Plaster Finishes | Venetian Plaster Houston Texas
Venetian plaster is not a painted-on faux finish. True Plaster Finishes | Venetian Plaster has Italian limestone mixed with fine Carrara marble aggregate. When applied by an experienced artisan the true beauty that is Venetian Plaster comes to life with light reflecting off the glass like finish. The depth of colors and the illusion of texture give natural warmth to the walls. Limestone actually beautifies with age, emphasizing the natural movement and durability throughout its life on the wall.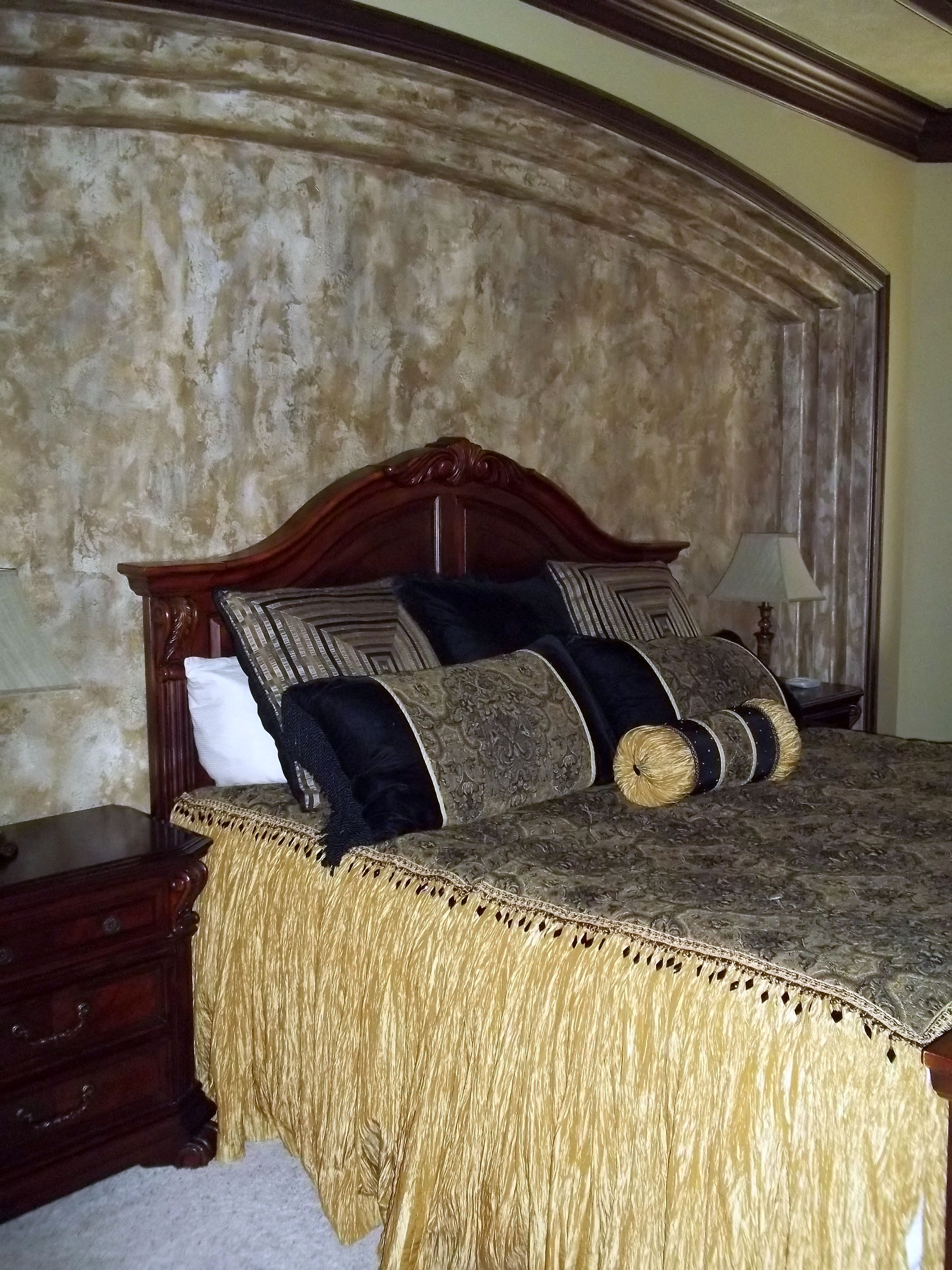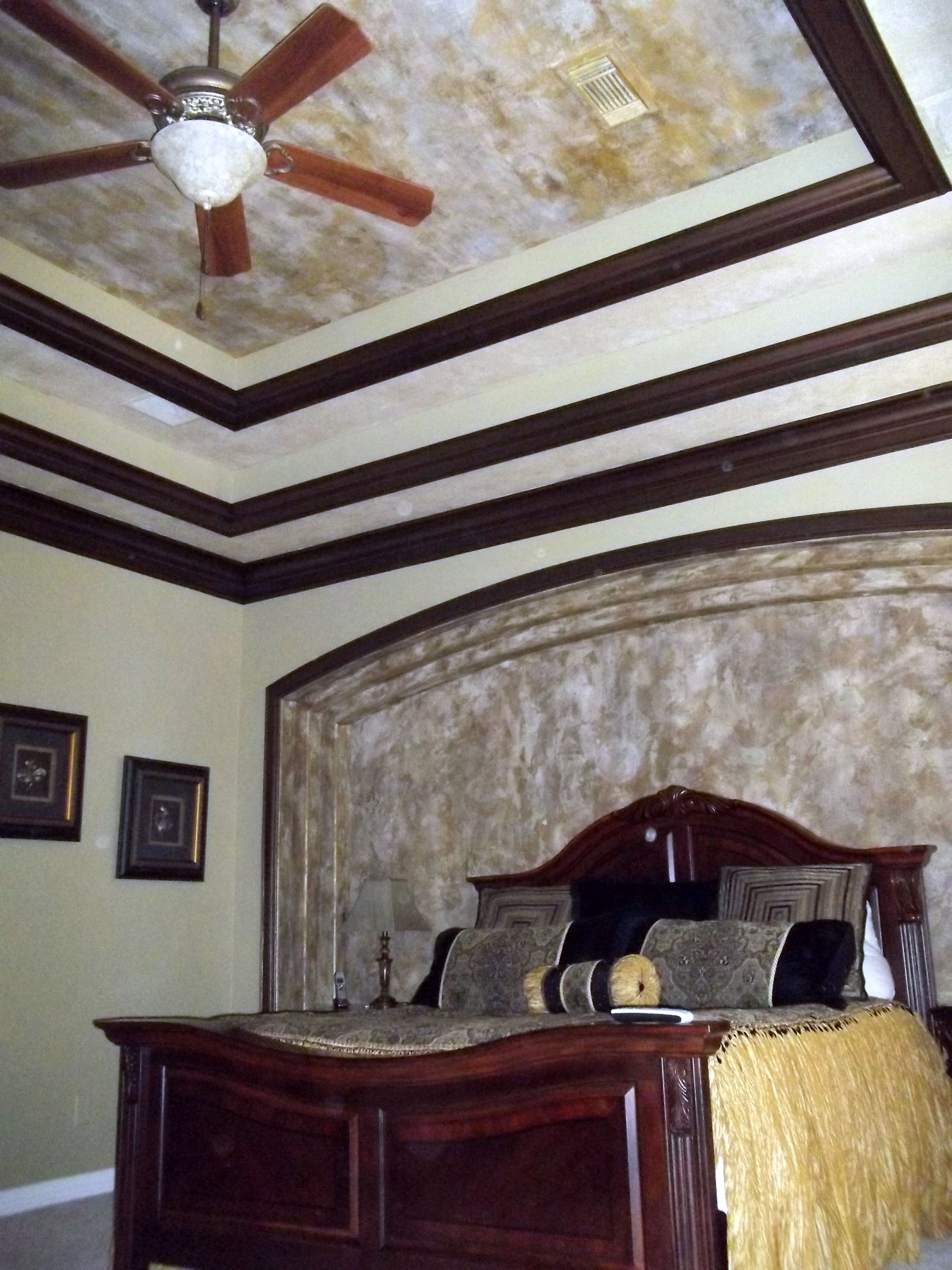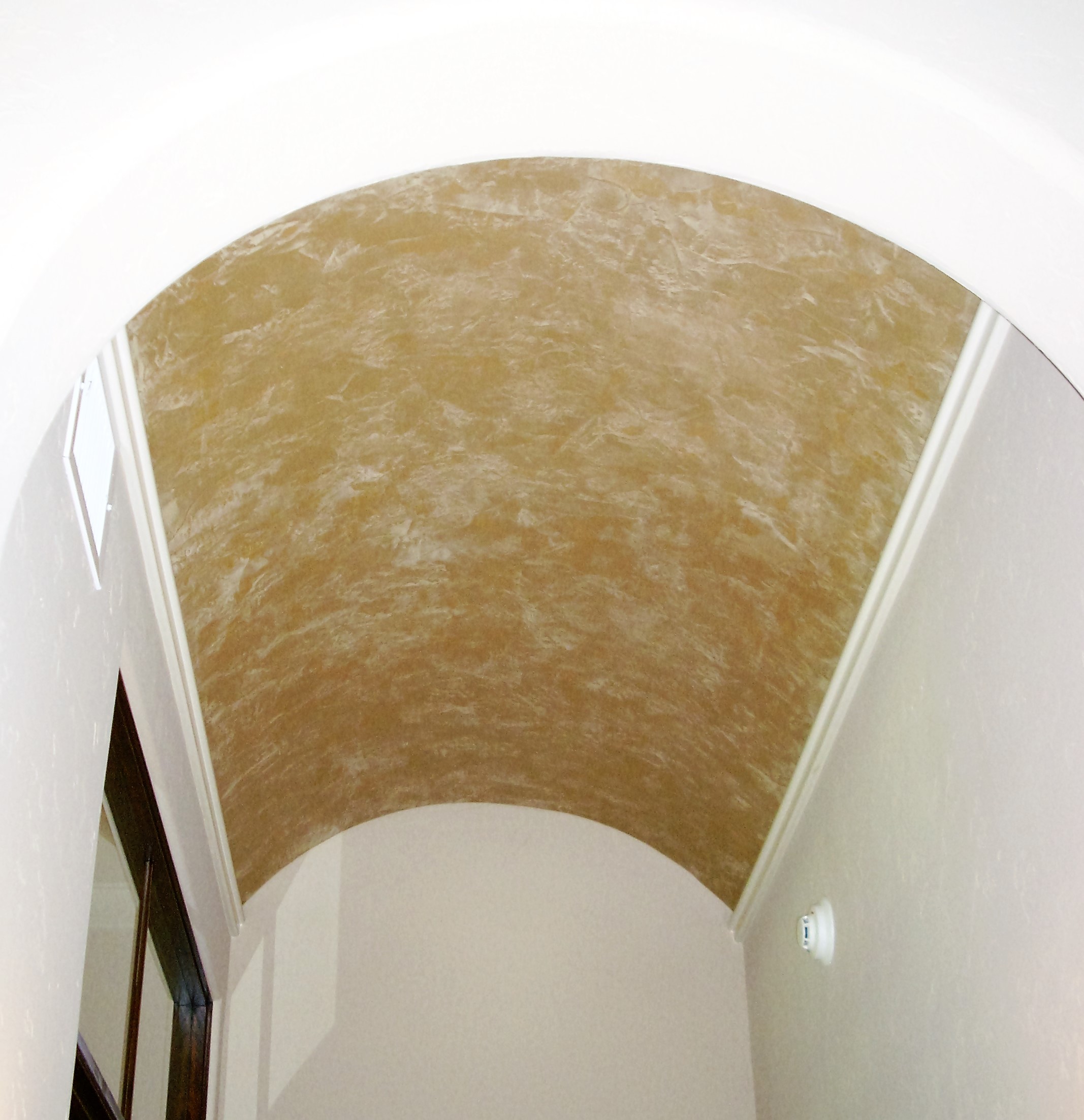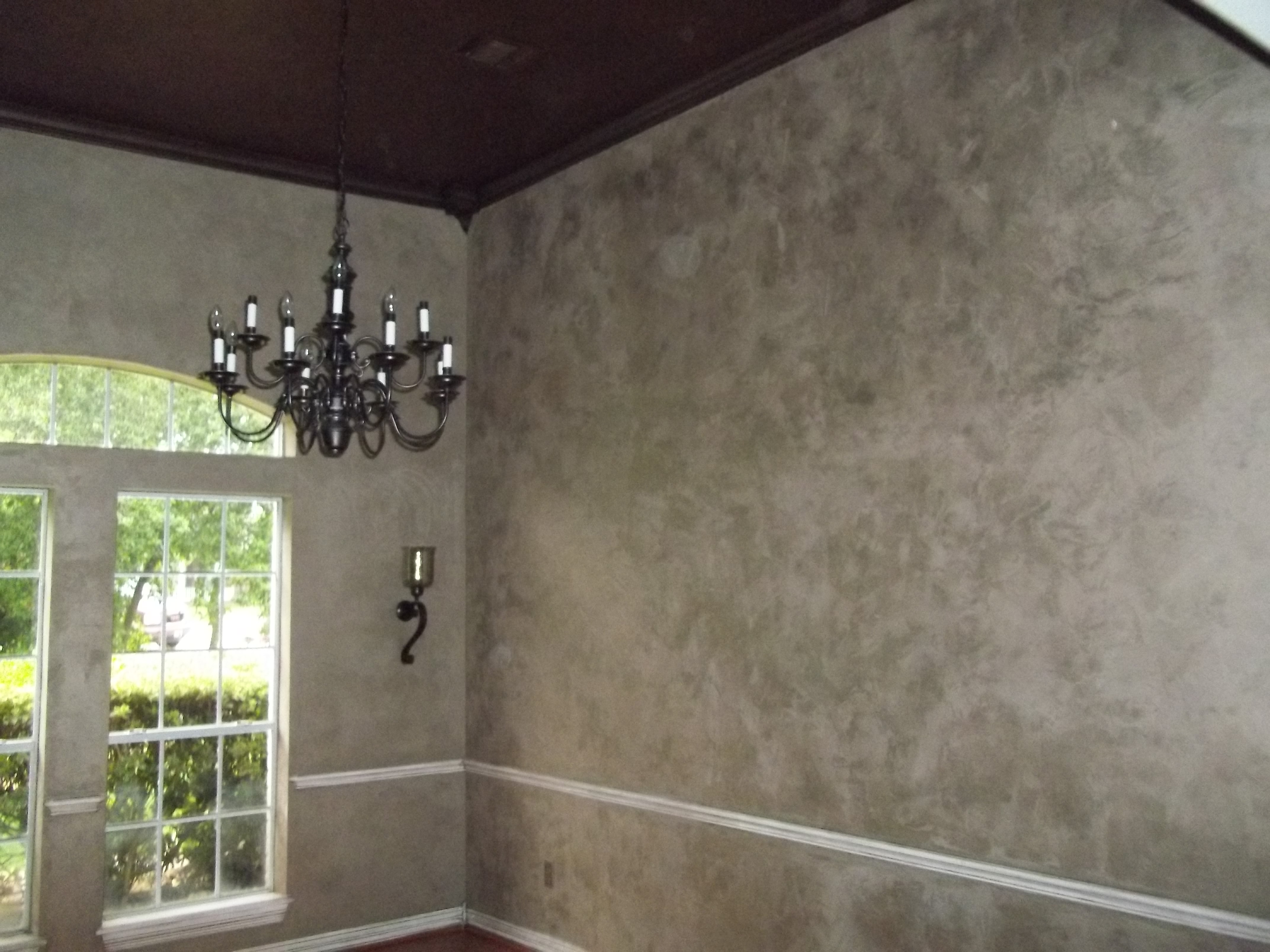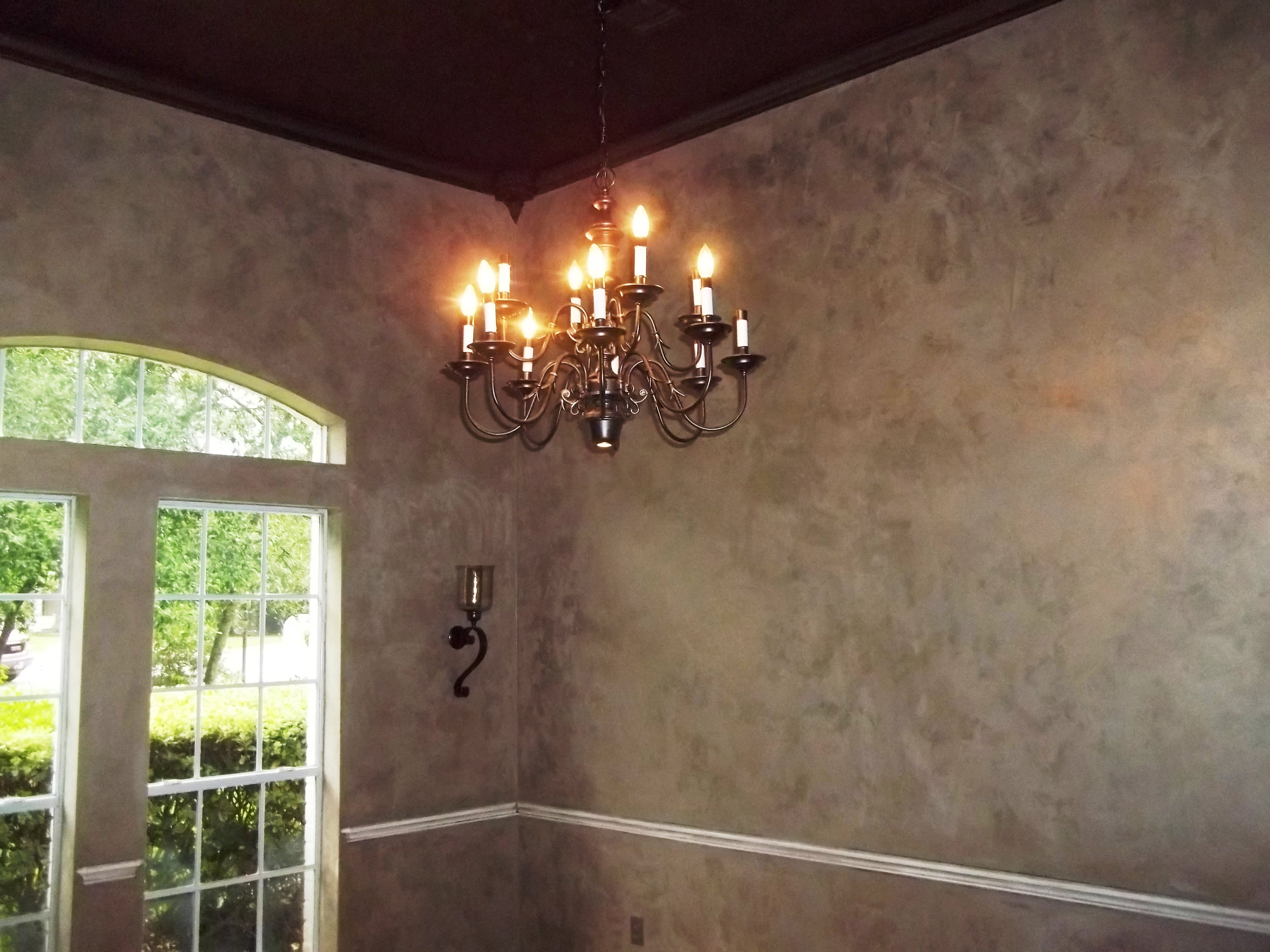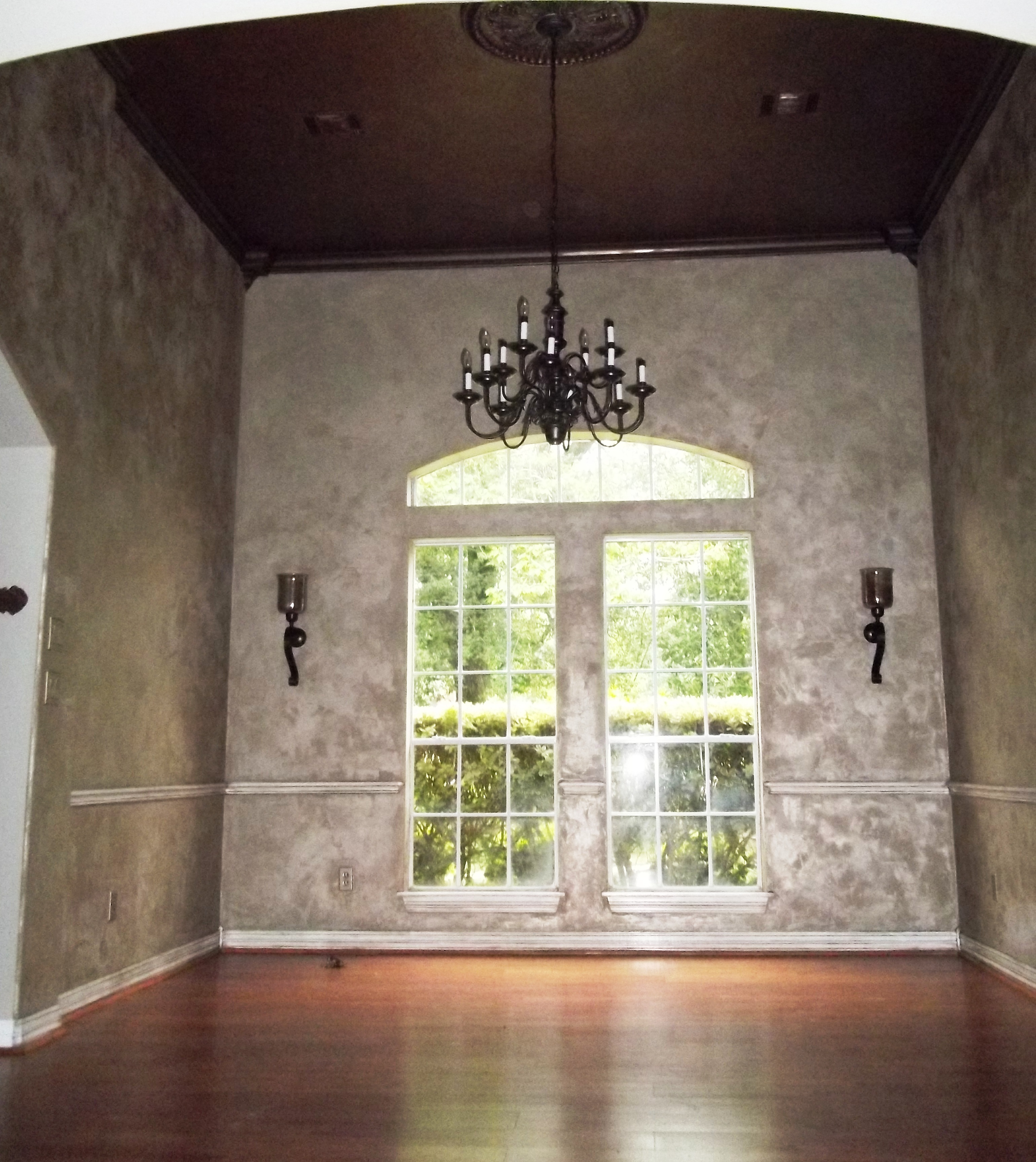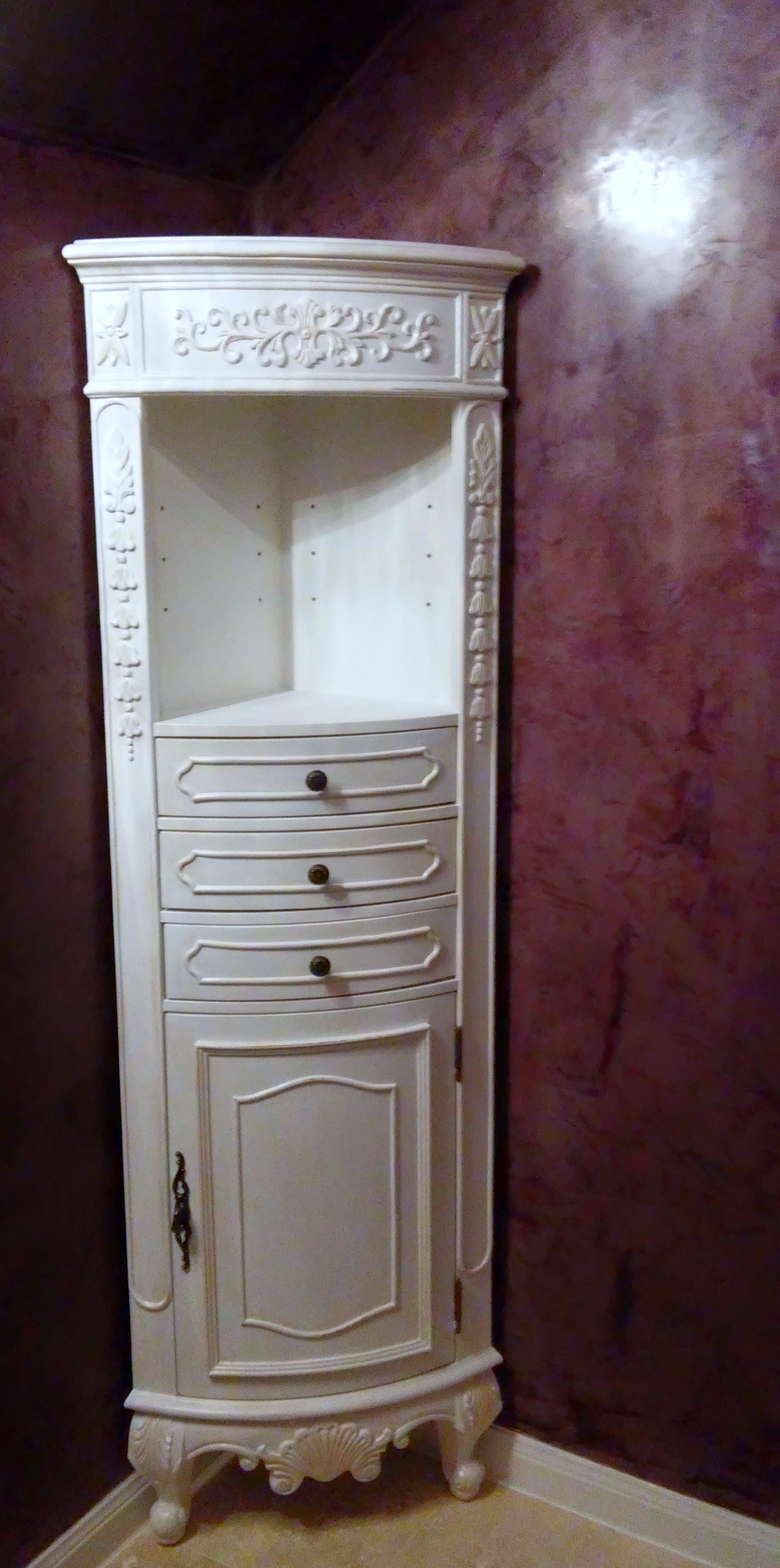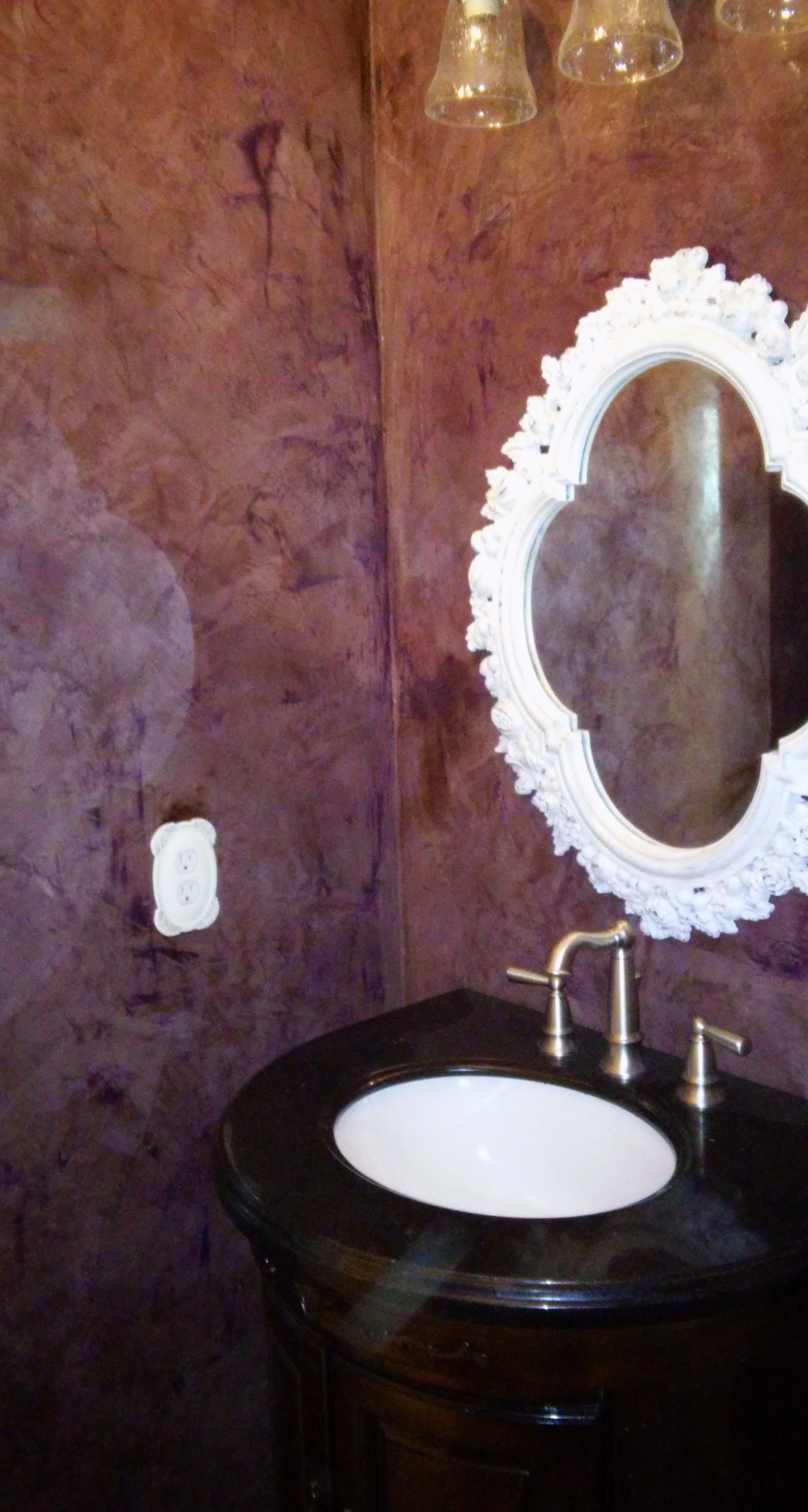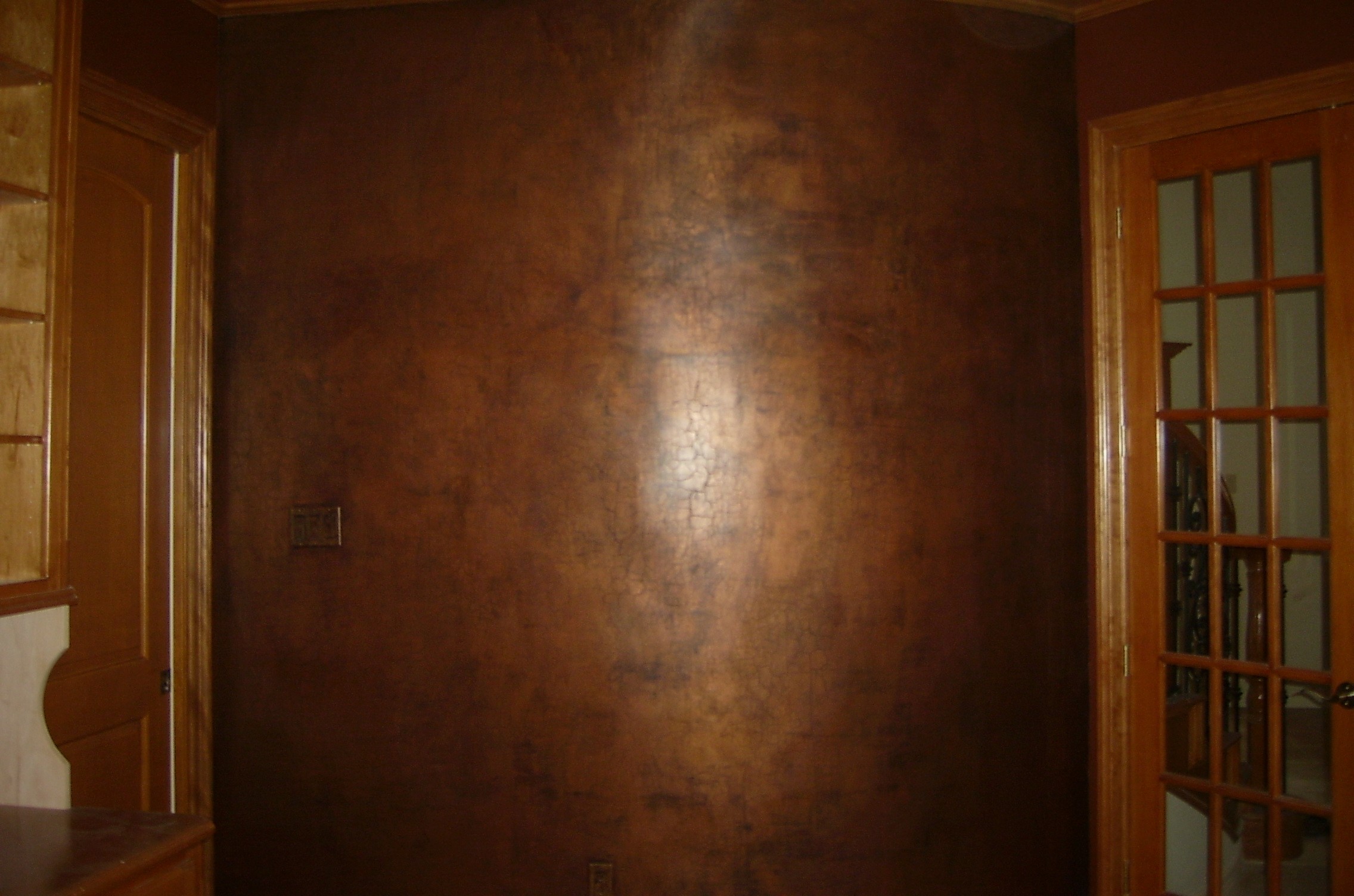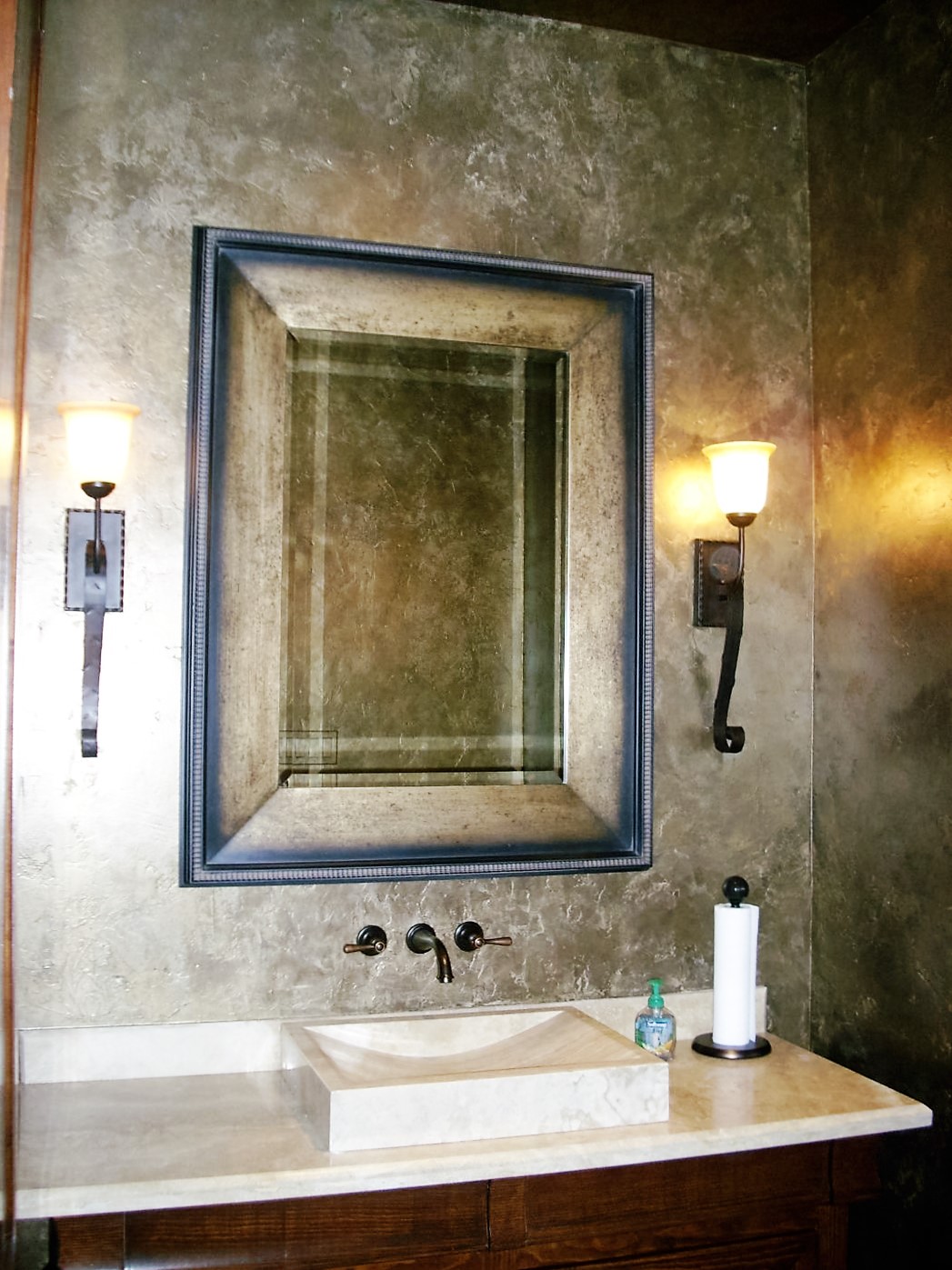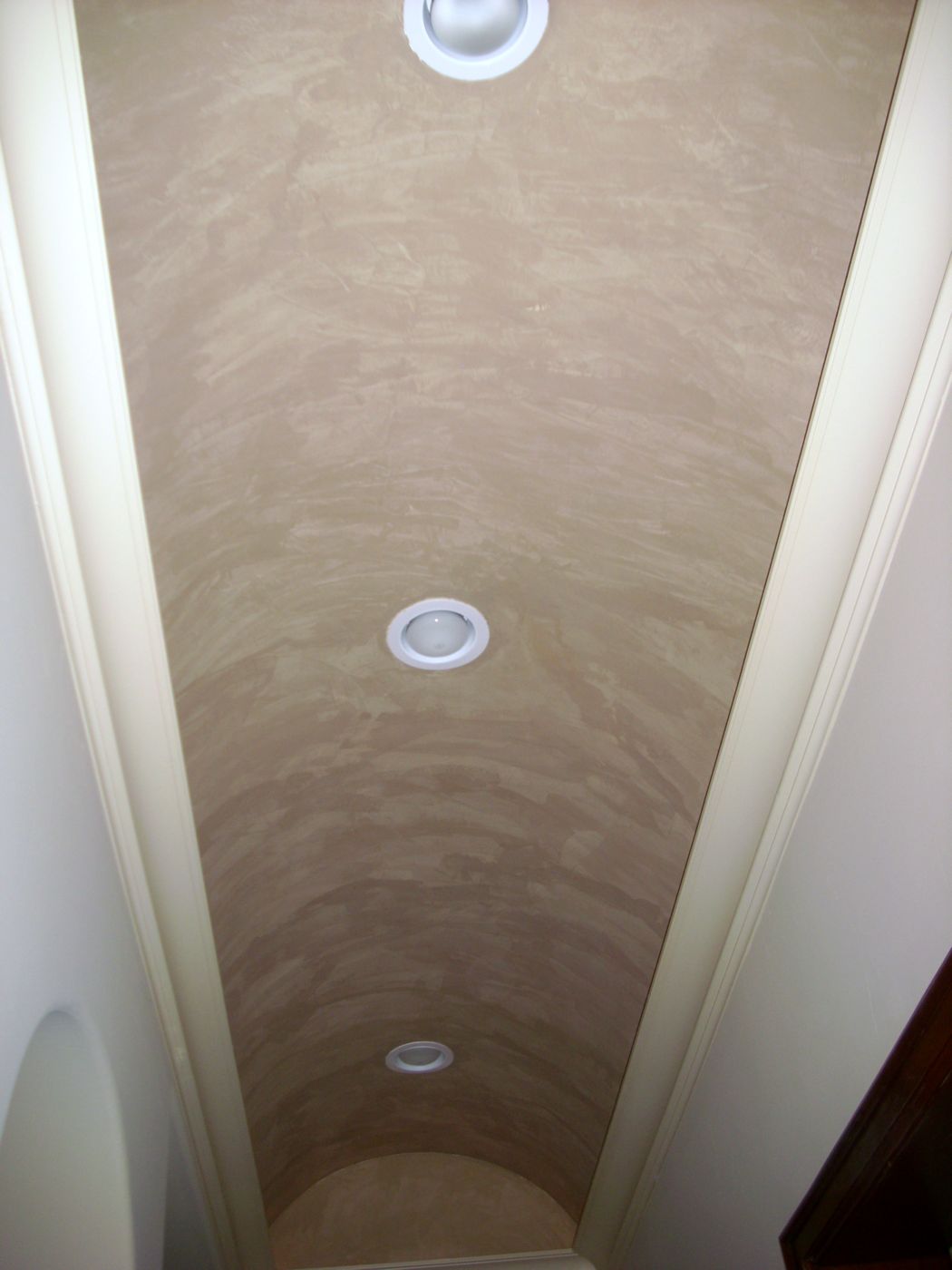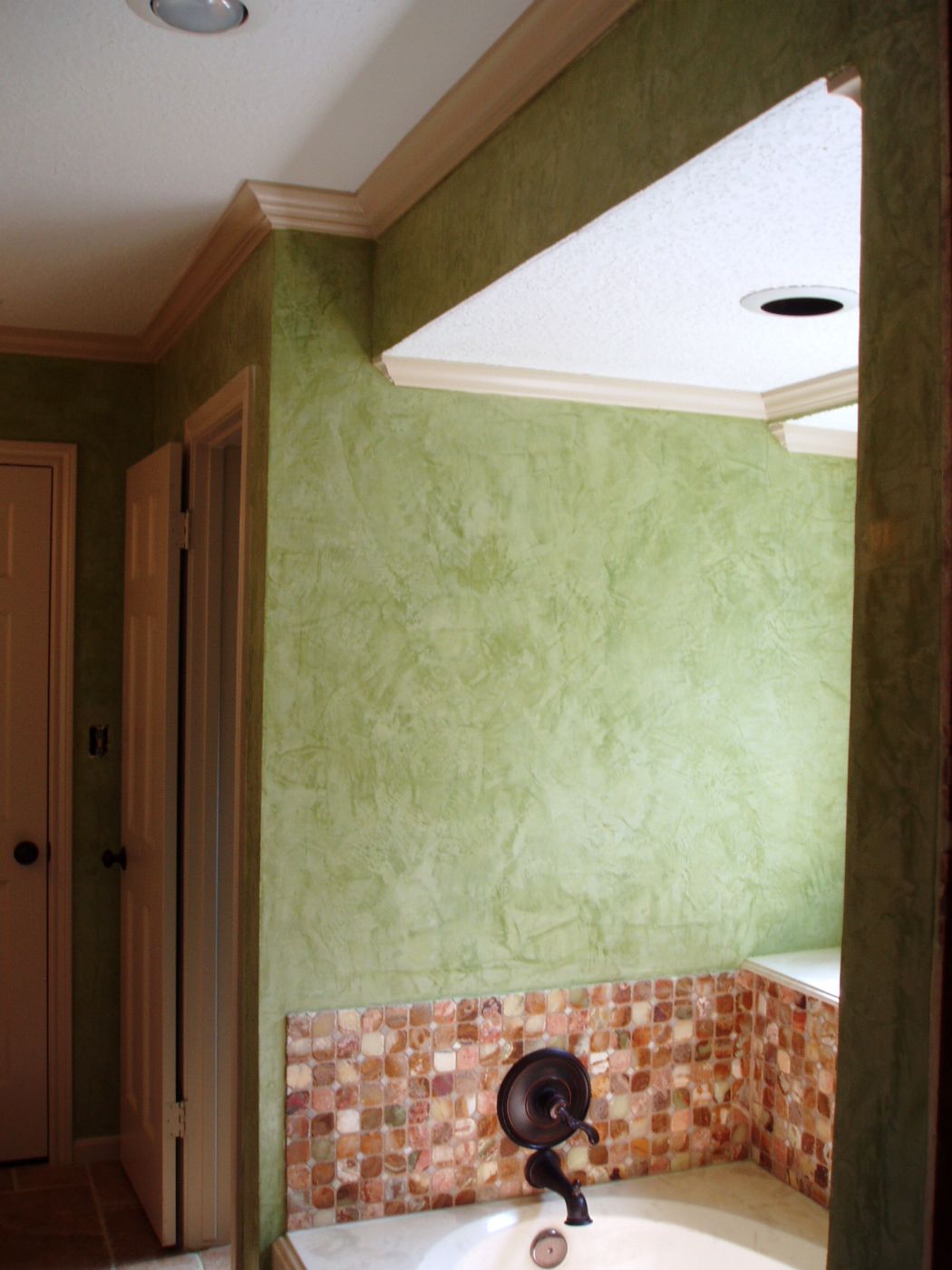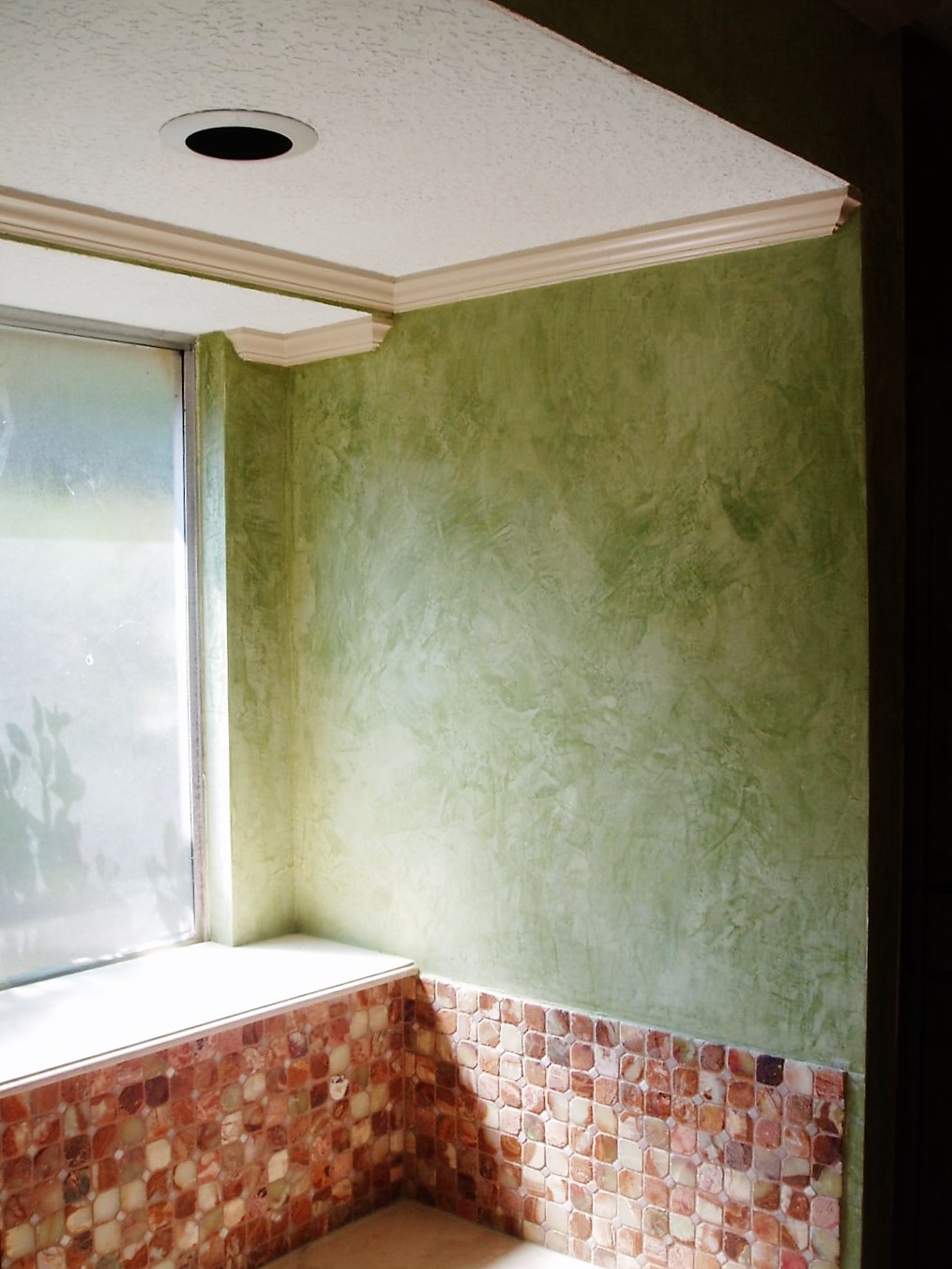 More than Murals artisans are experienced in true Venetian plaster, as well as several other types of plaster & stone like finishes. There are a variety of plaster looks that can fit into various budgets. More than Murals combines a variety of products to create finishes that are unique and are equally as stunning as Venetian plaster. Irregular rough textures combined with crackle products layered with hints of metallic's, or light body texture and smooth translucent finishes creating a soft stone appearance. Soft metallic plasters like Luster Stone, to glass bead finishes. Looks ranging from an old concrete urban decay look to very contemporary metallic gel plasters, and everything in between.
Give us a call at 832-257-9285 for your free quote!