Bring your space to life with Faux painting! Go beyond ordinary painting with faux decorative finishes. Faux is French for false. Transform your painted walls to look like old plaster or wood or marble; there are hundreds of techniques to match any style of house.
Faux and Decorative Finishes range from simple glazing to Venetian Plasters, smooth finishes, textures, Metallic finishes, Old World, or contemporary decorative finishes. The possibilities are endless.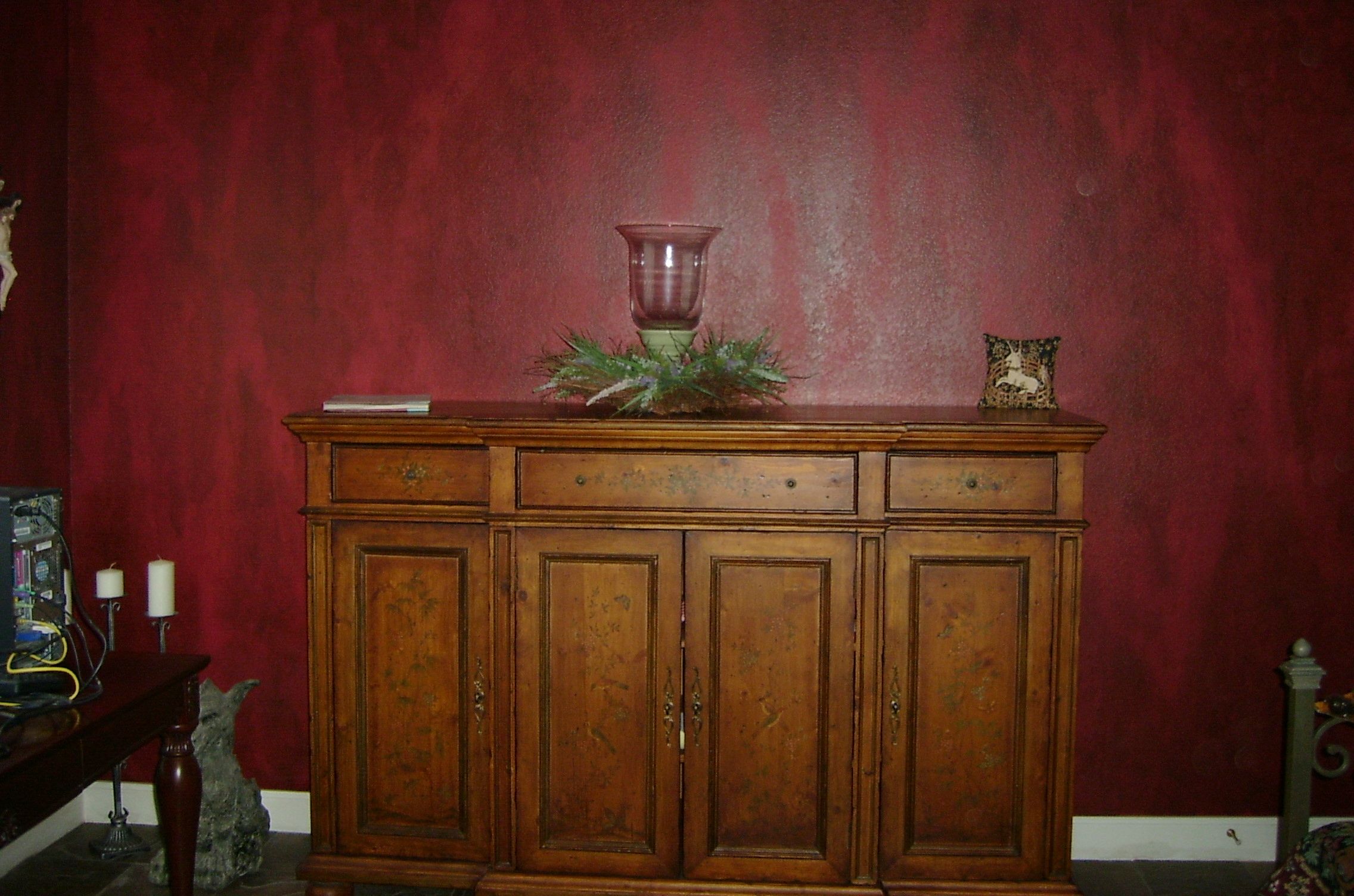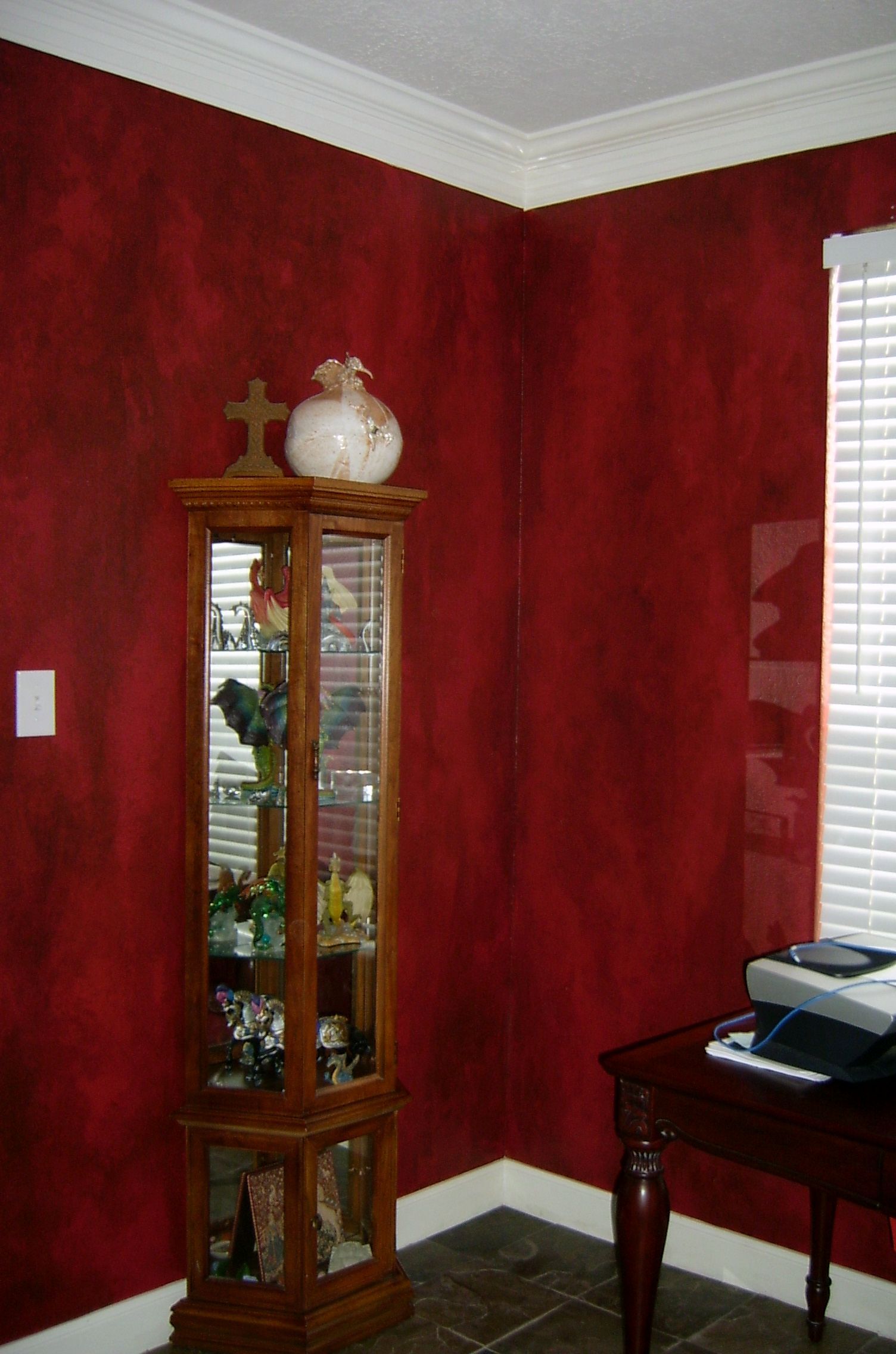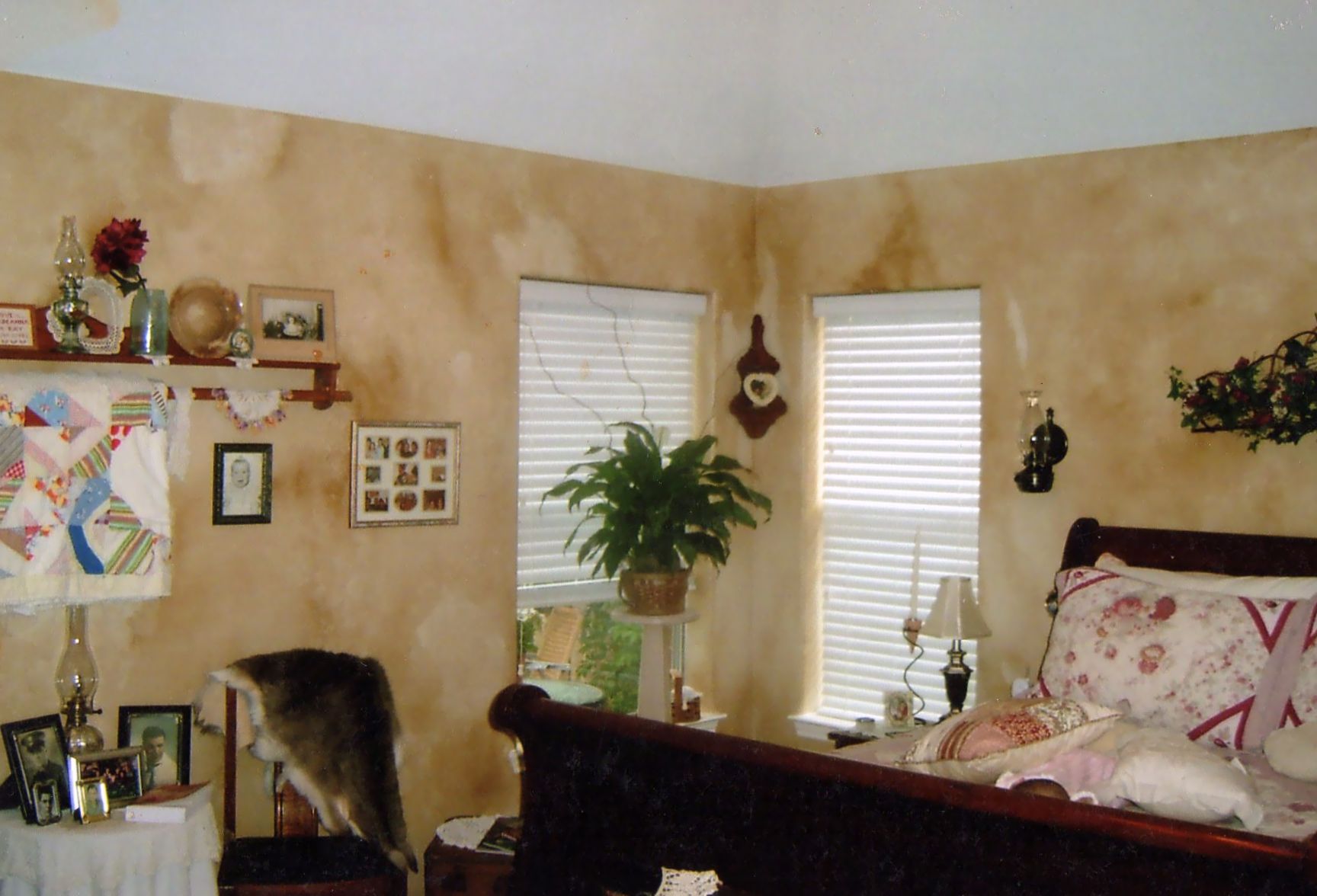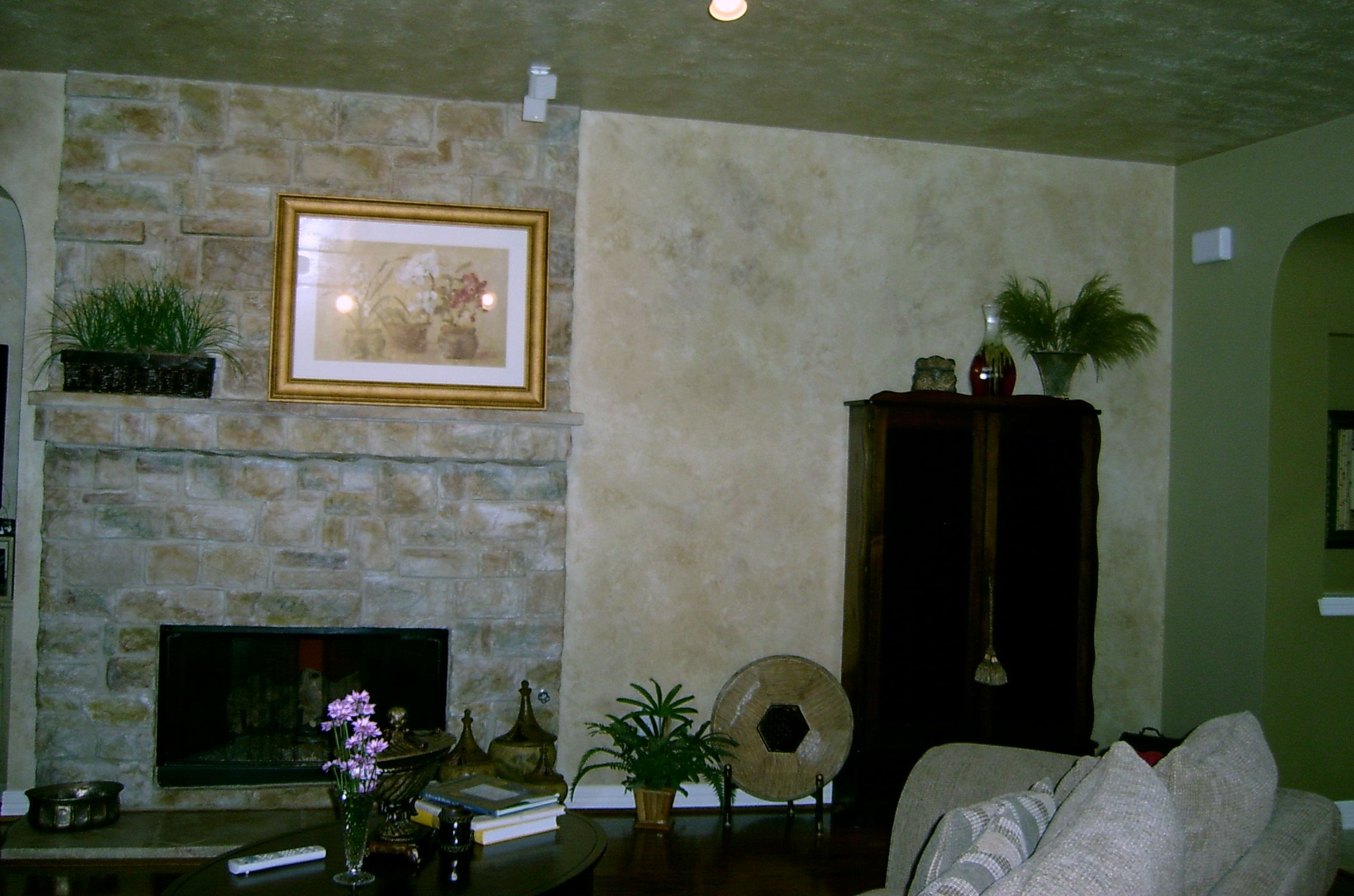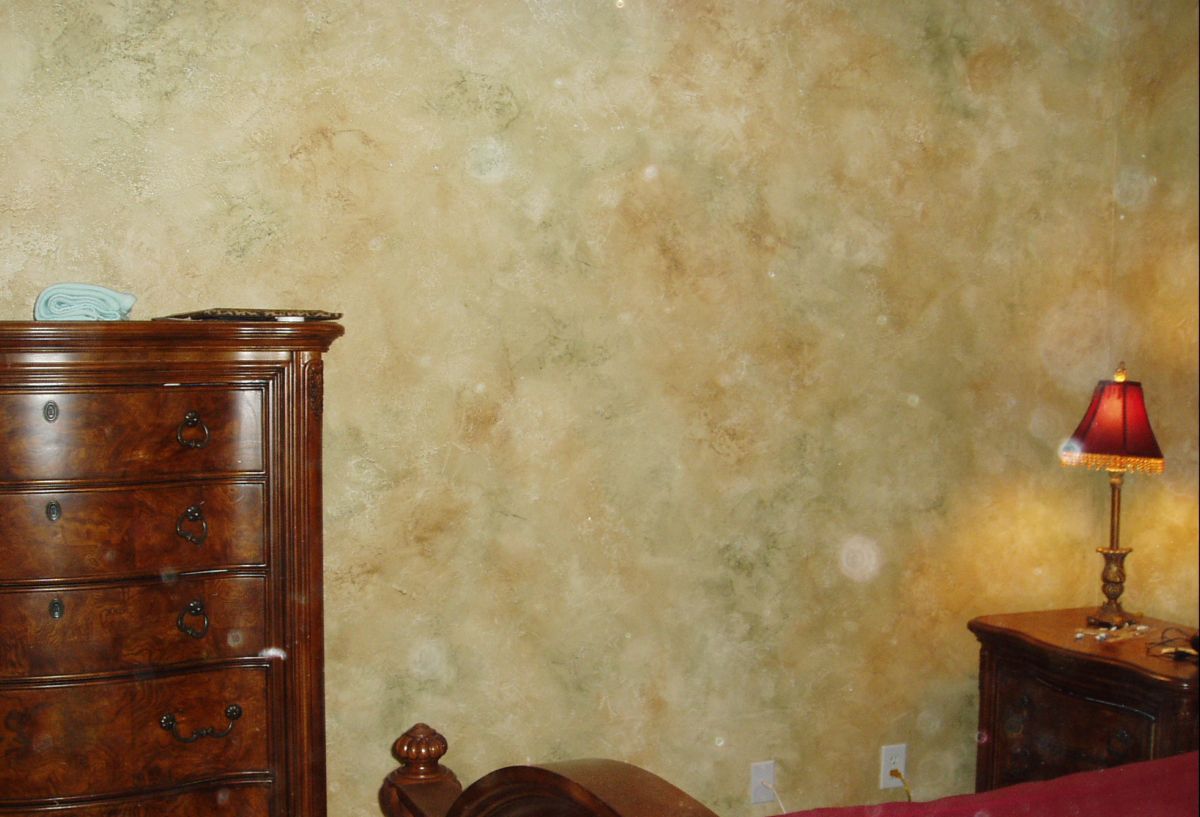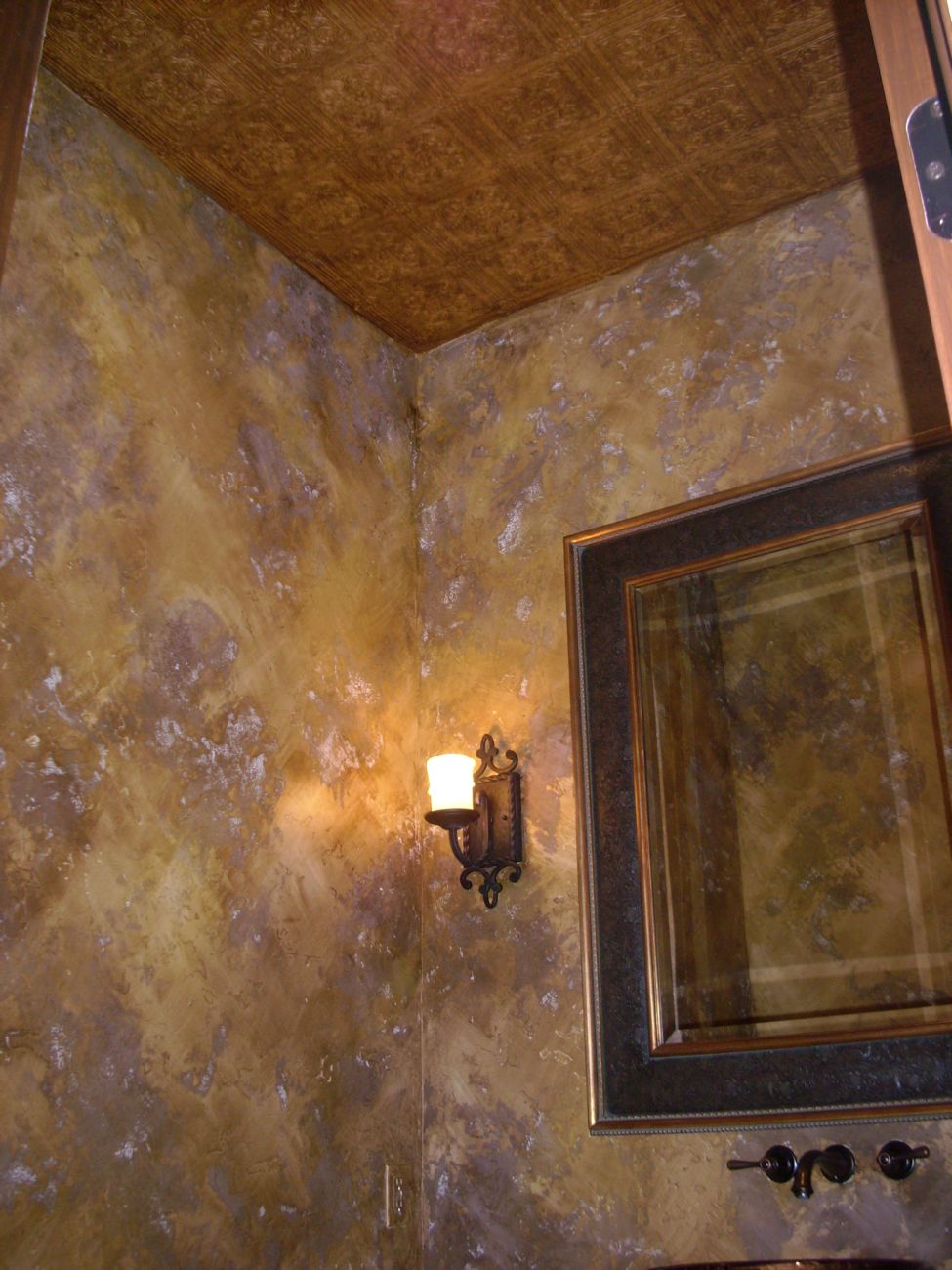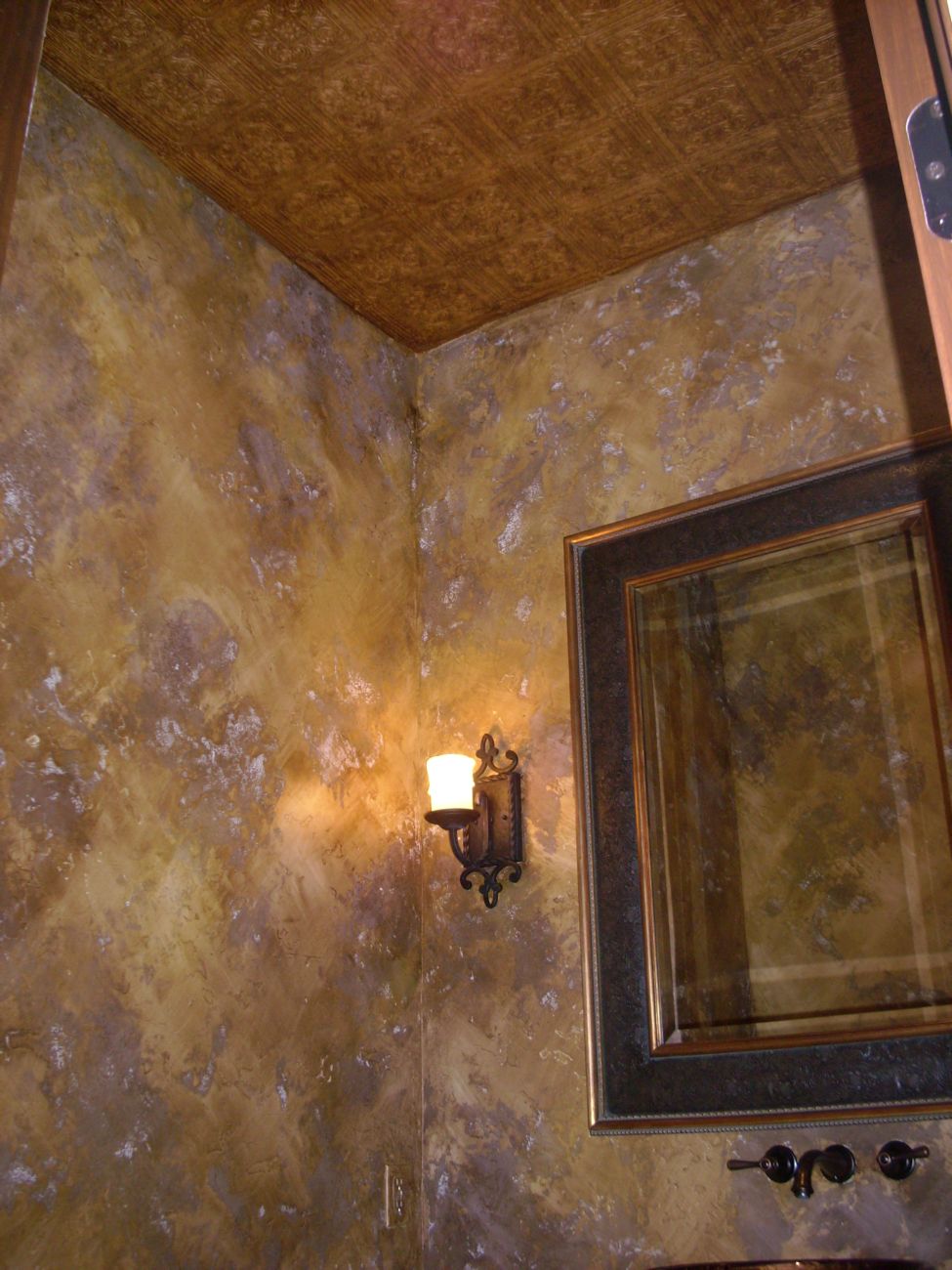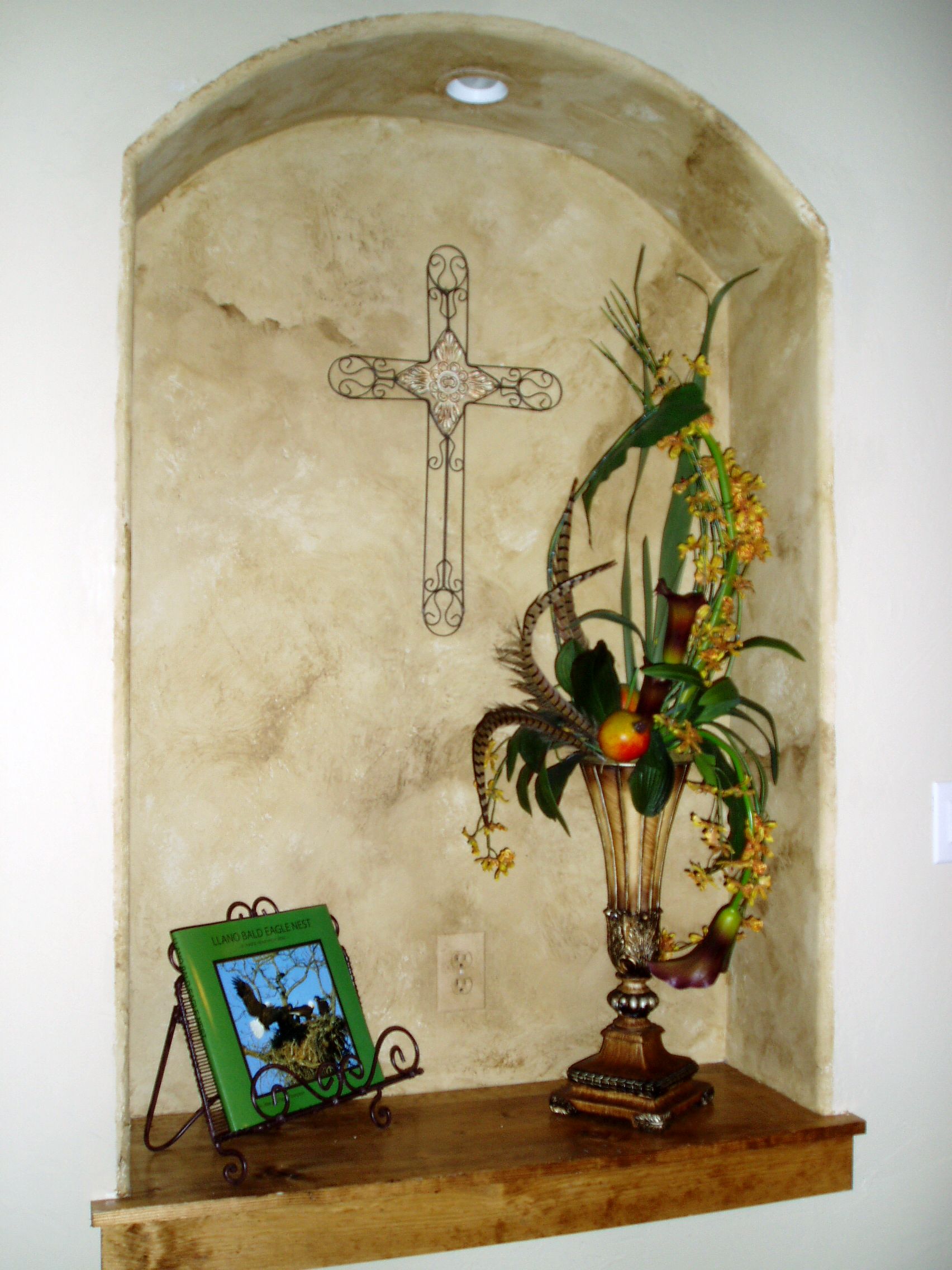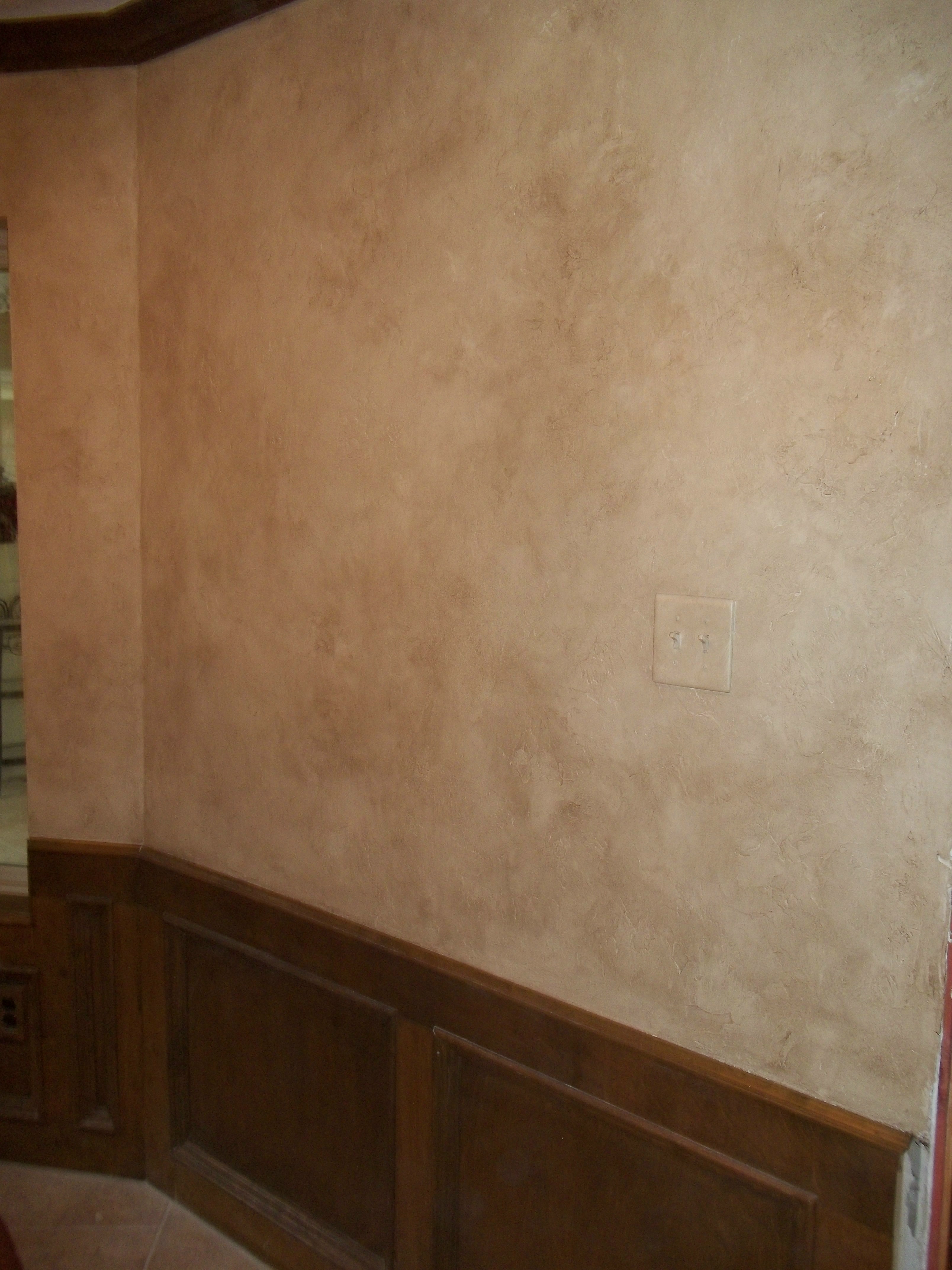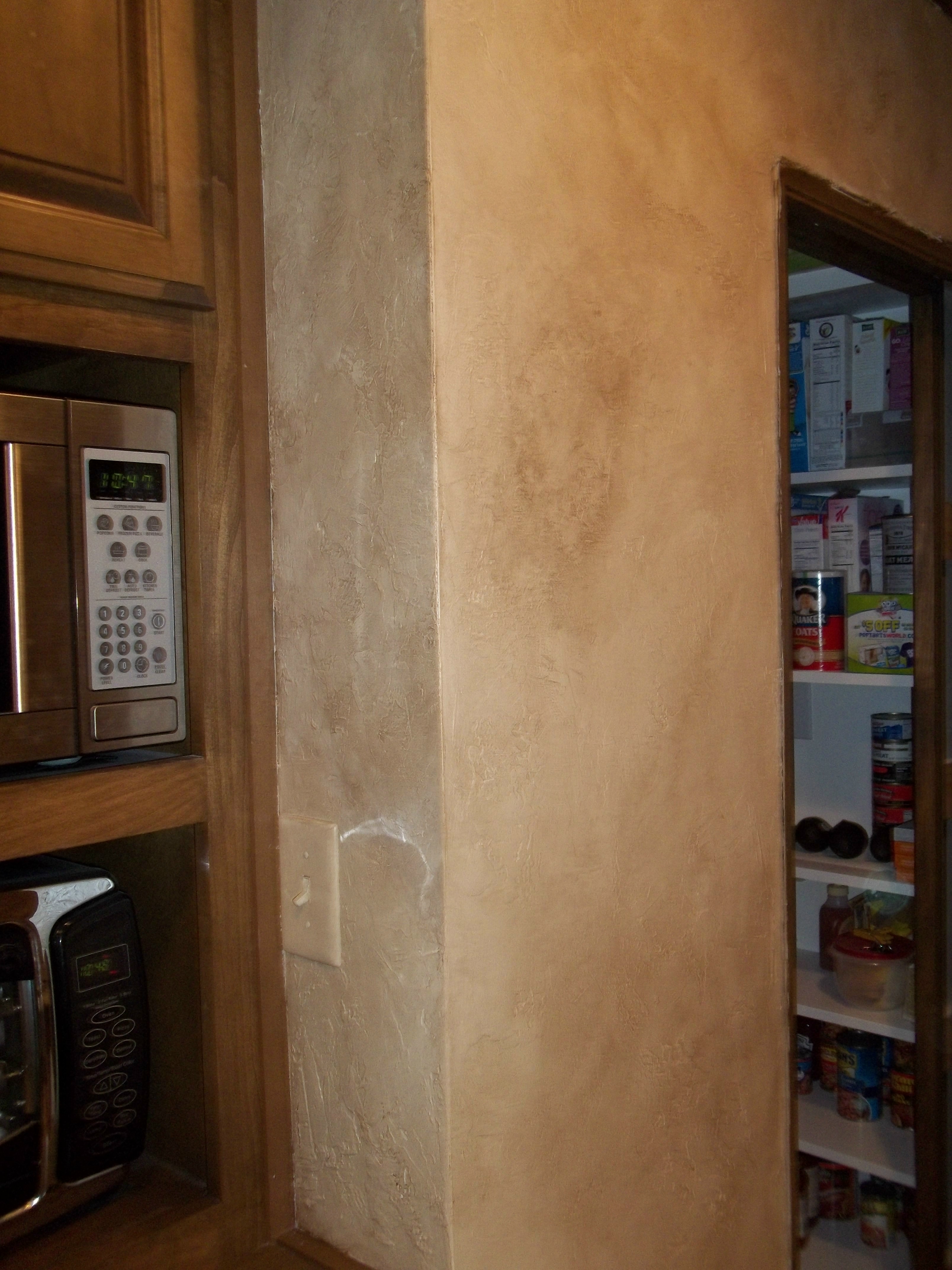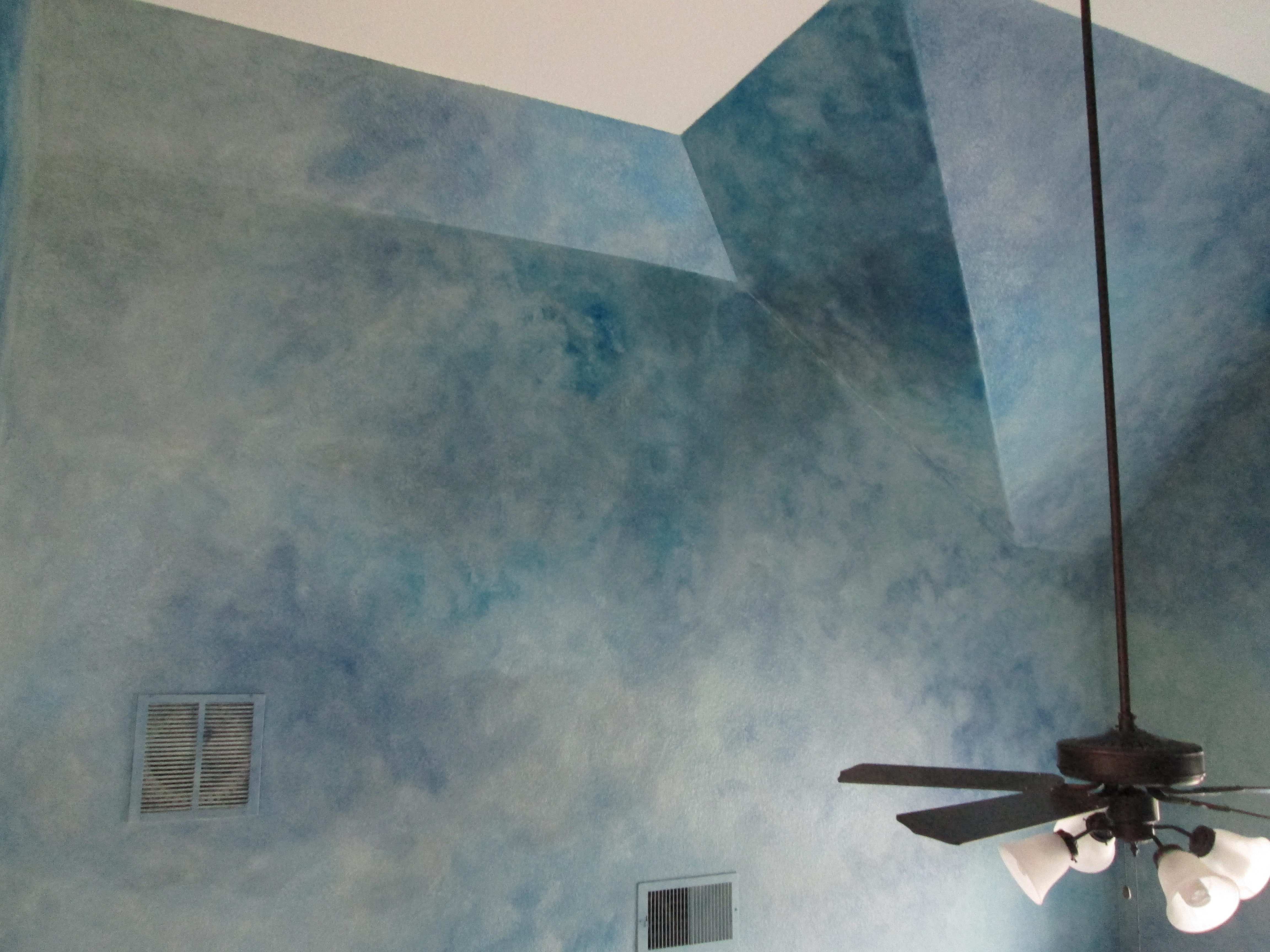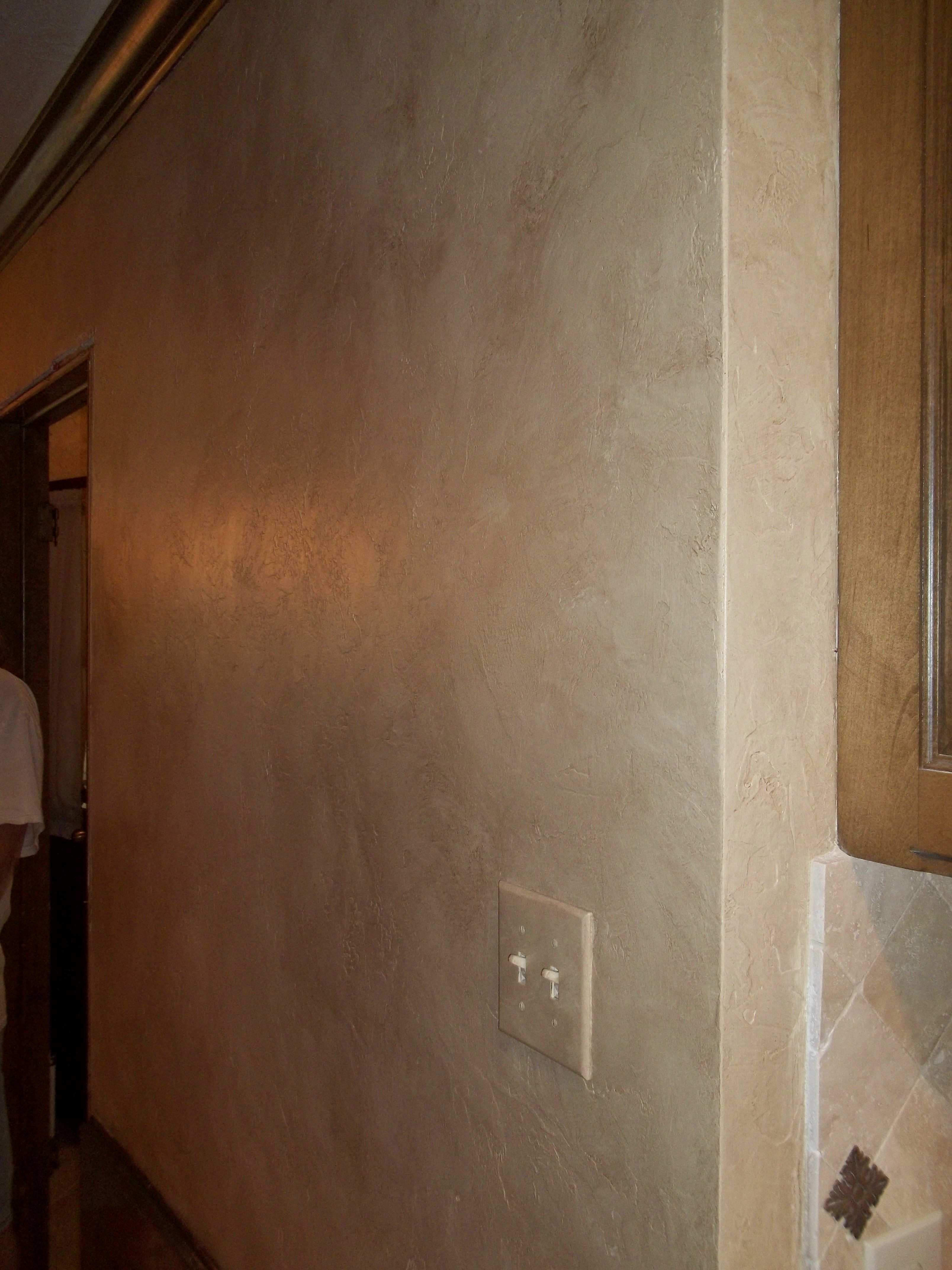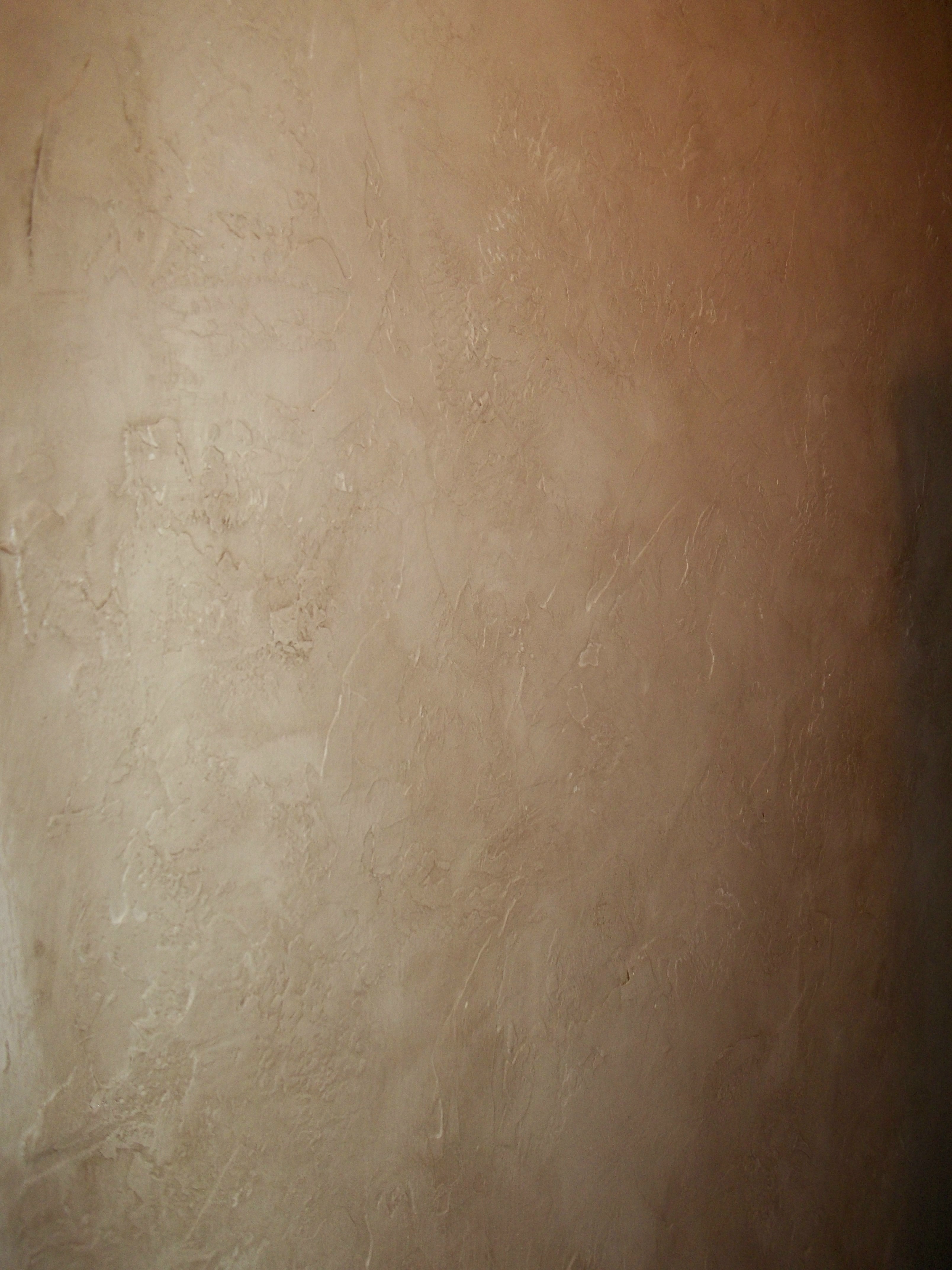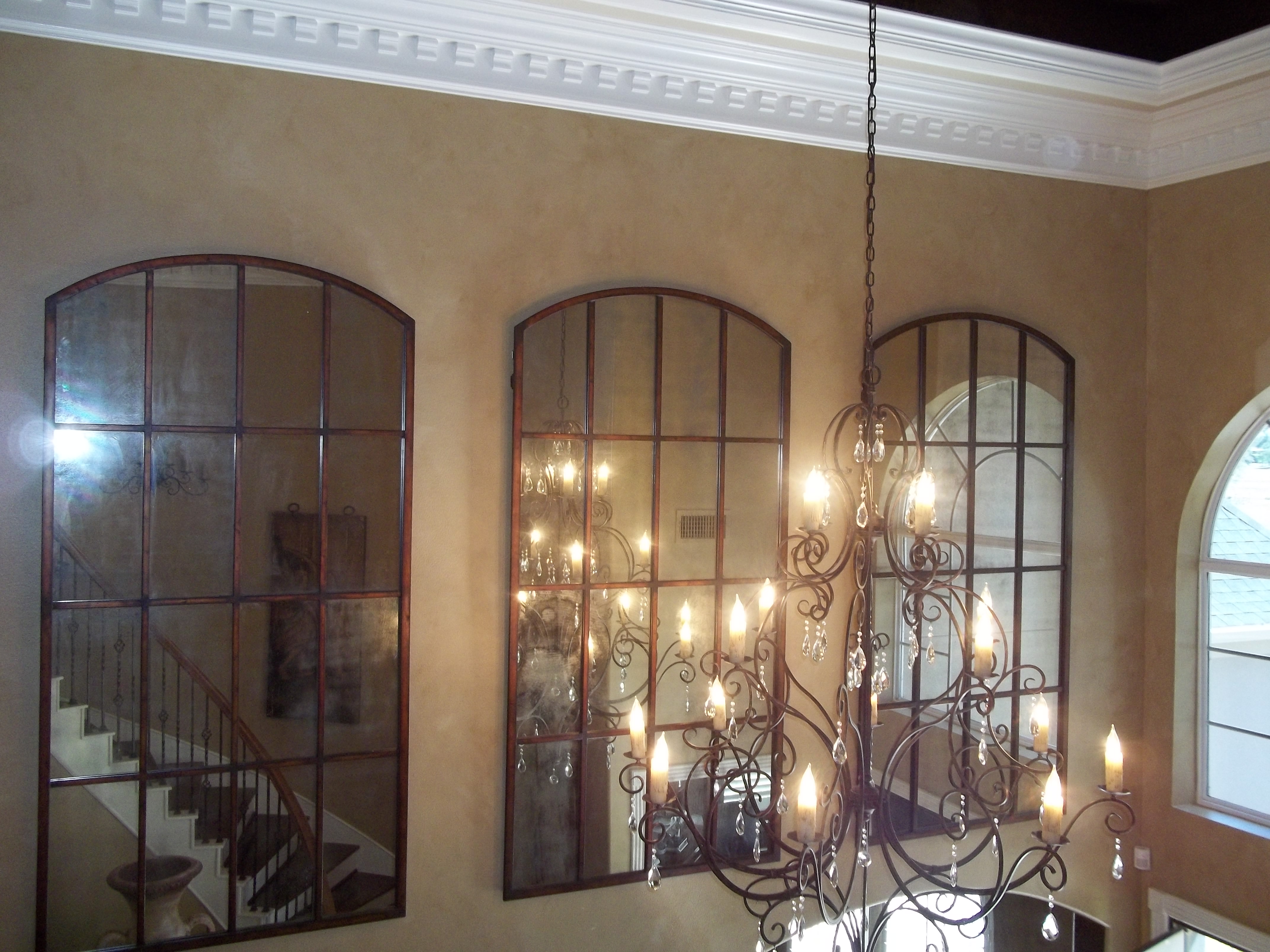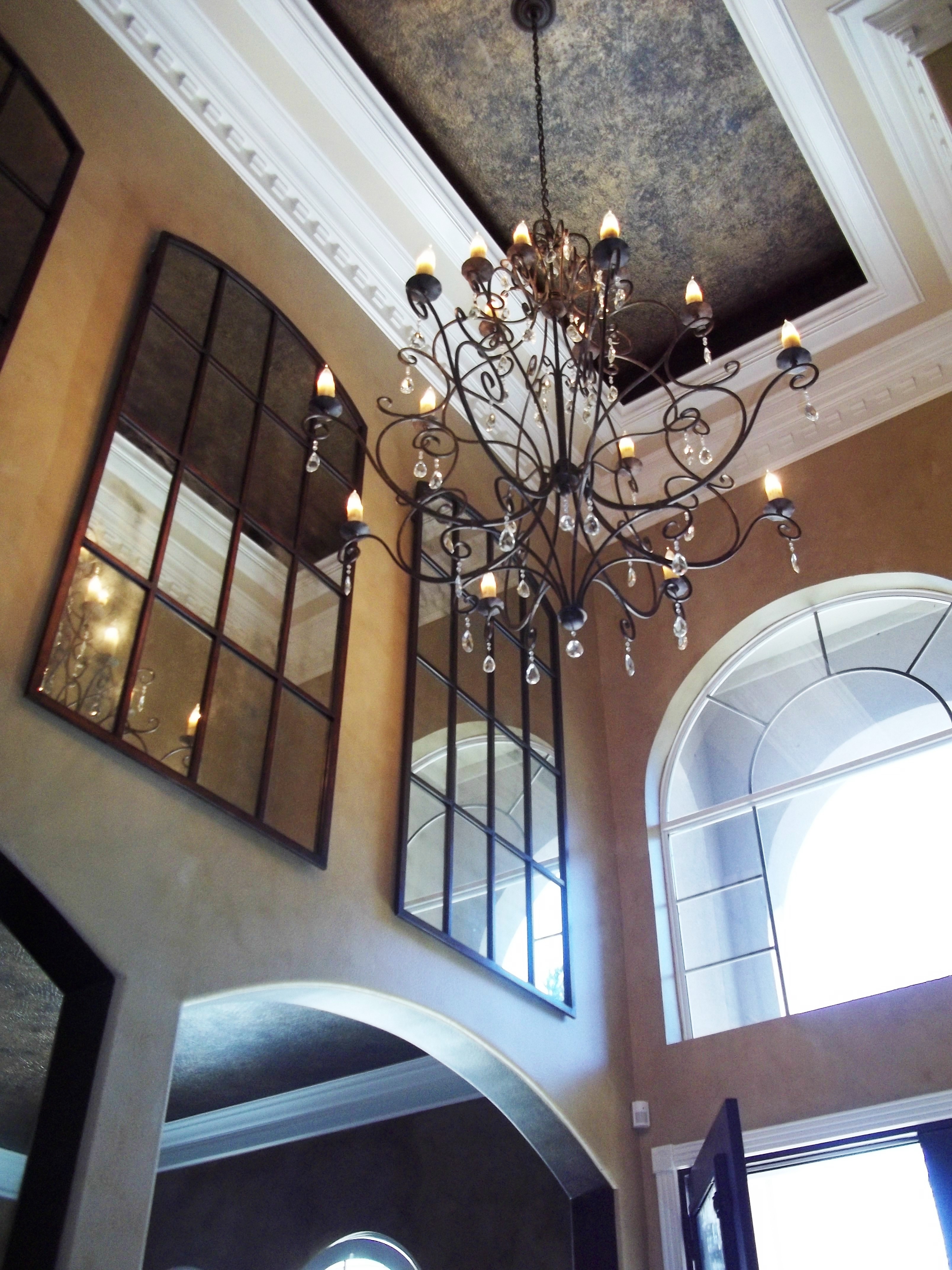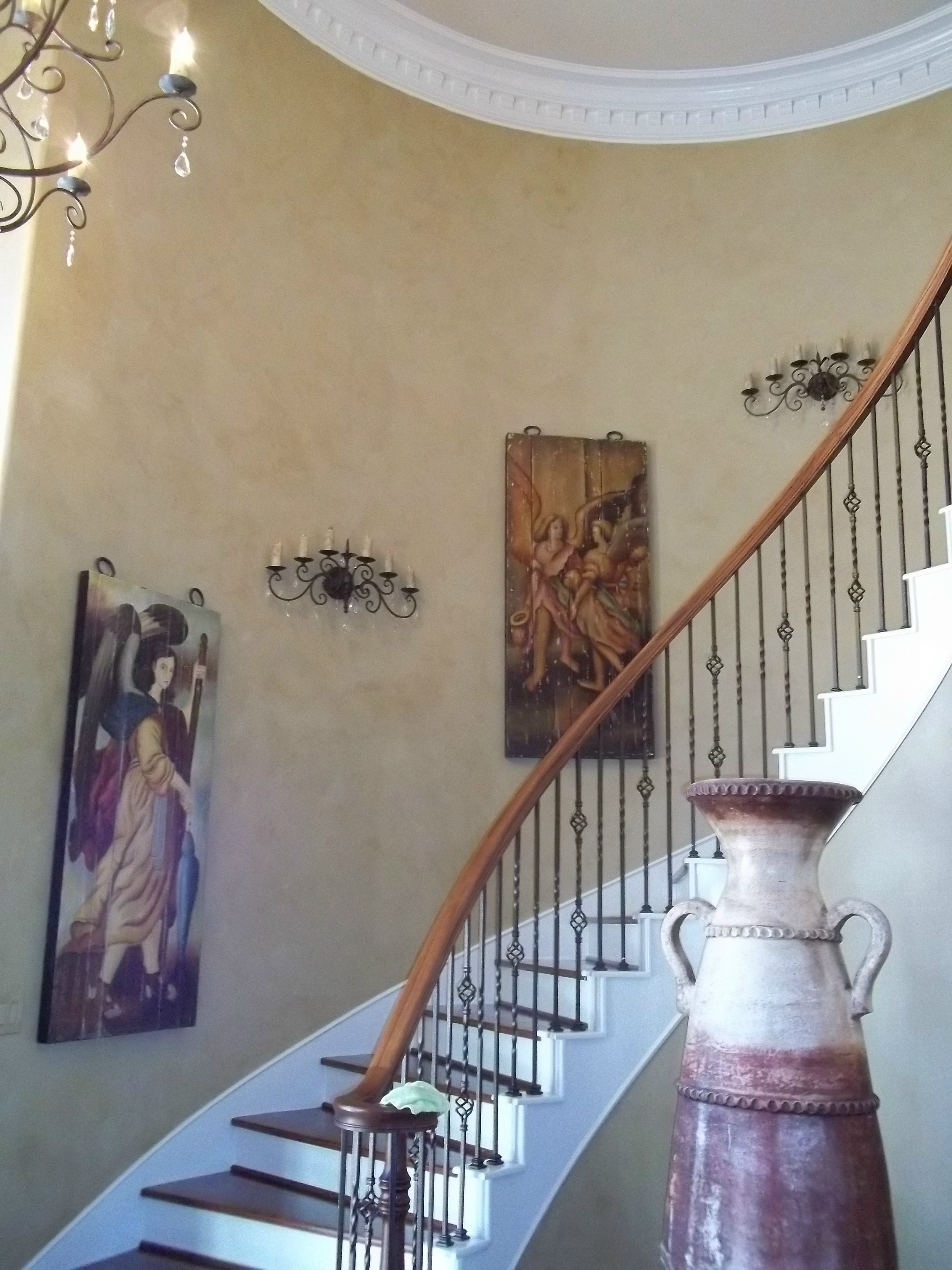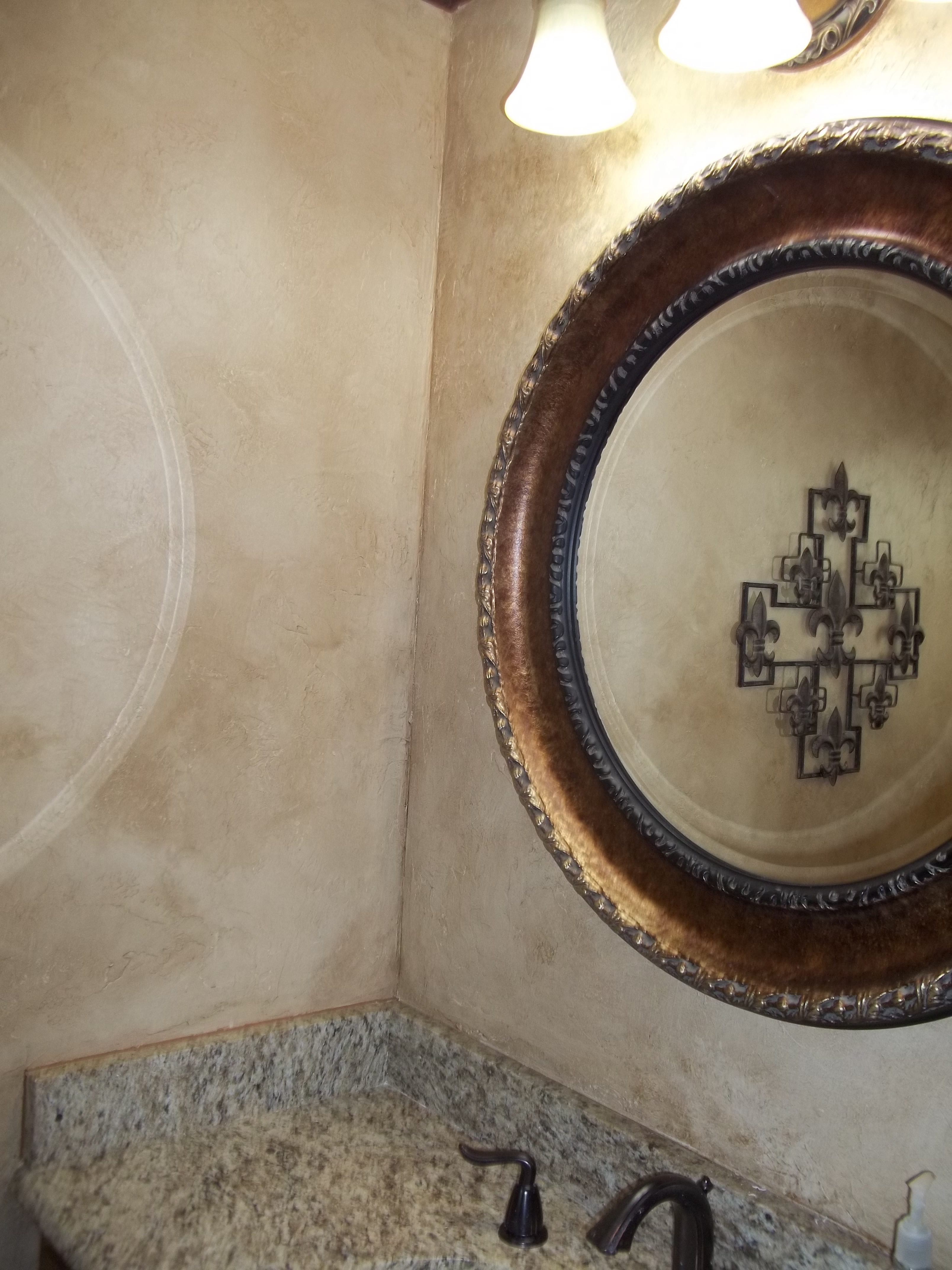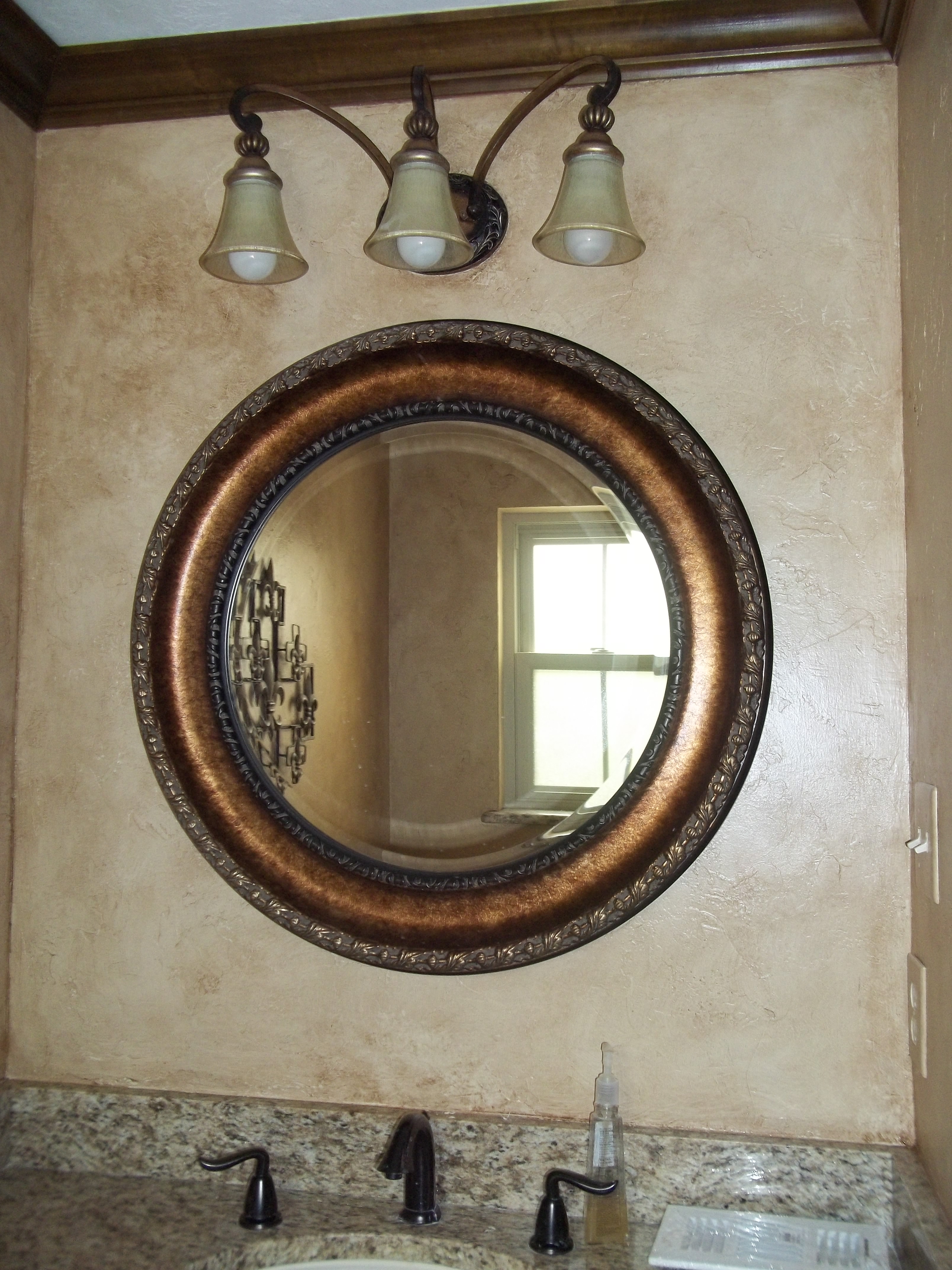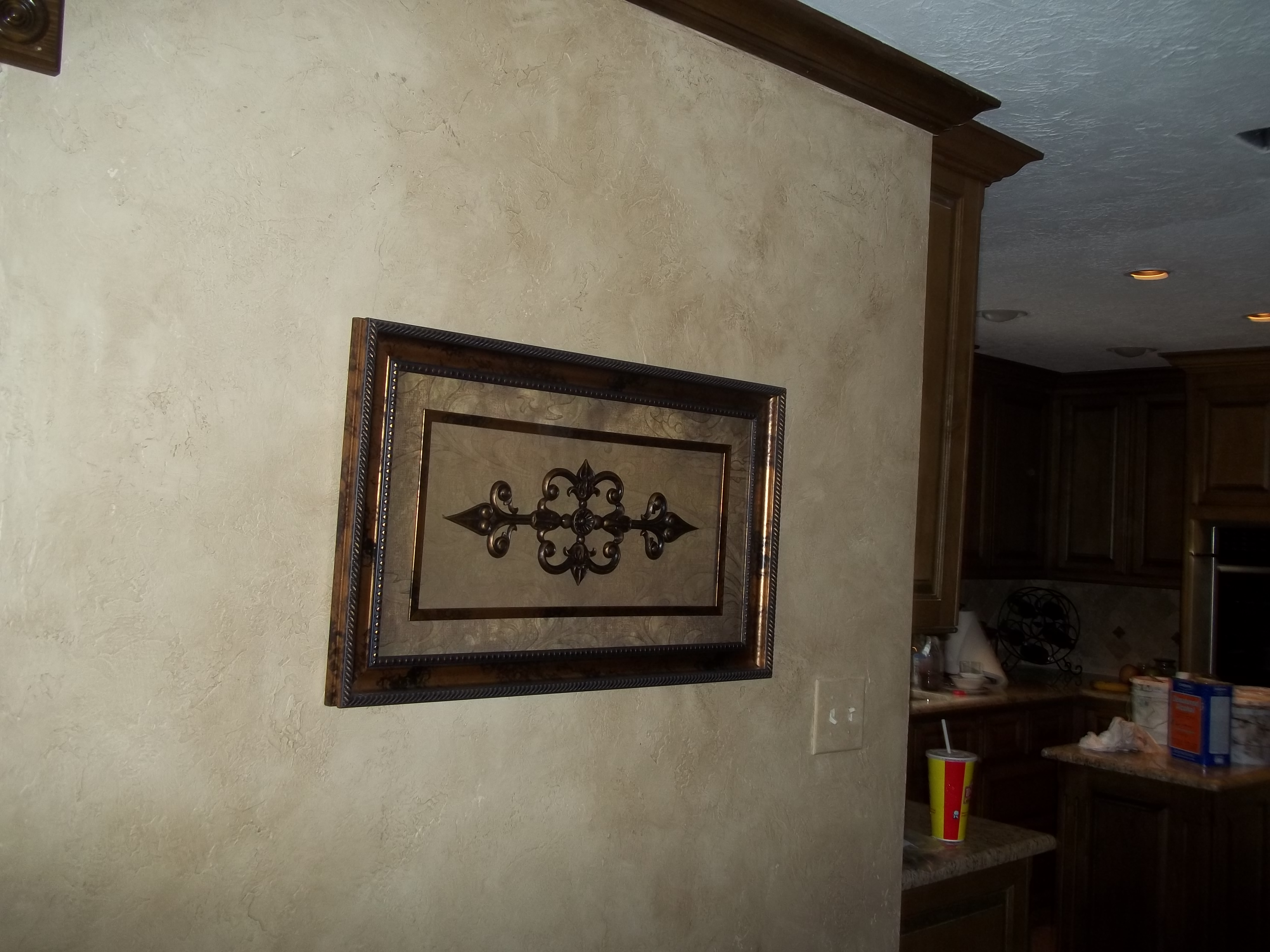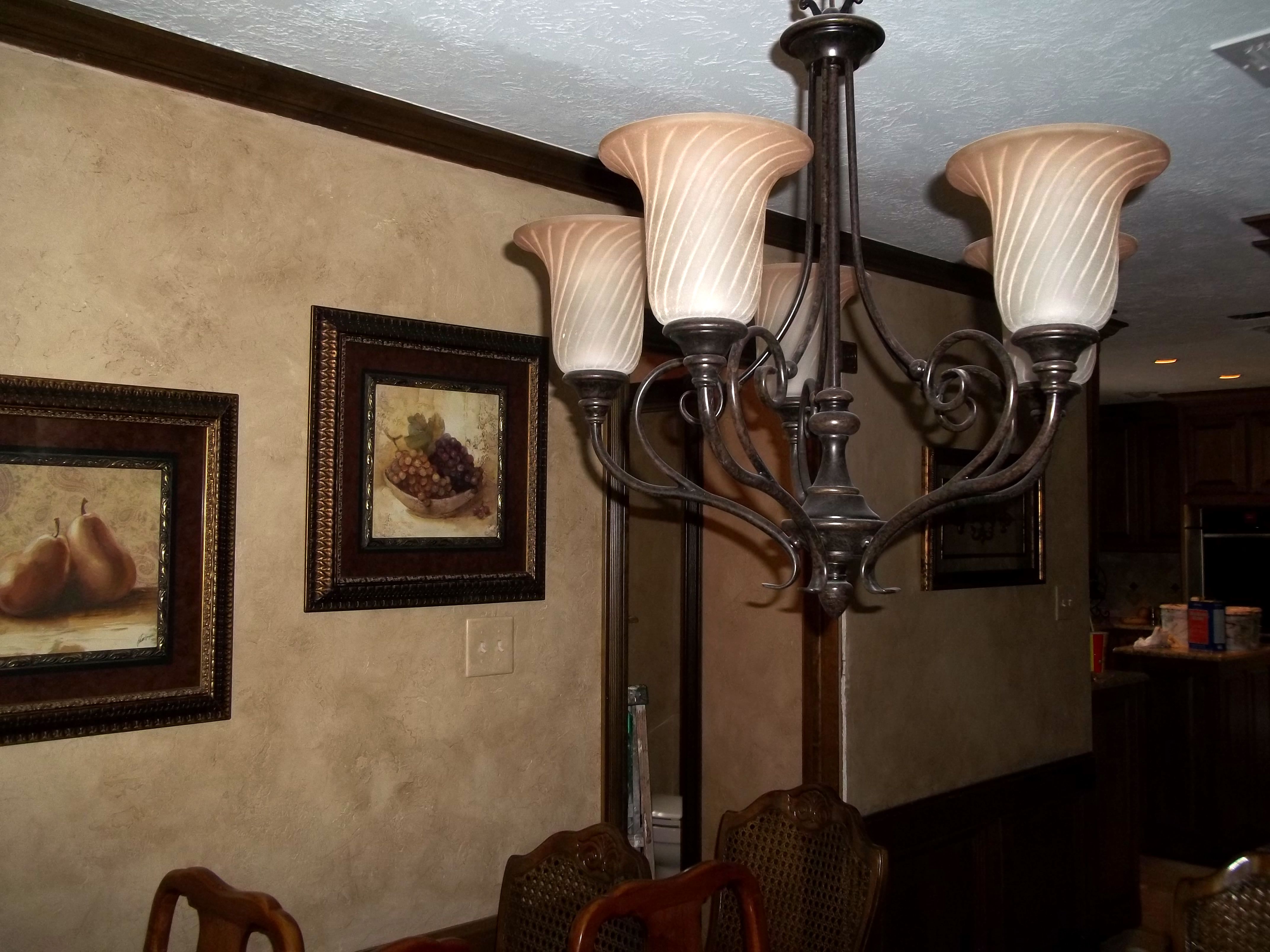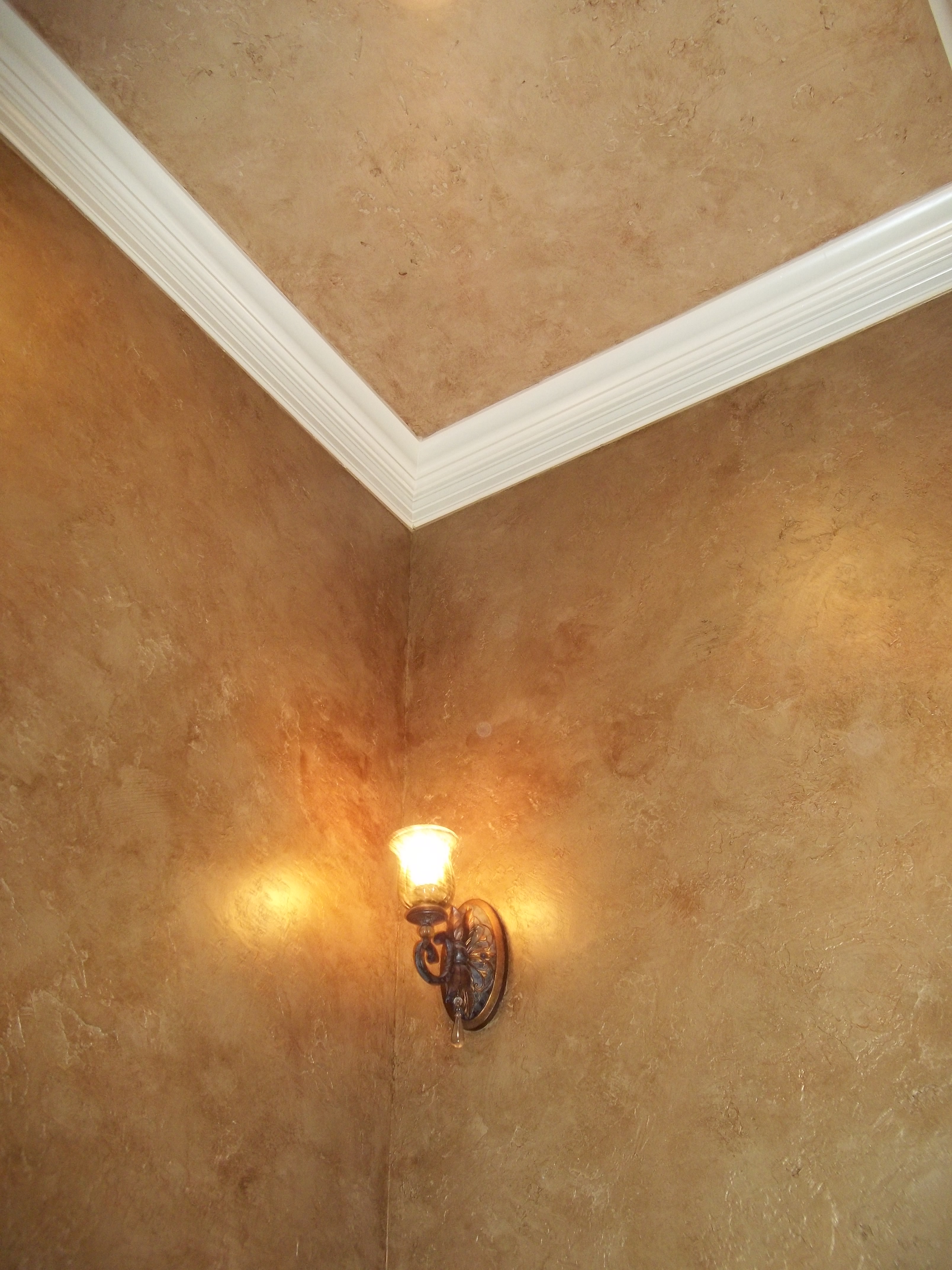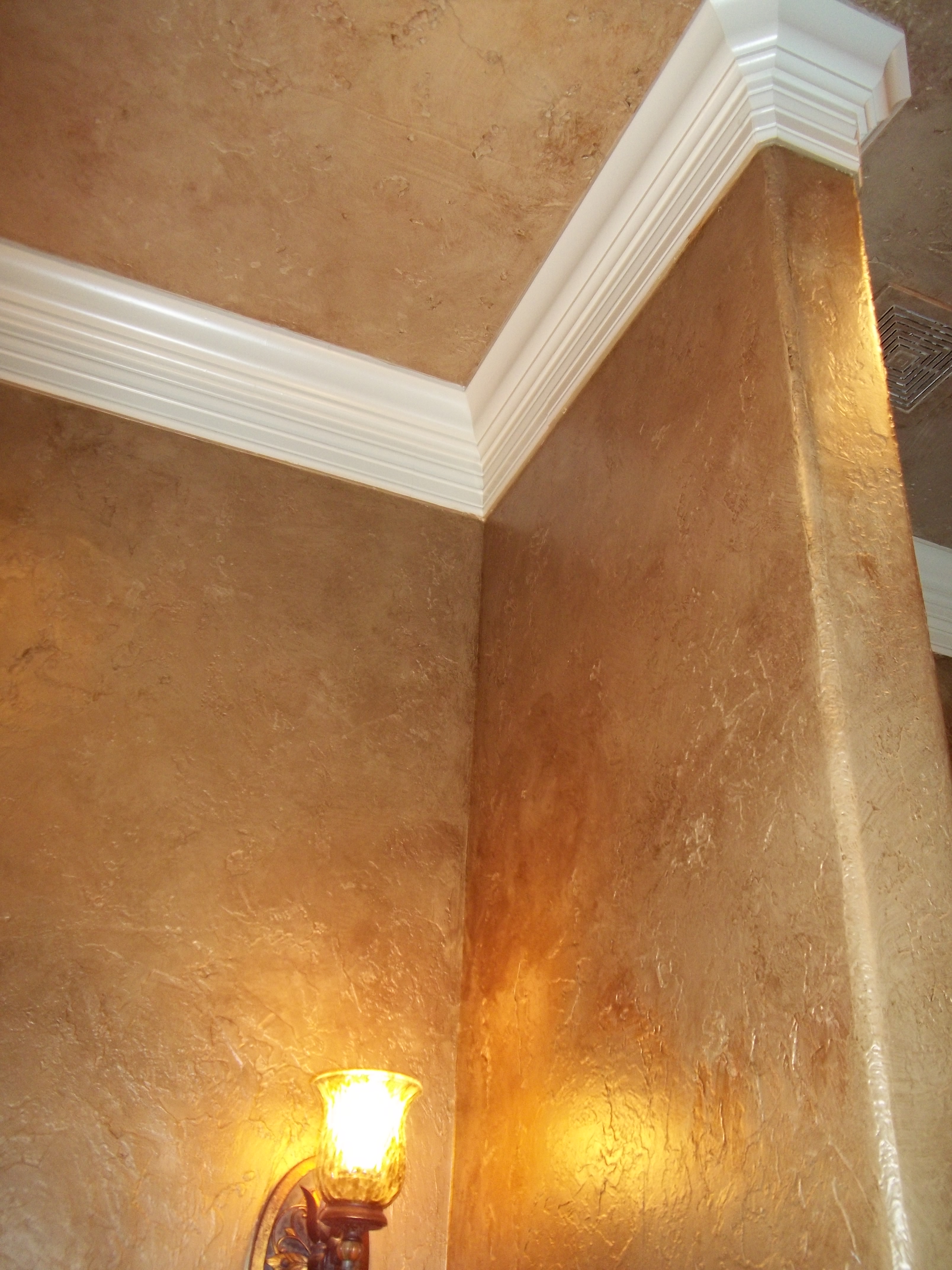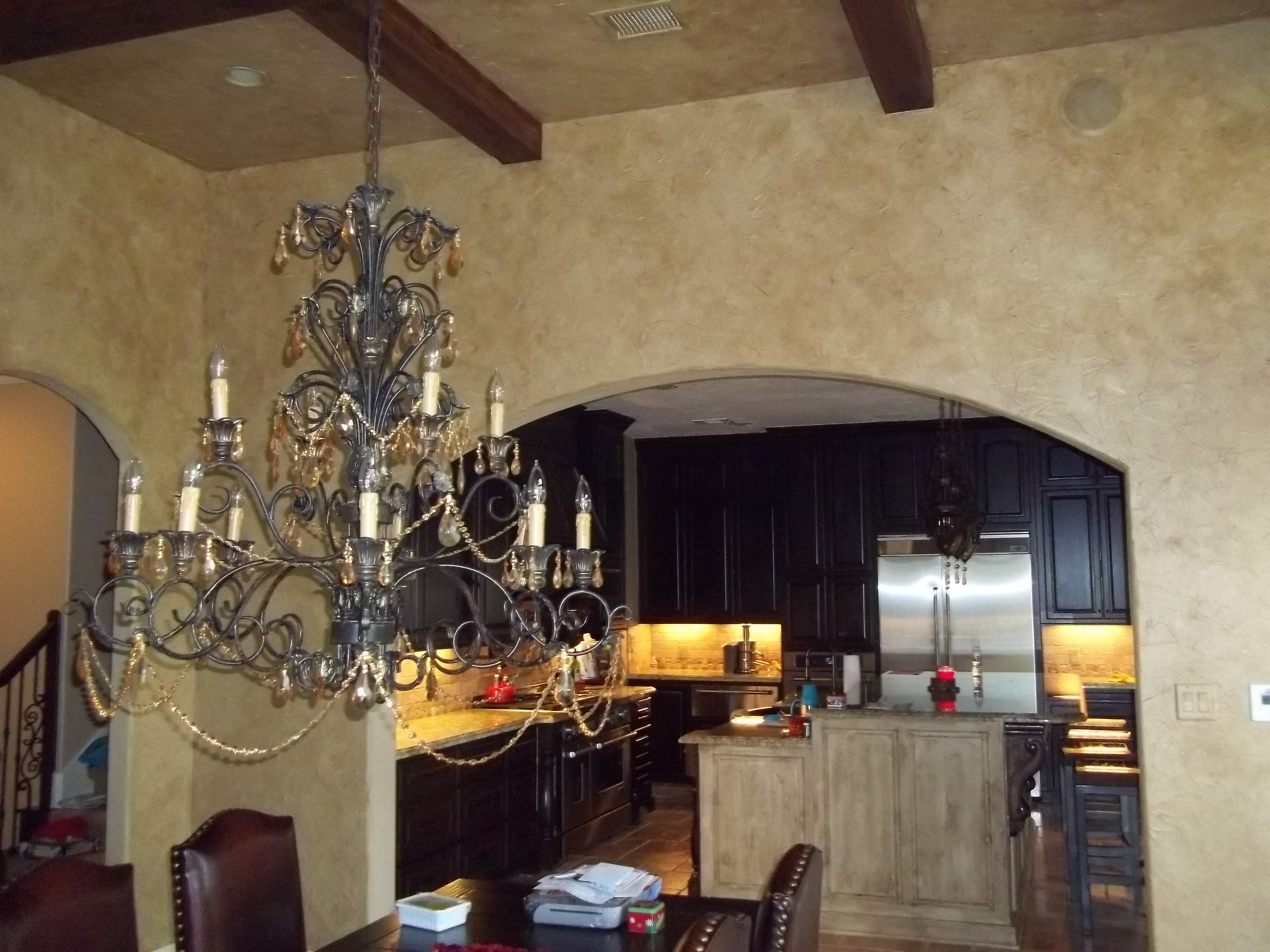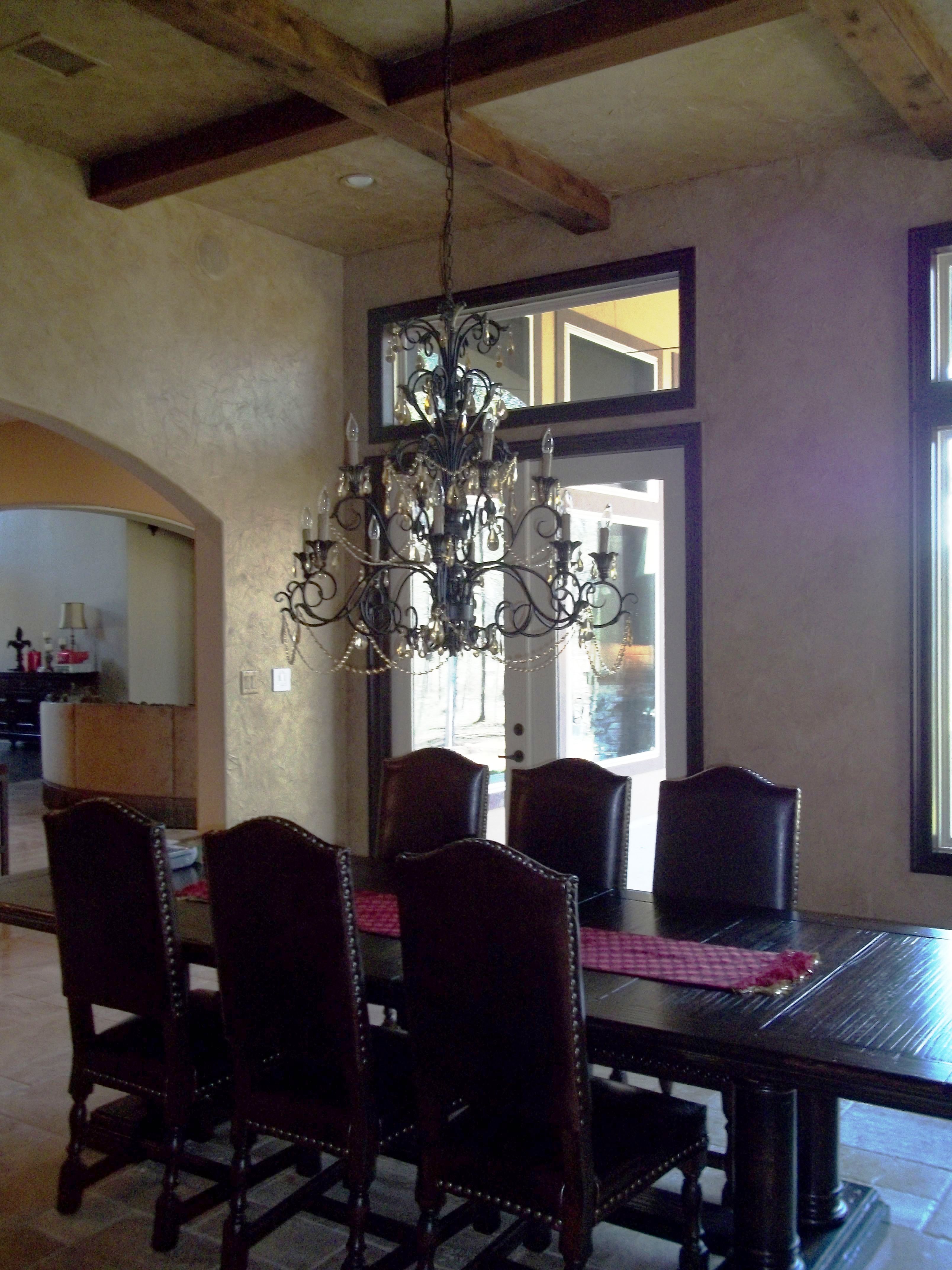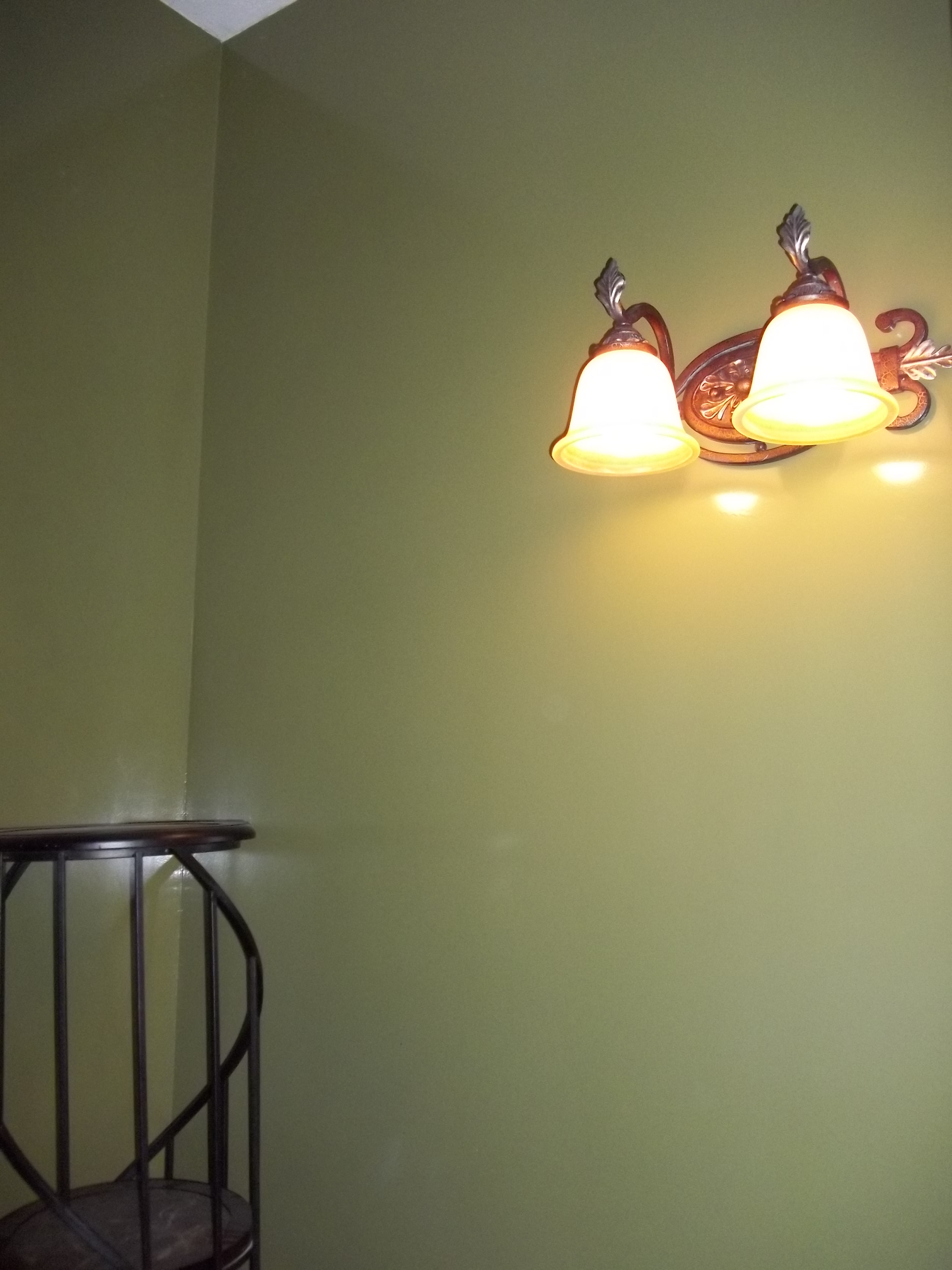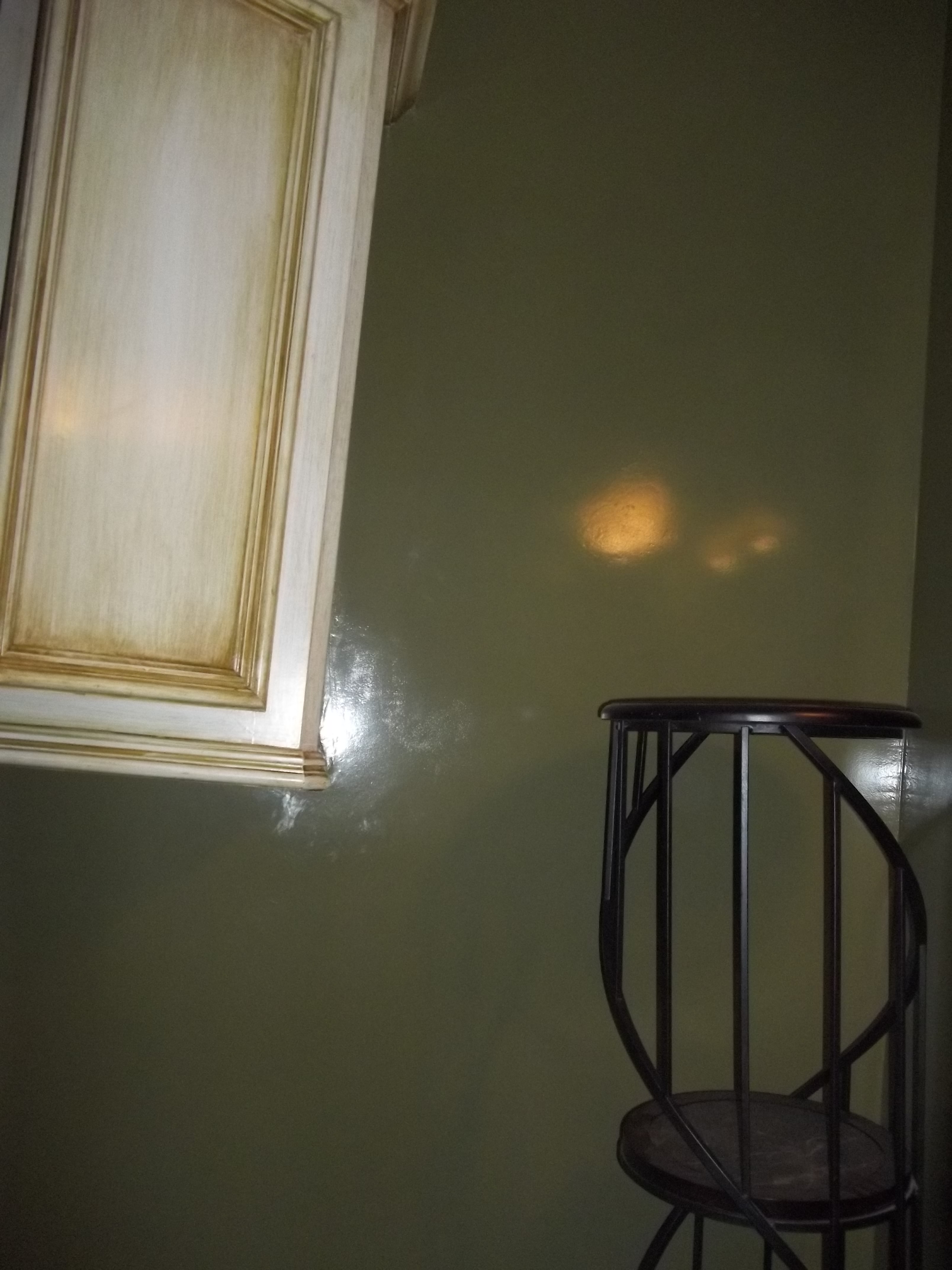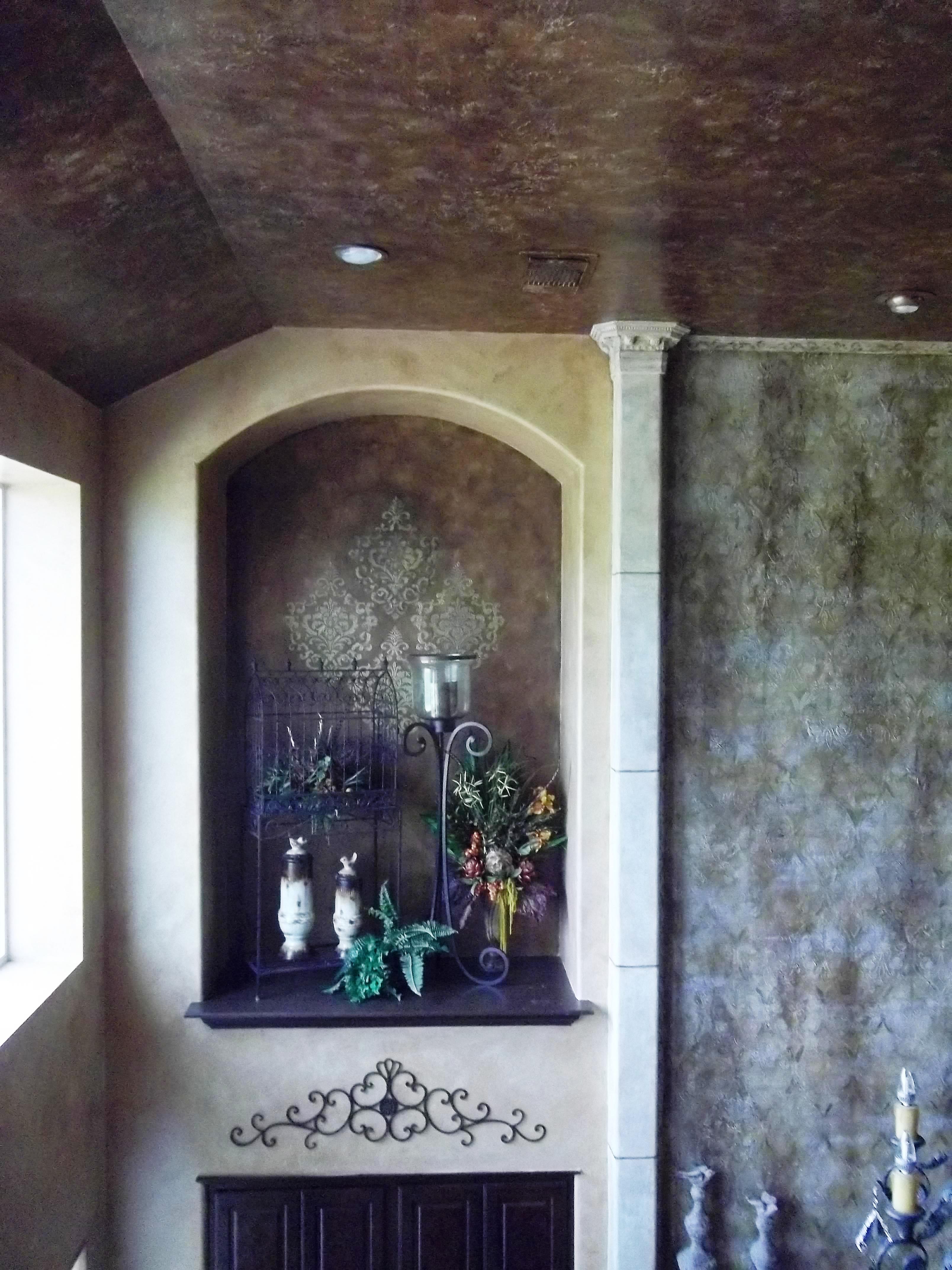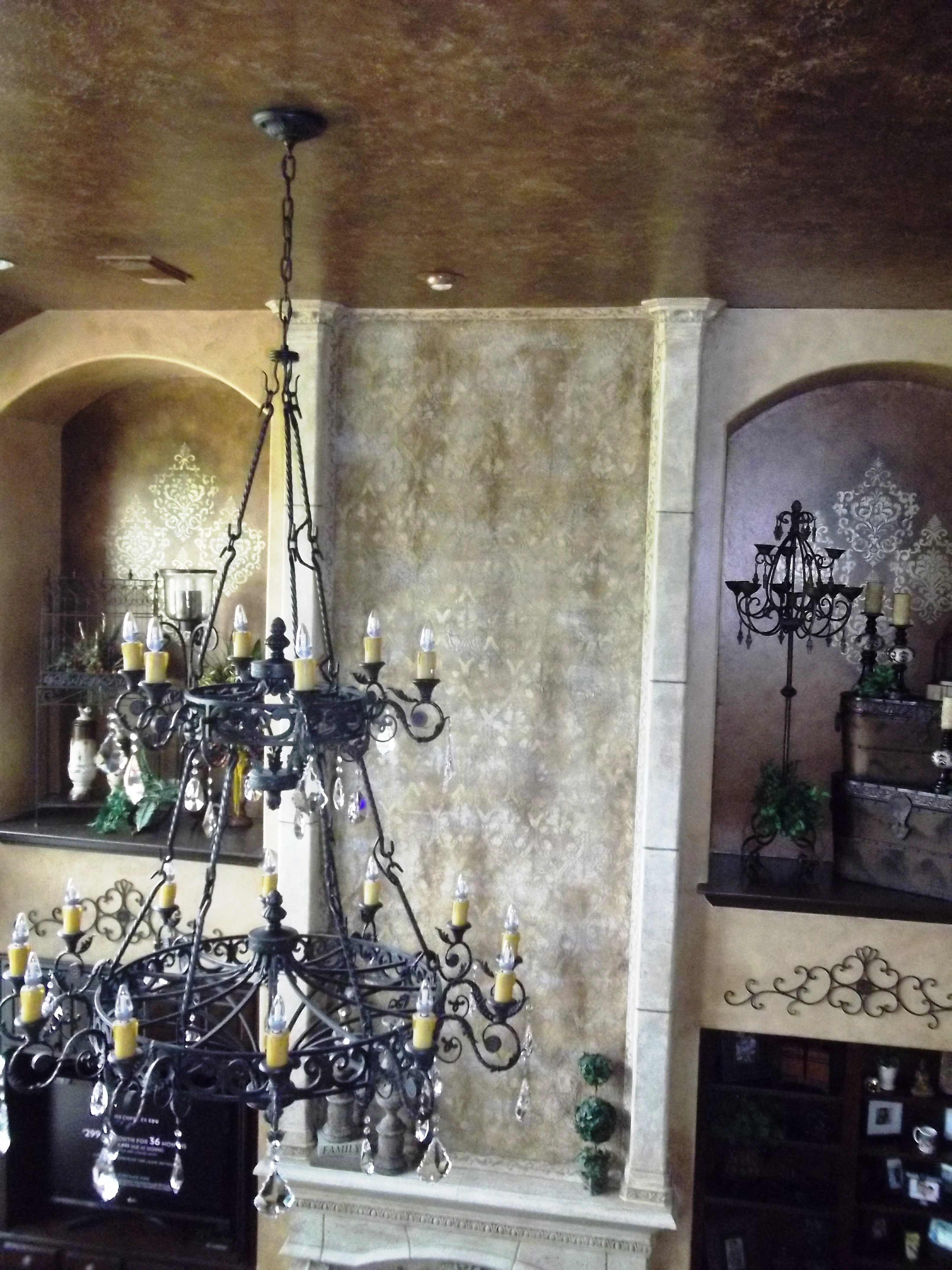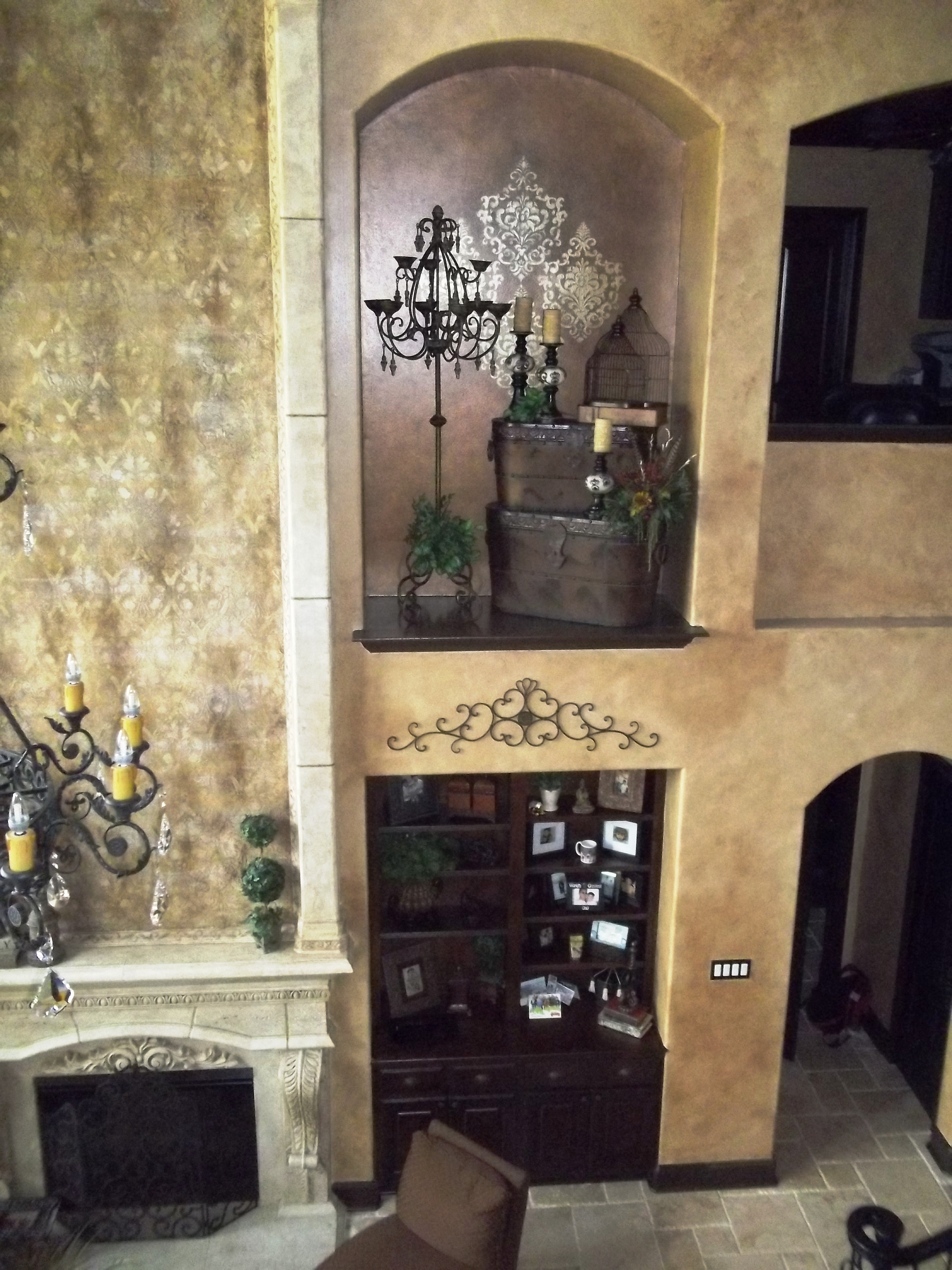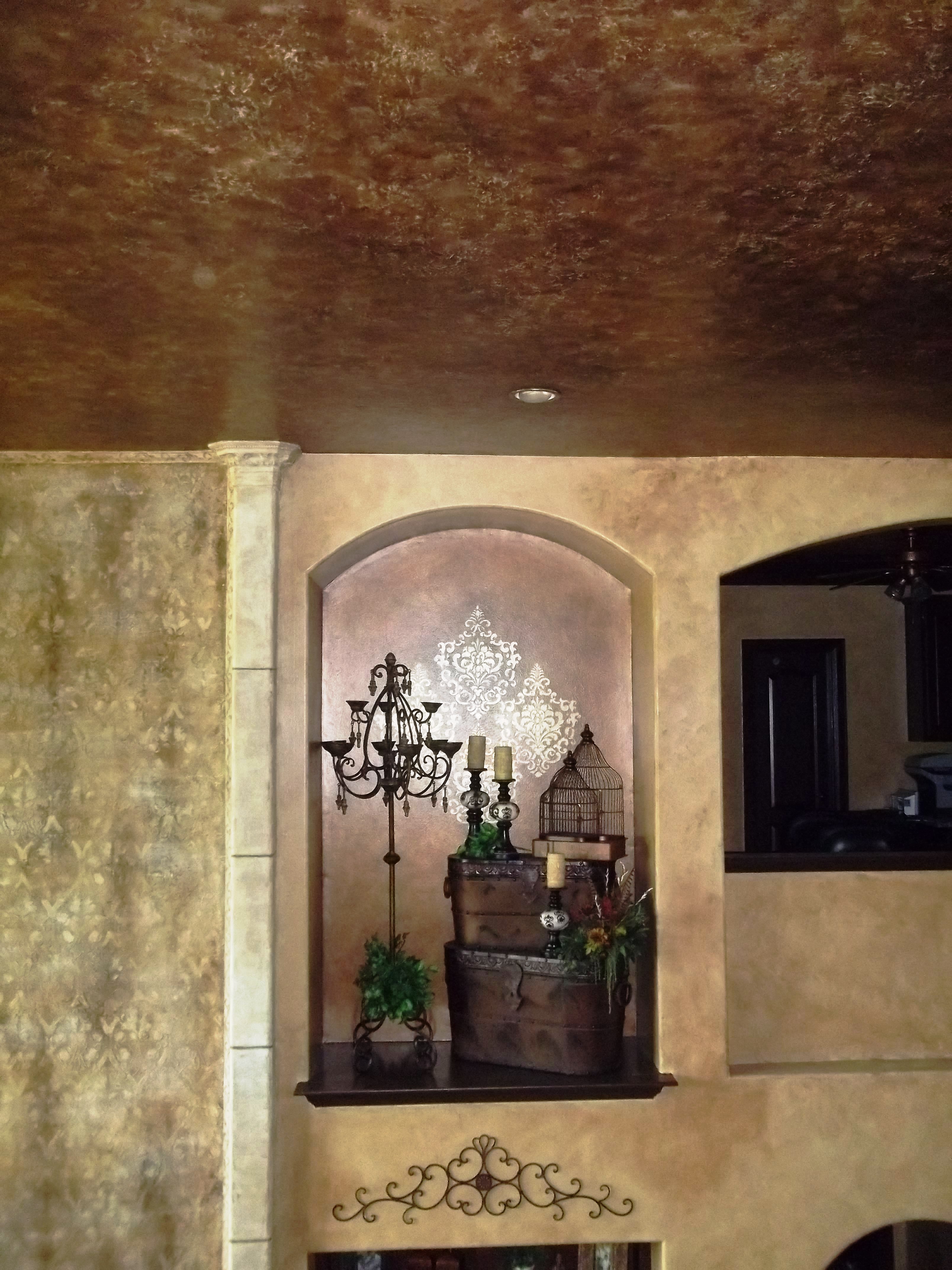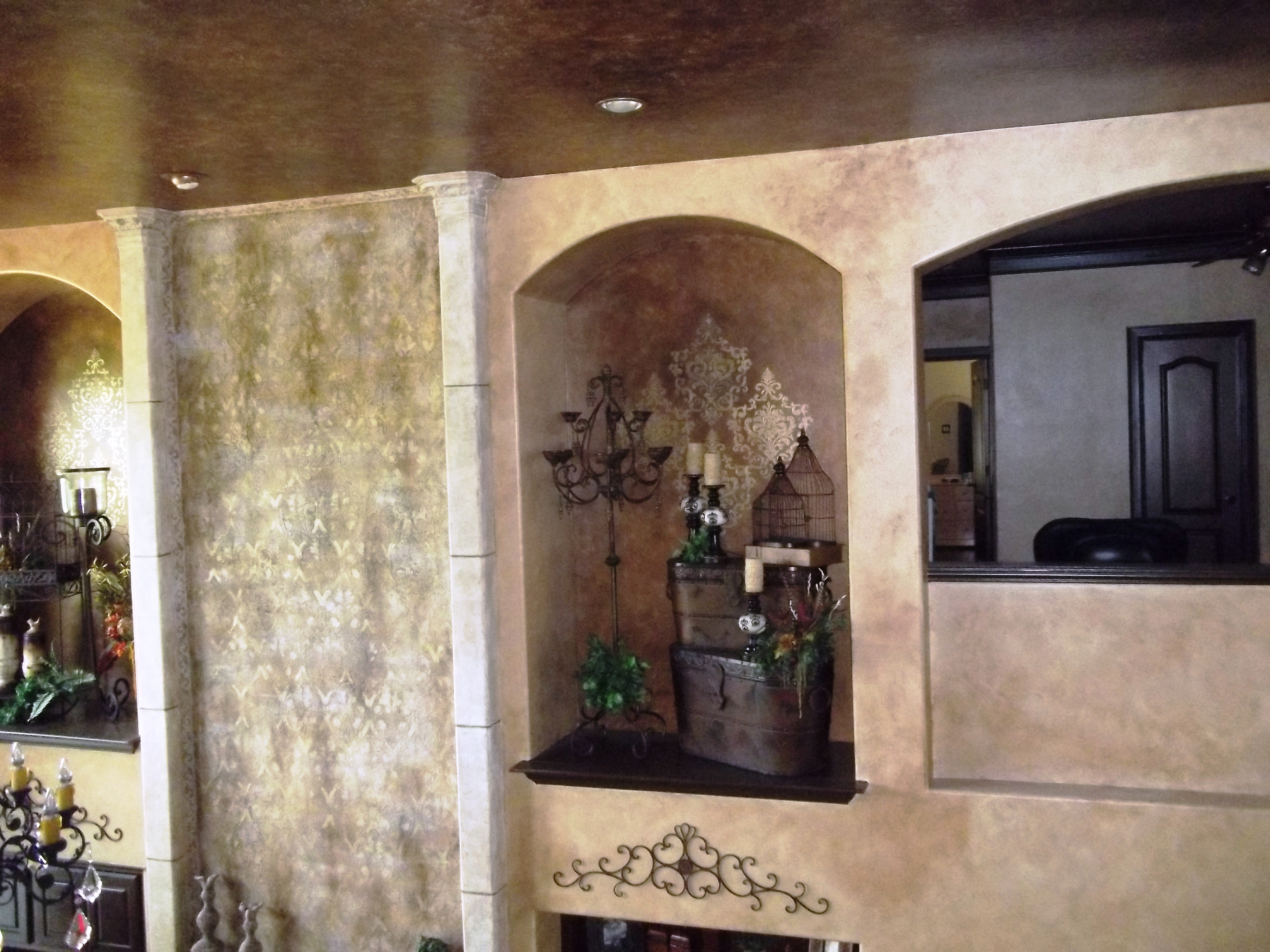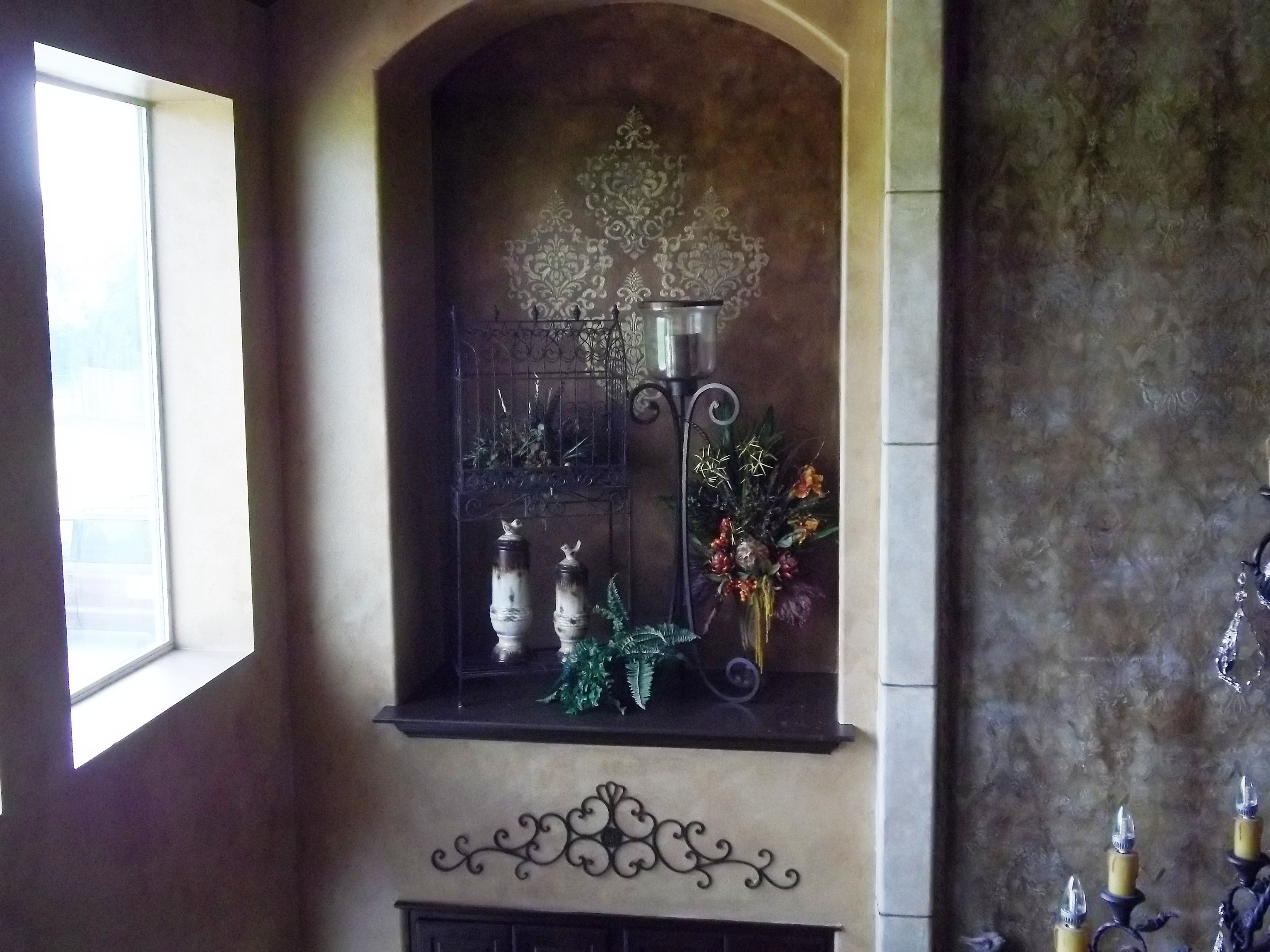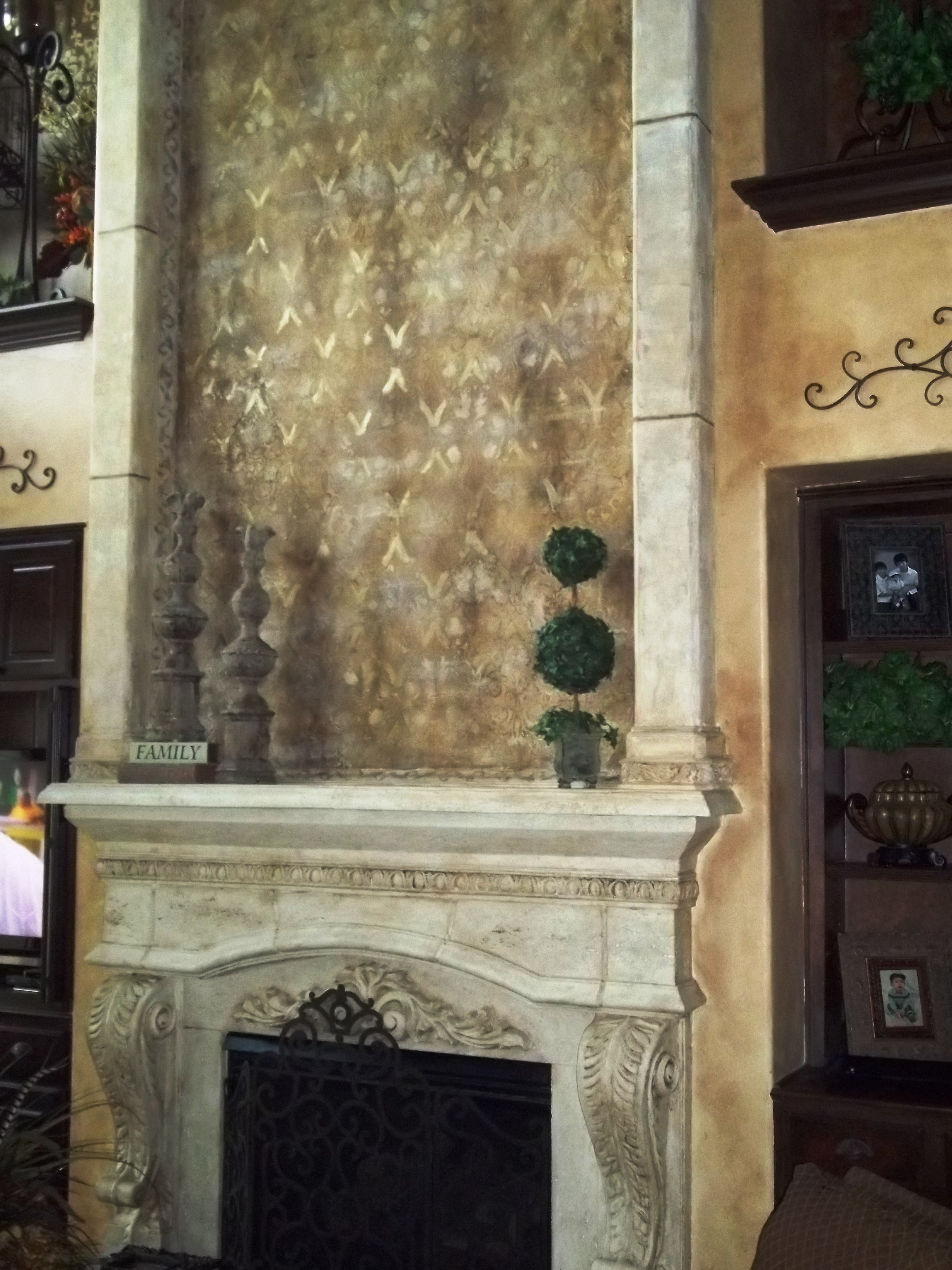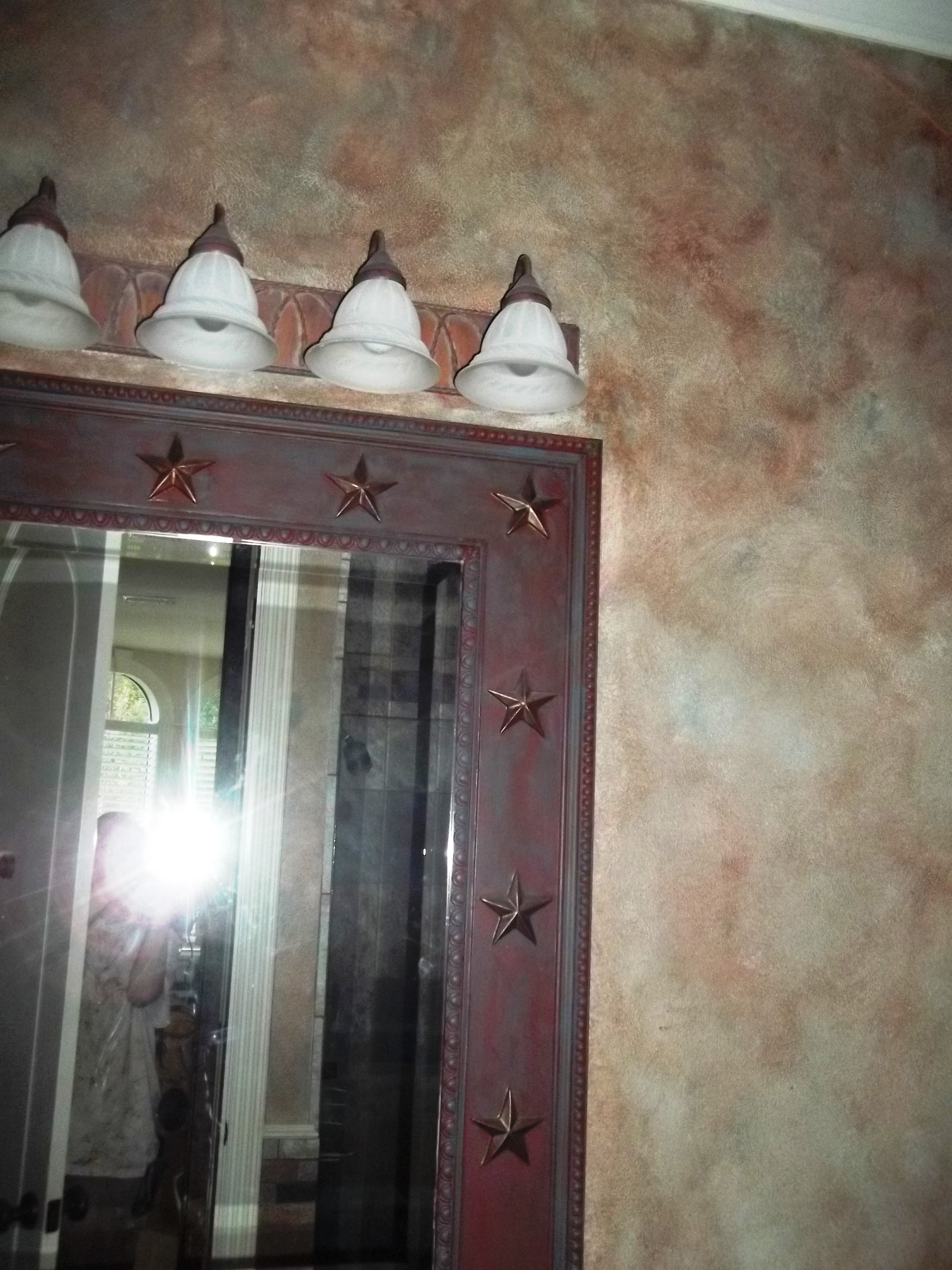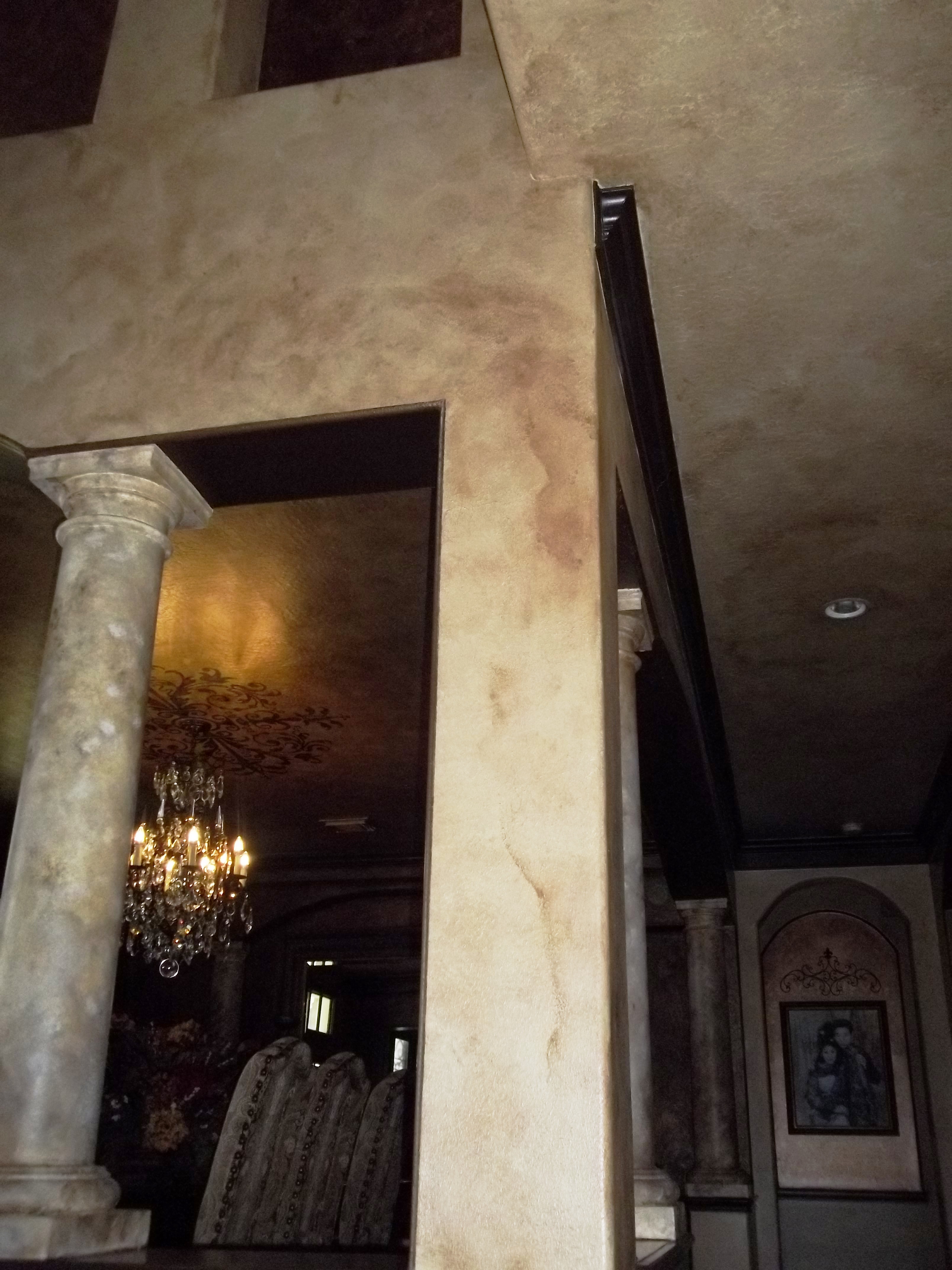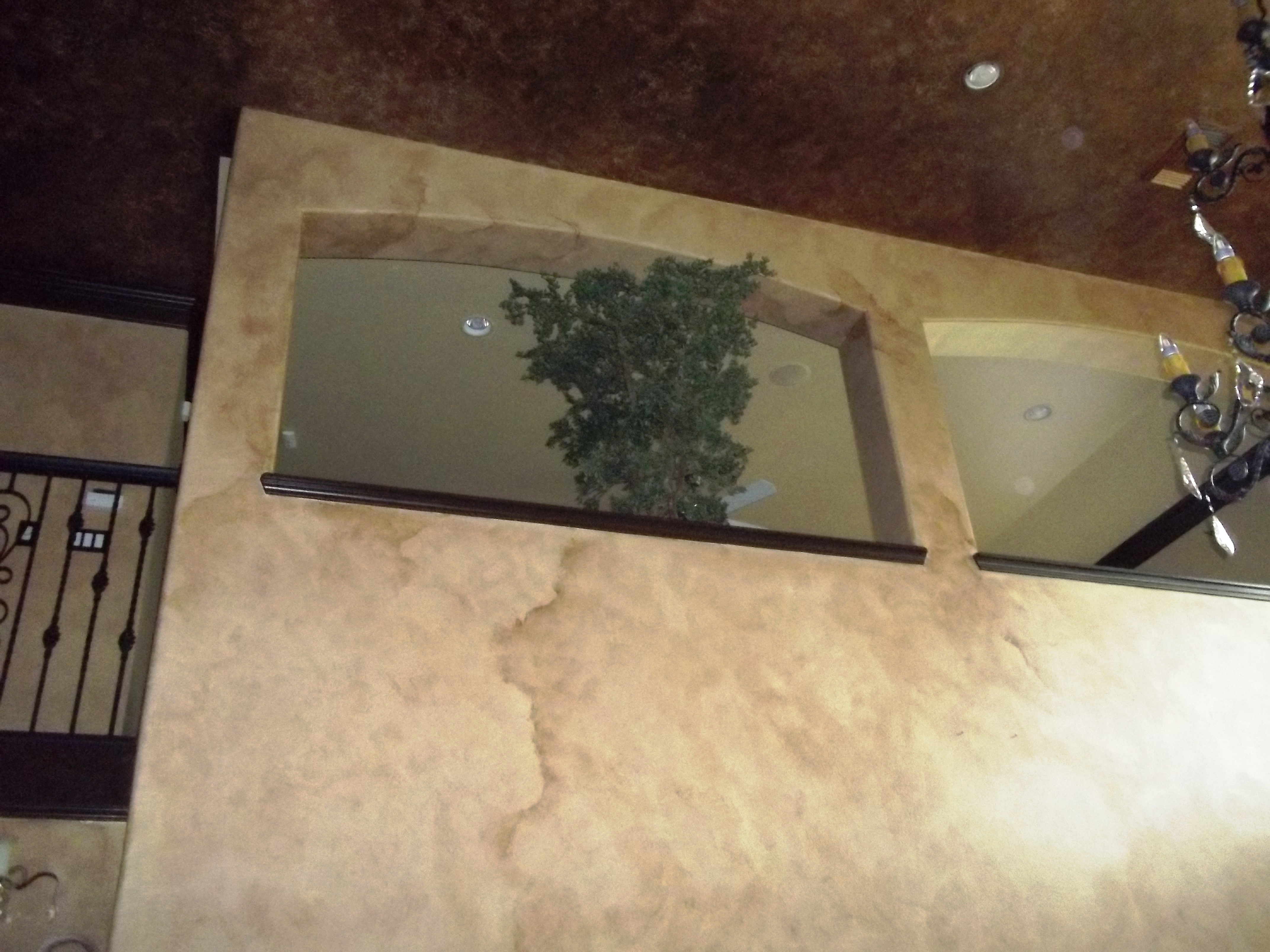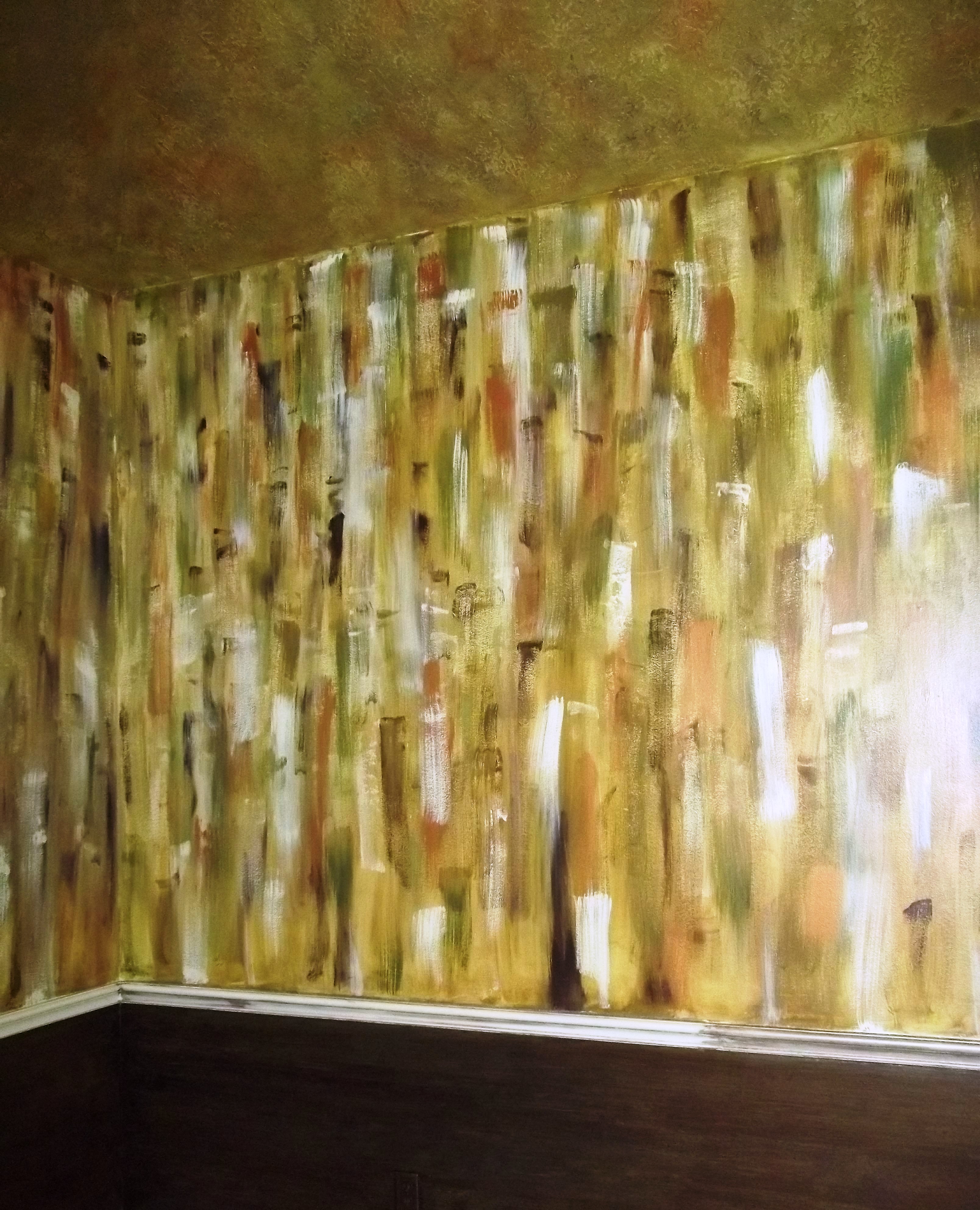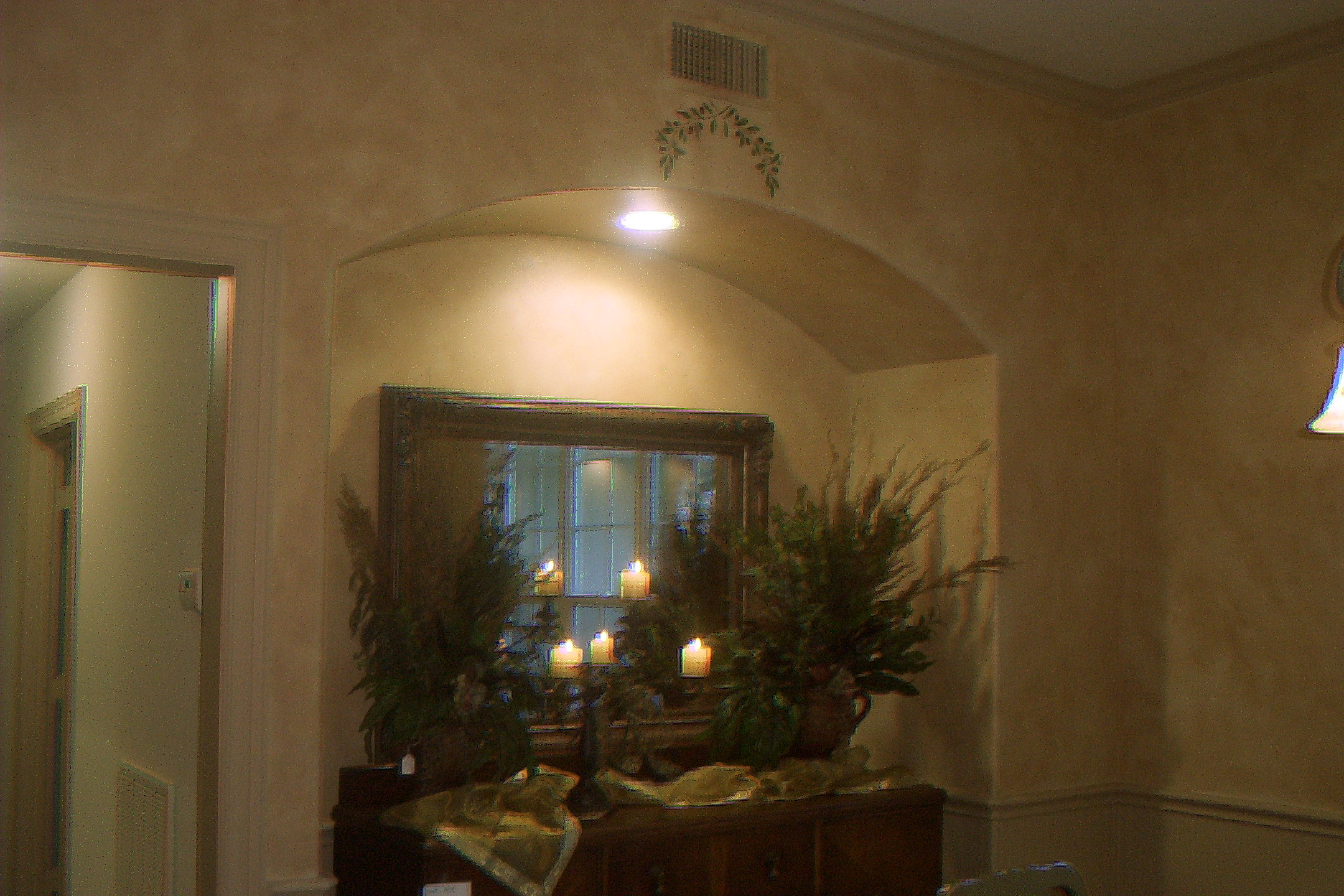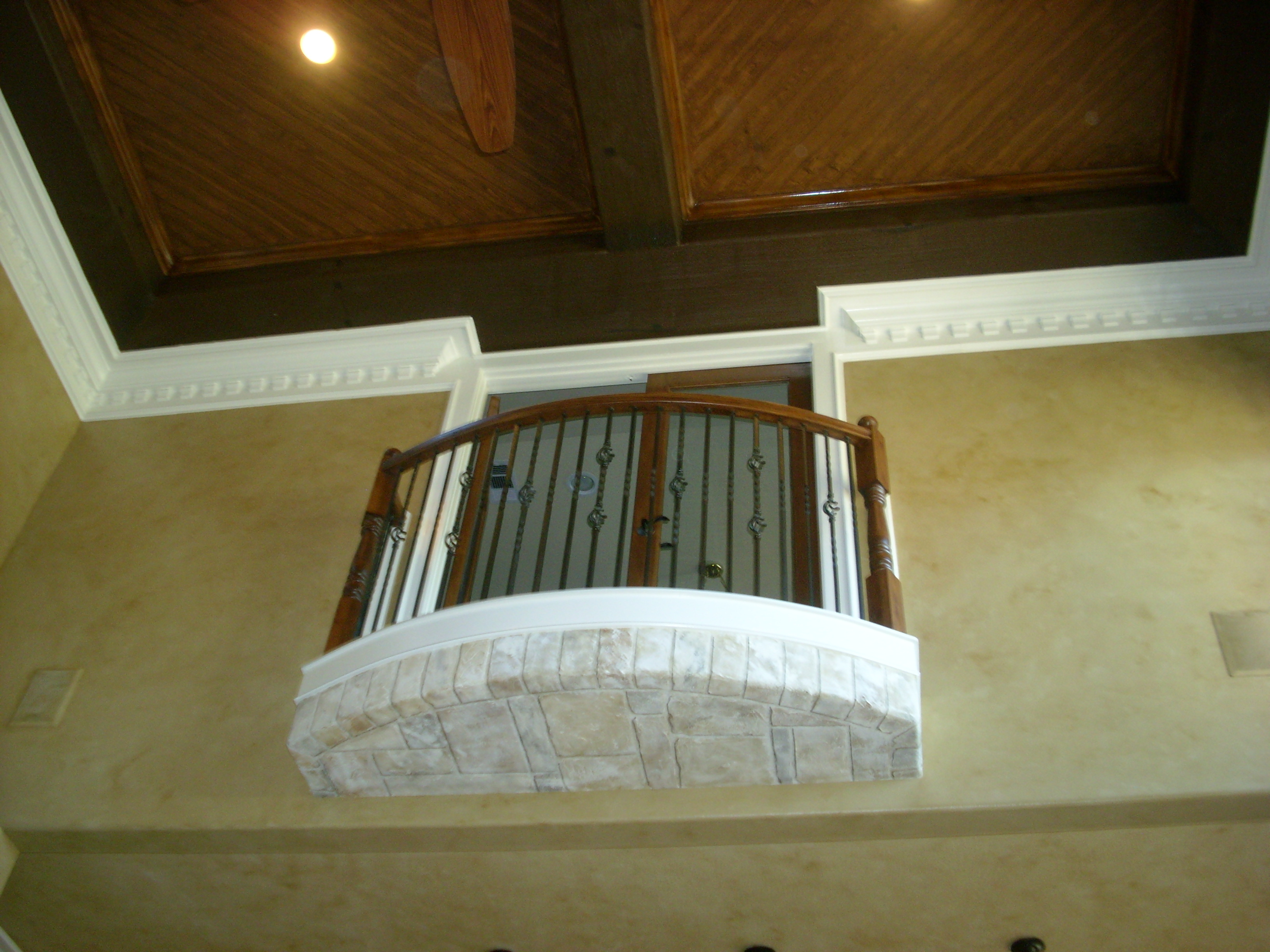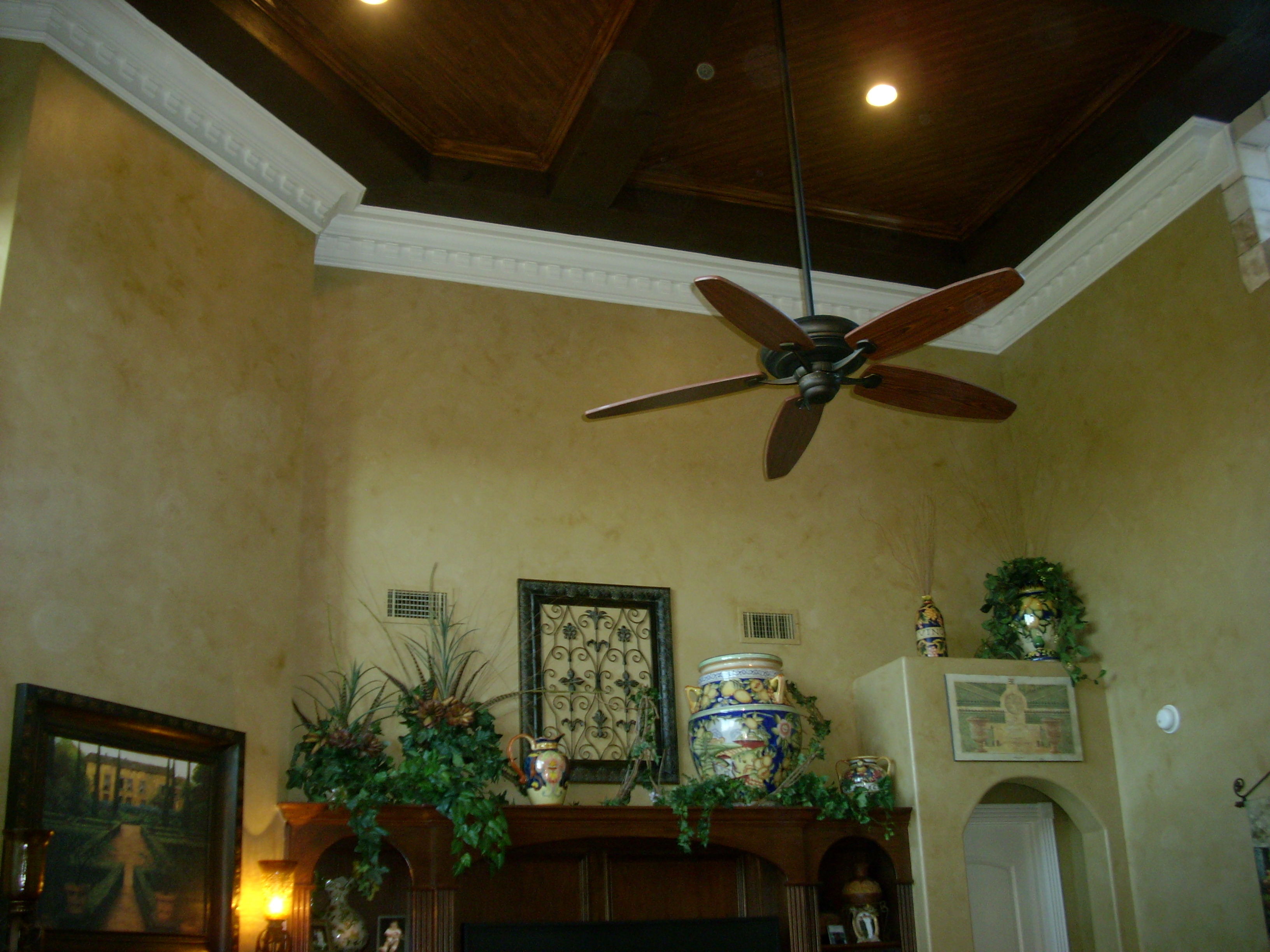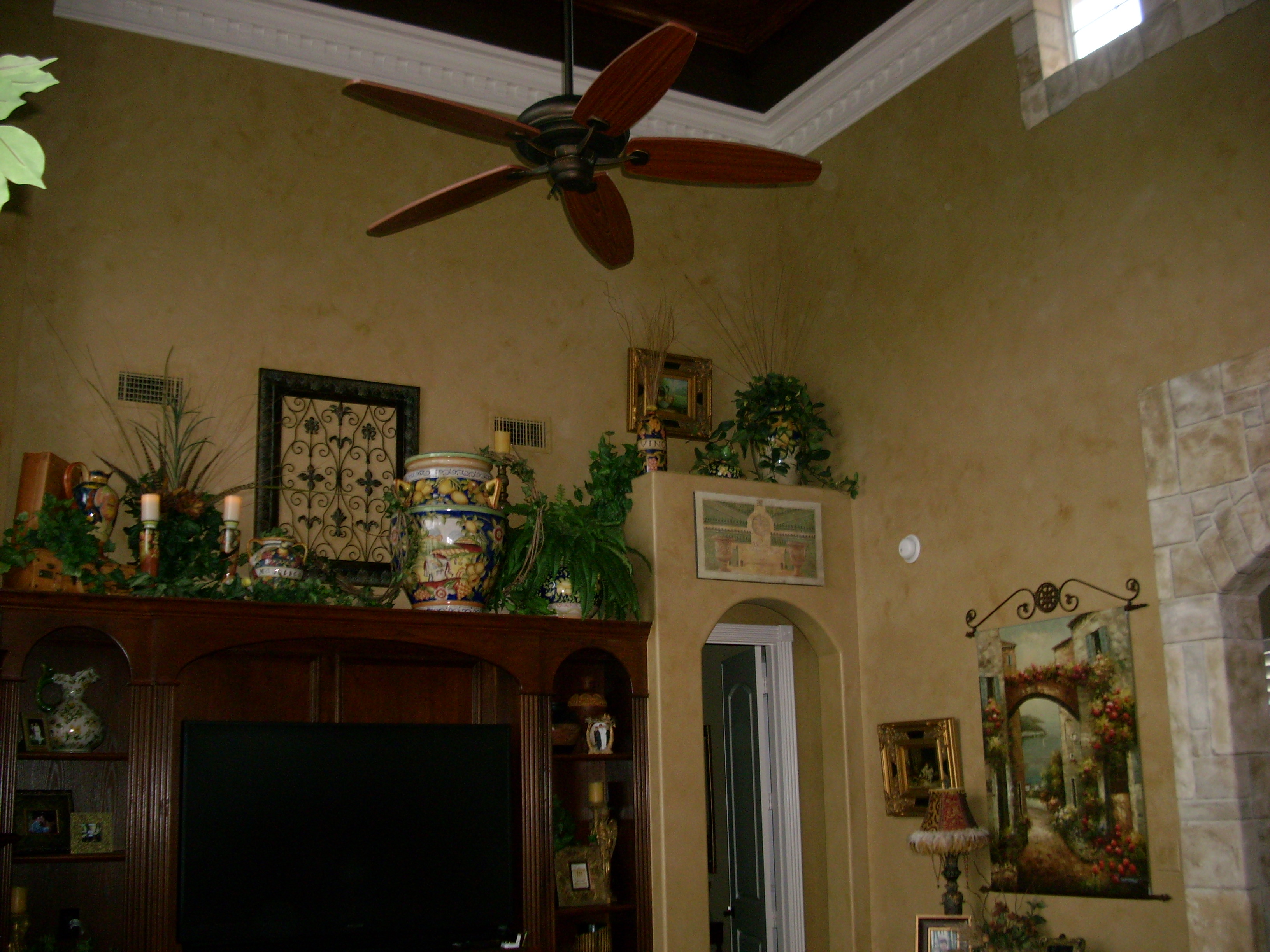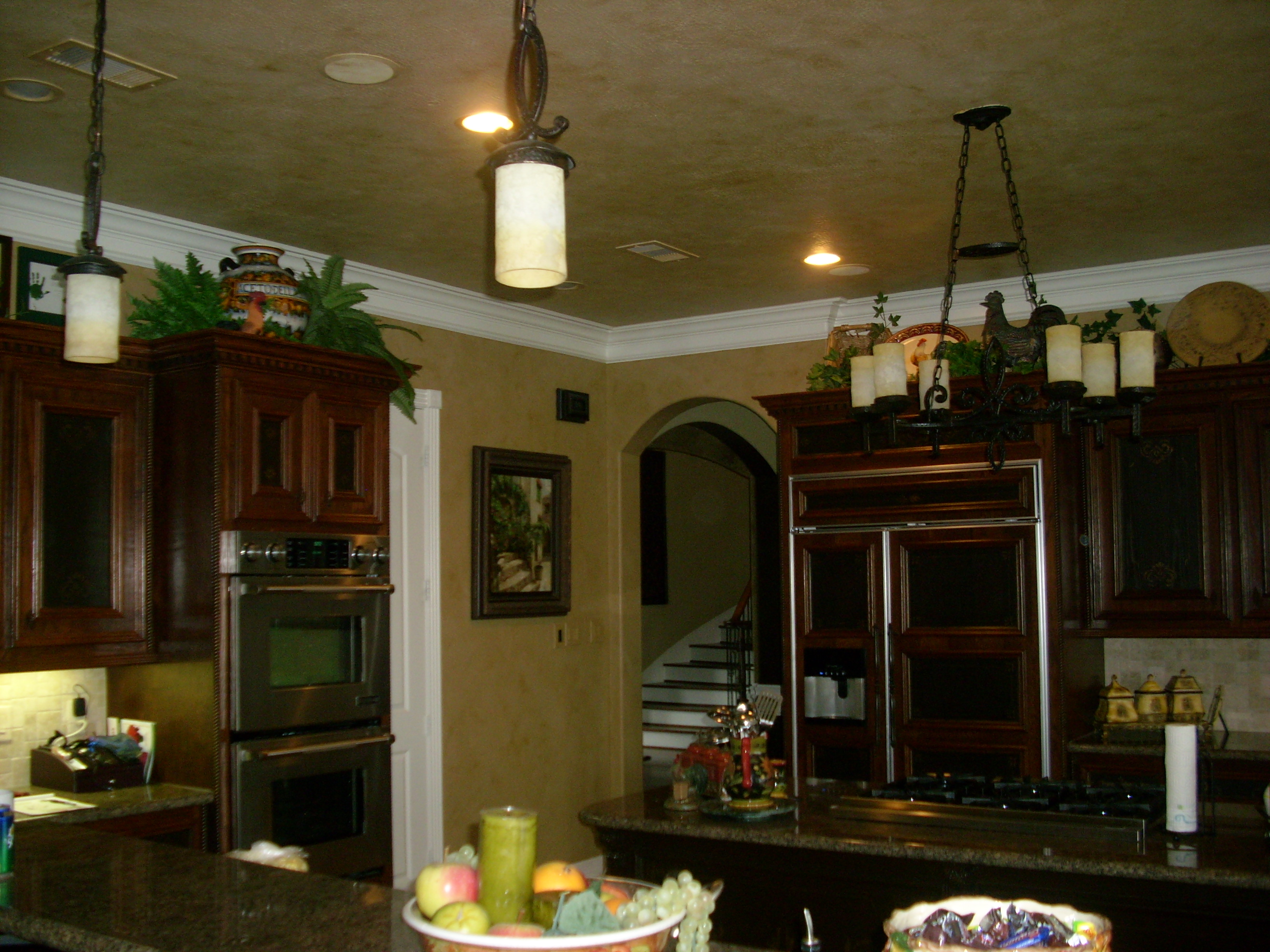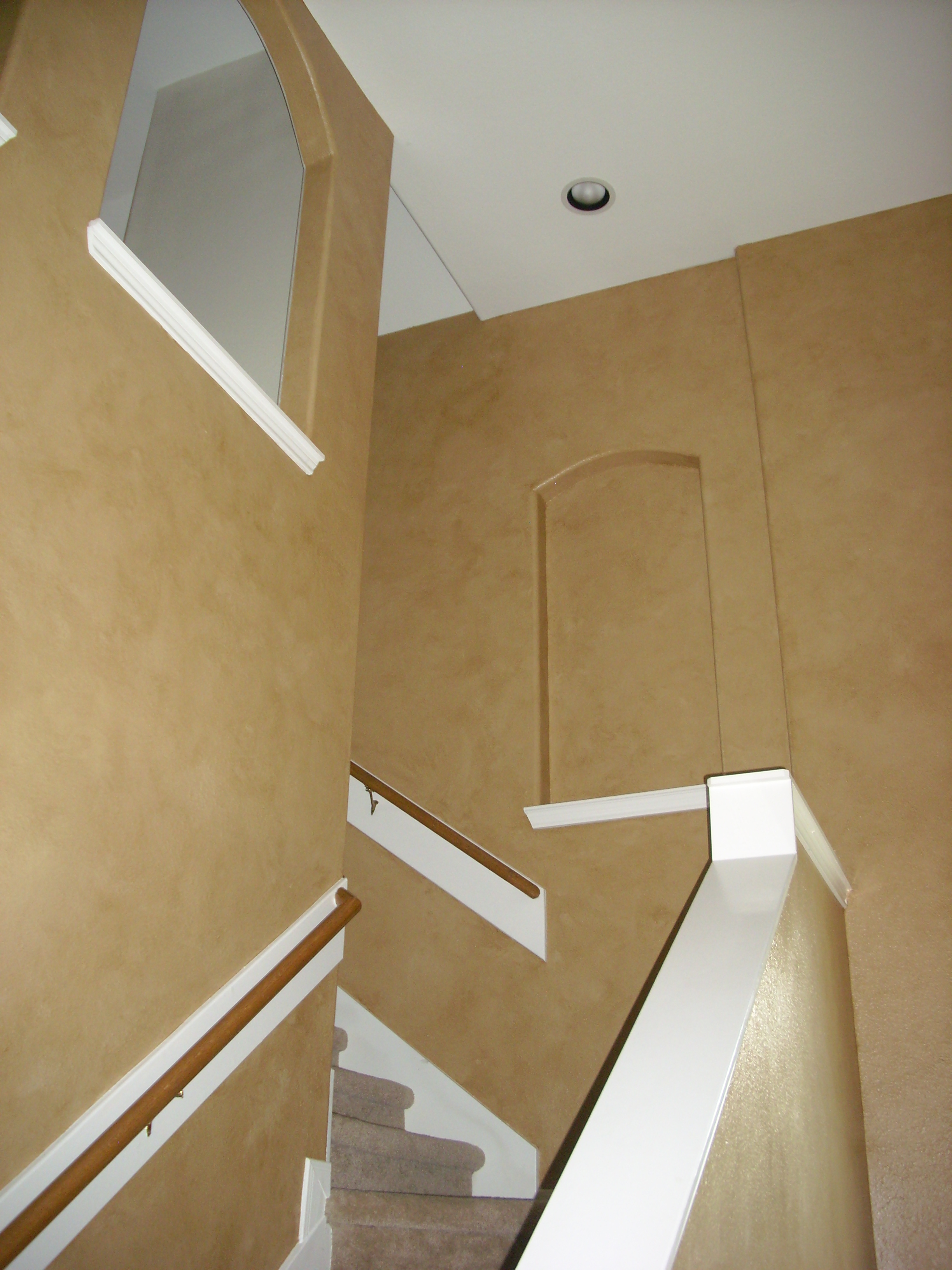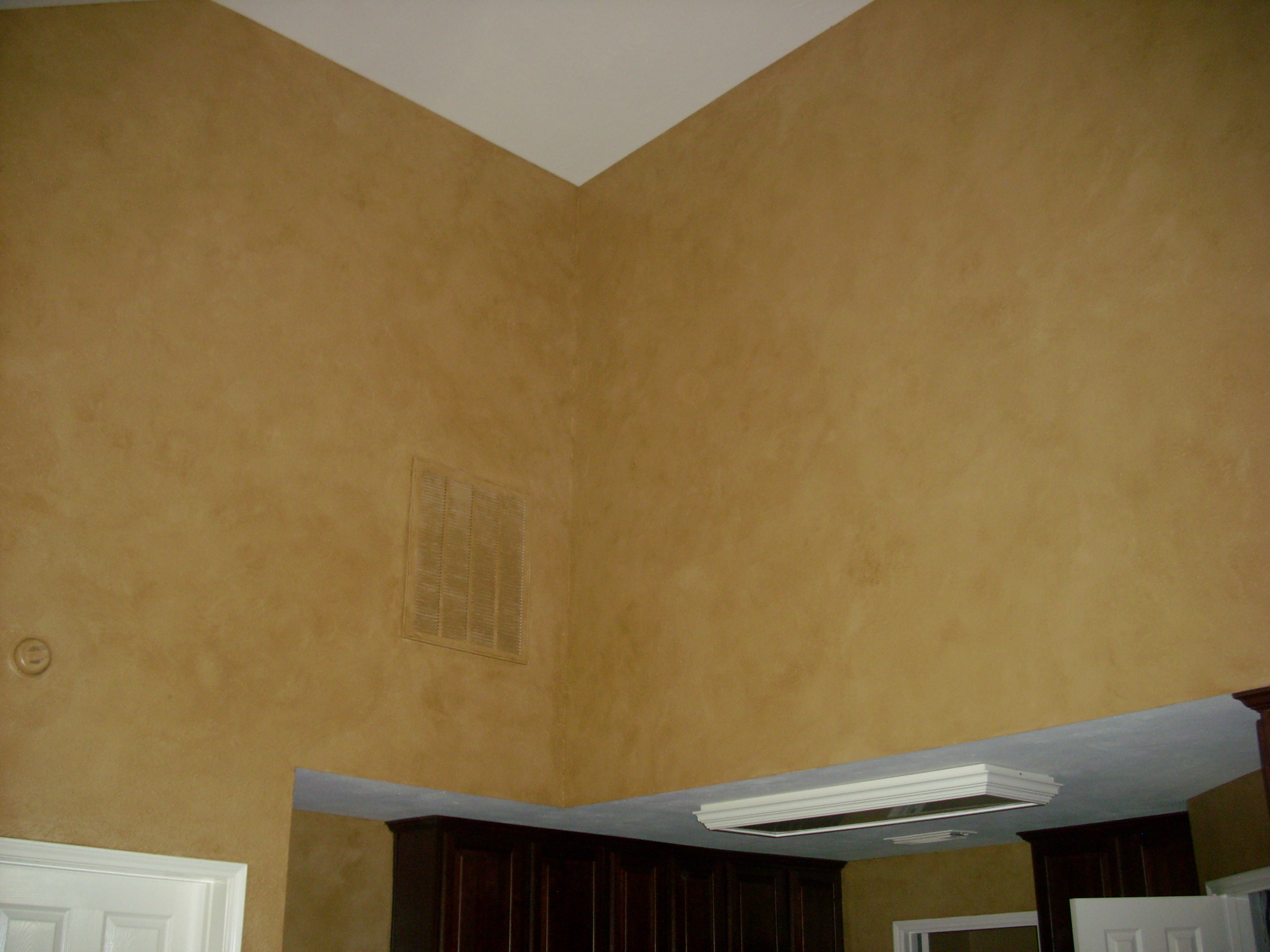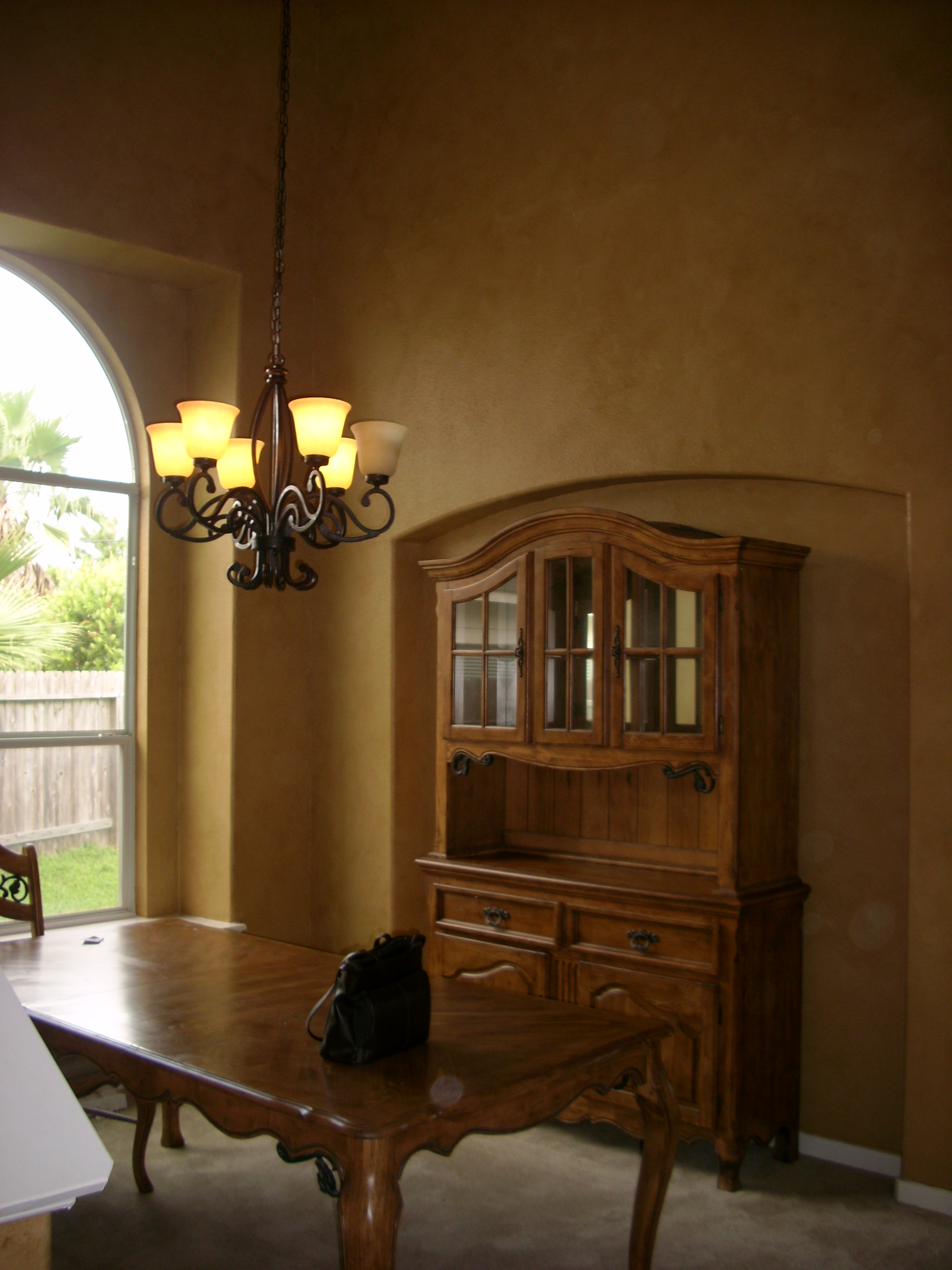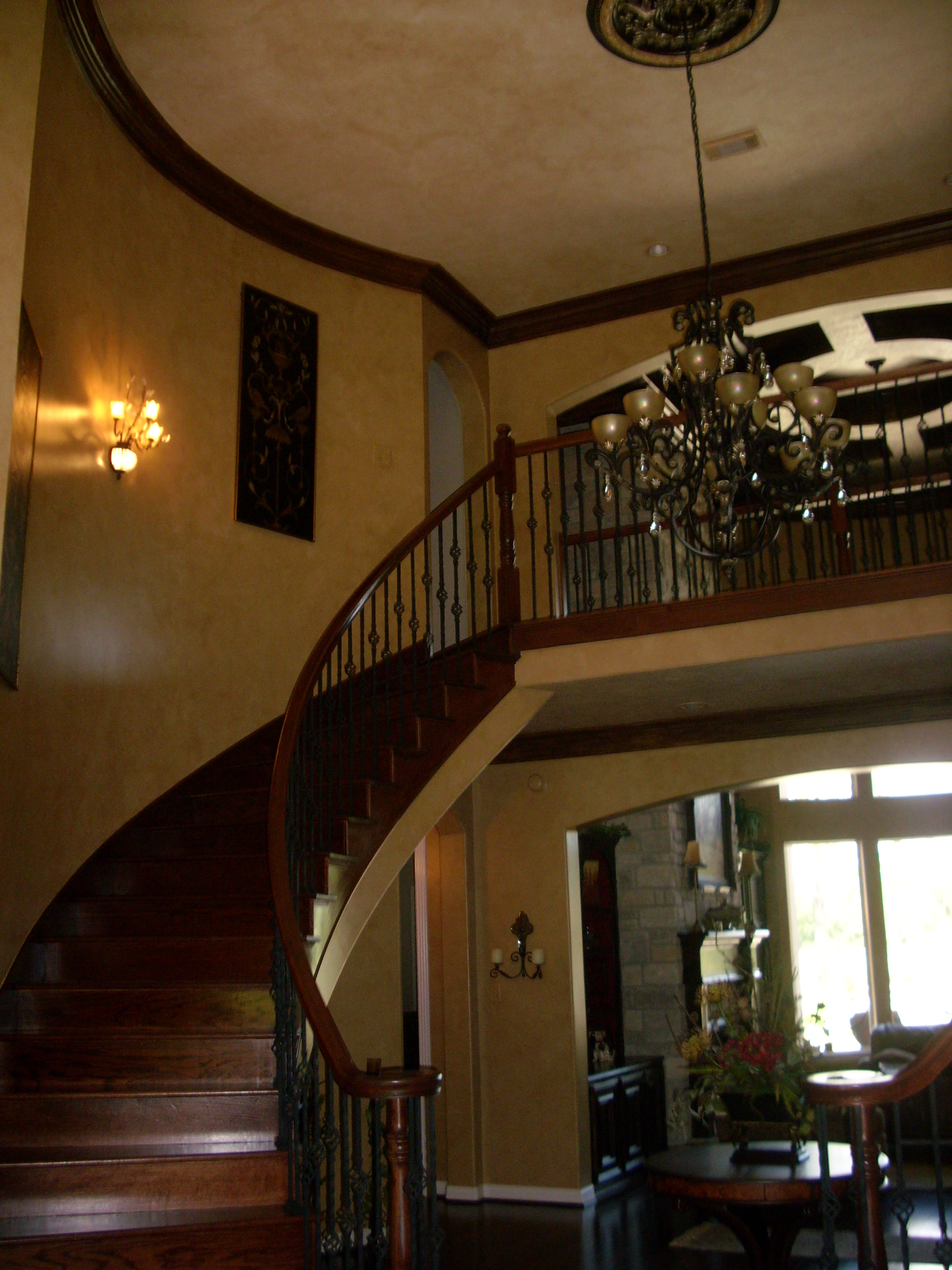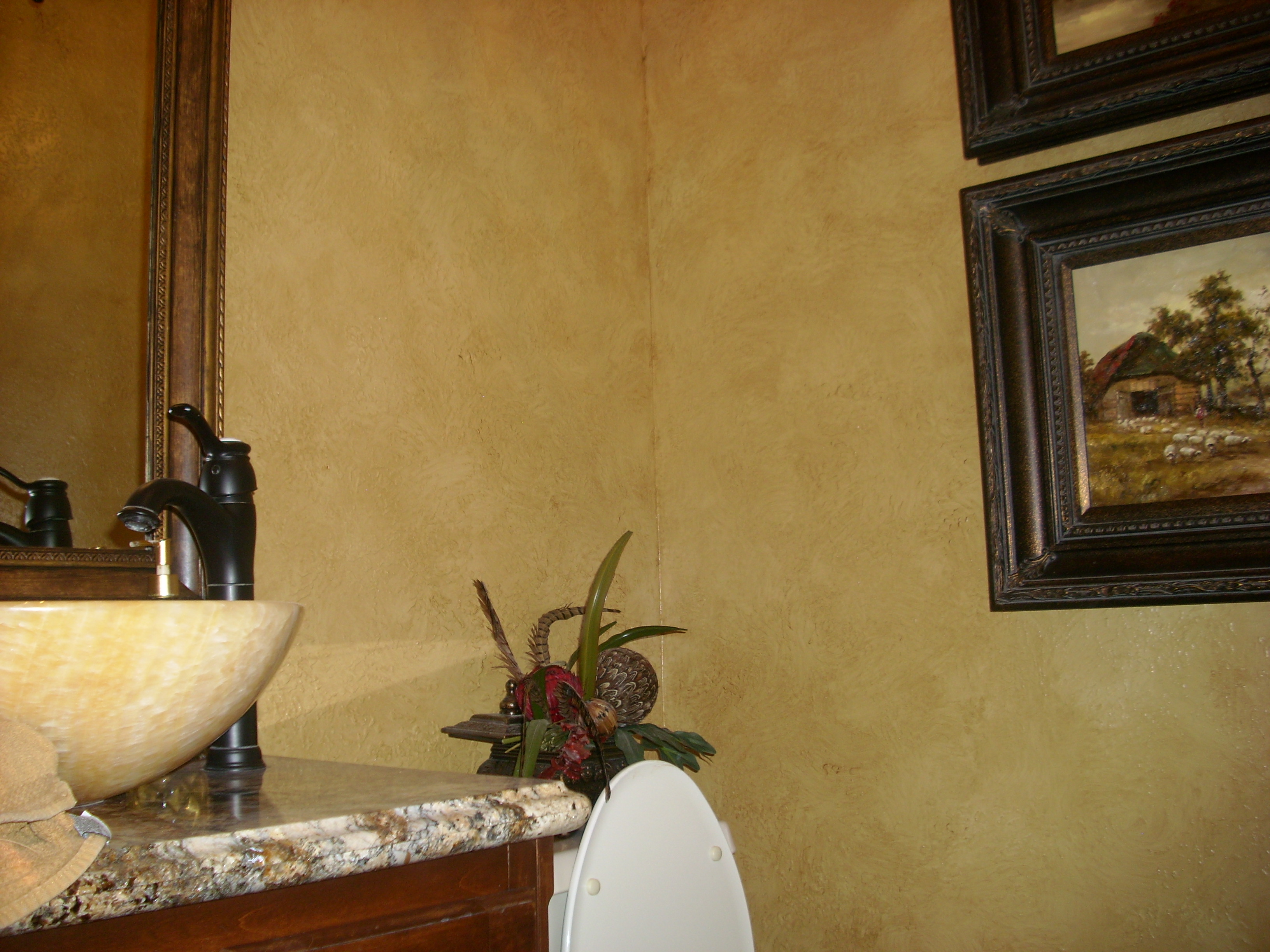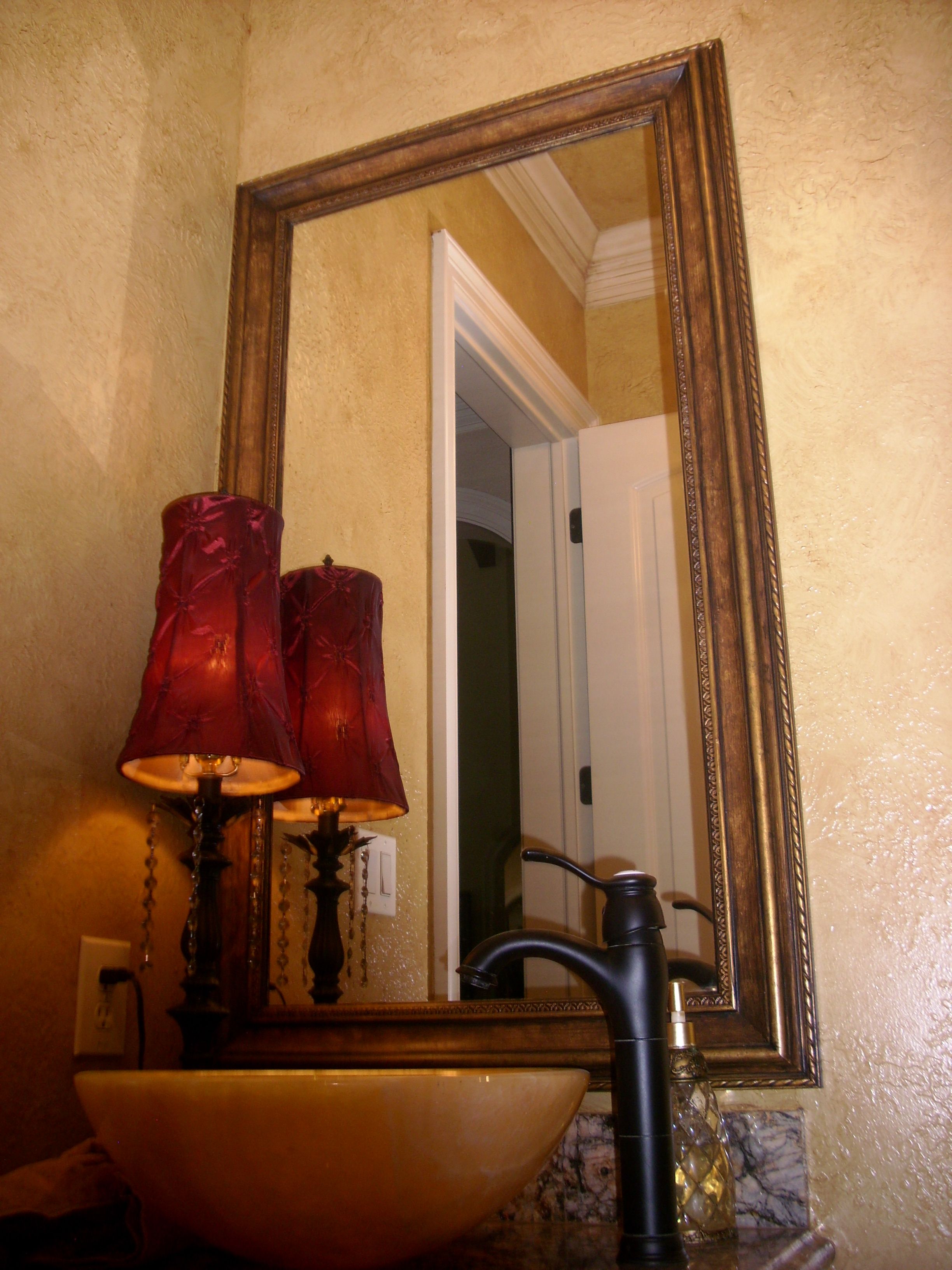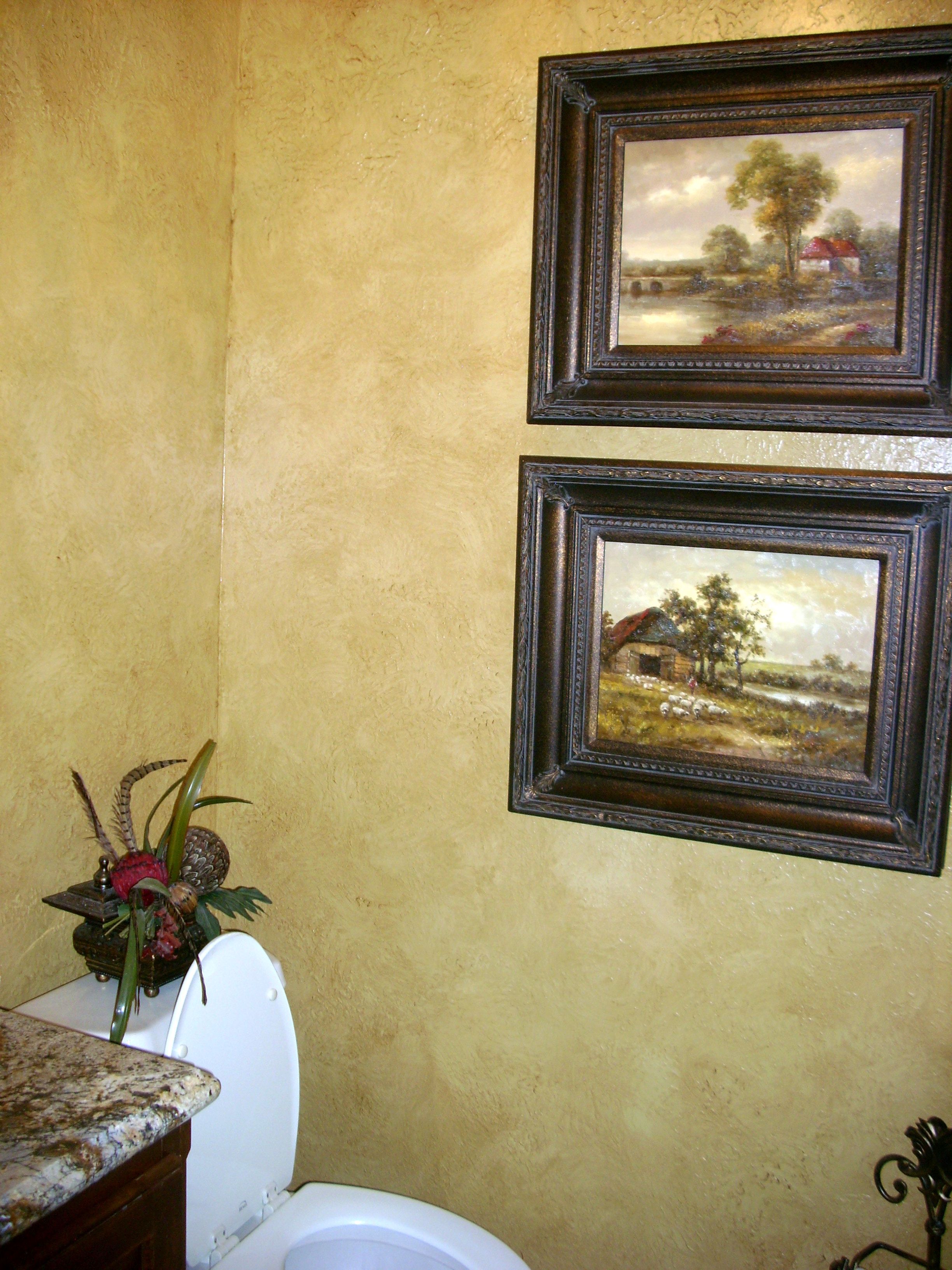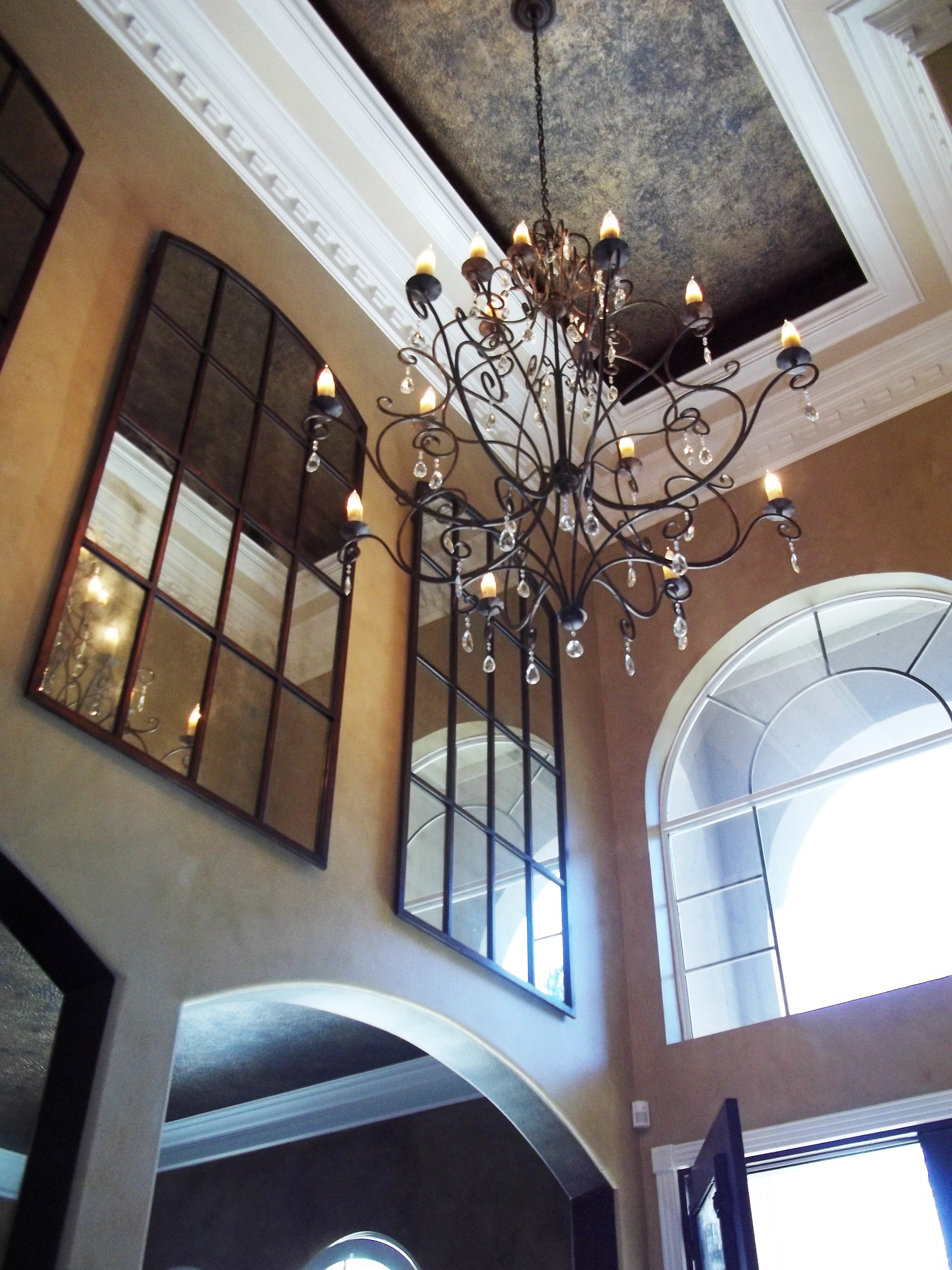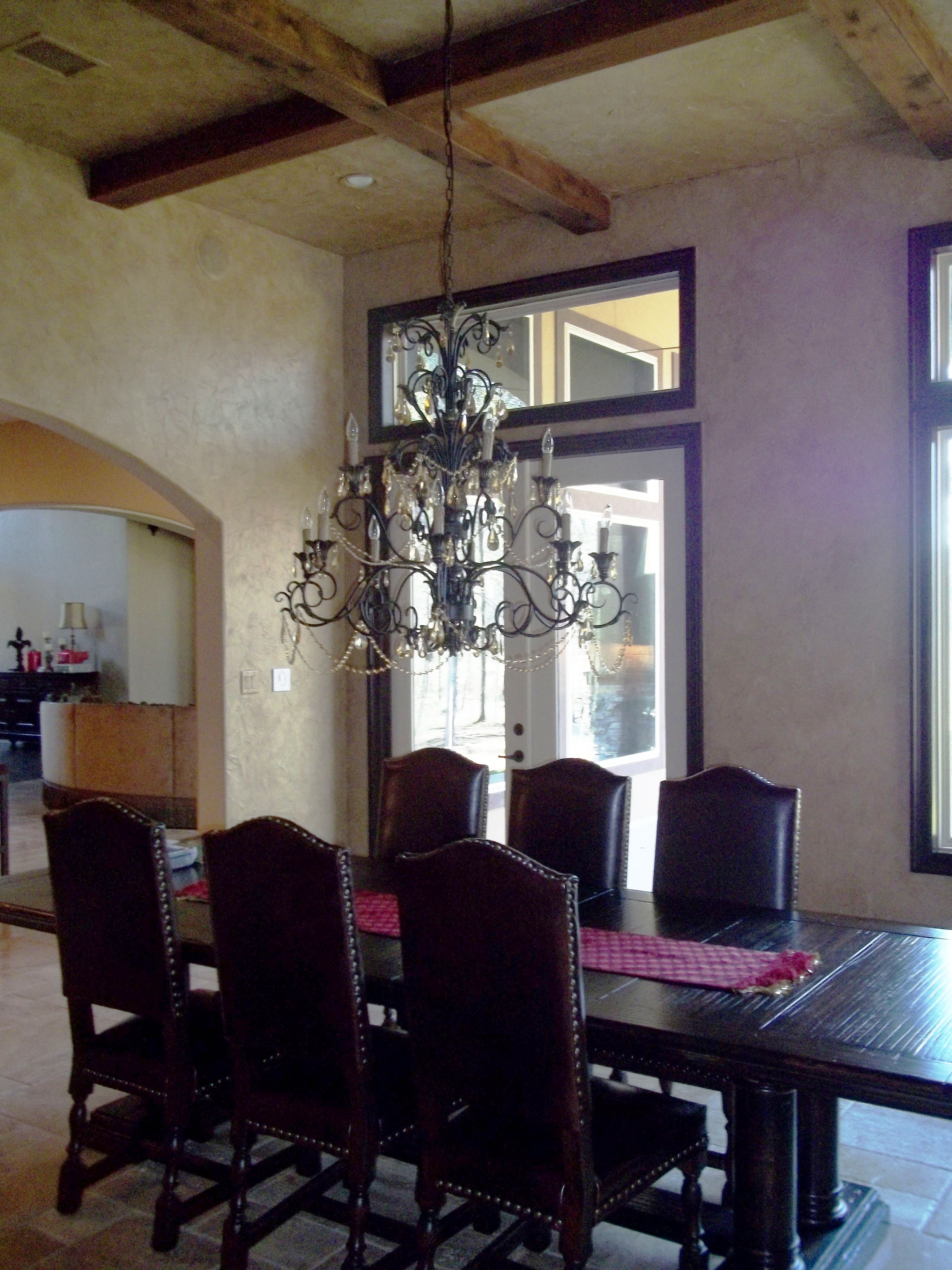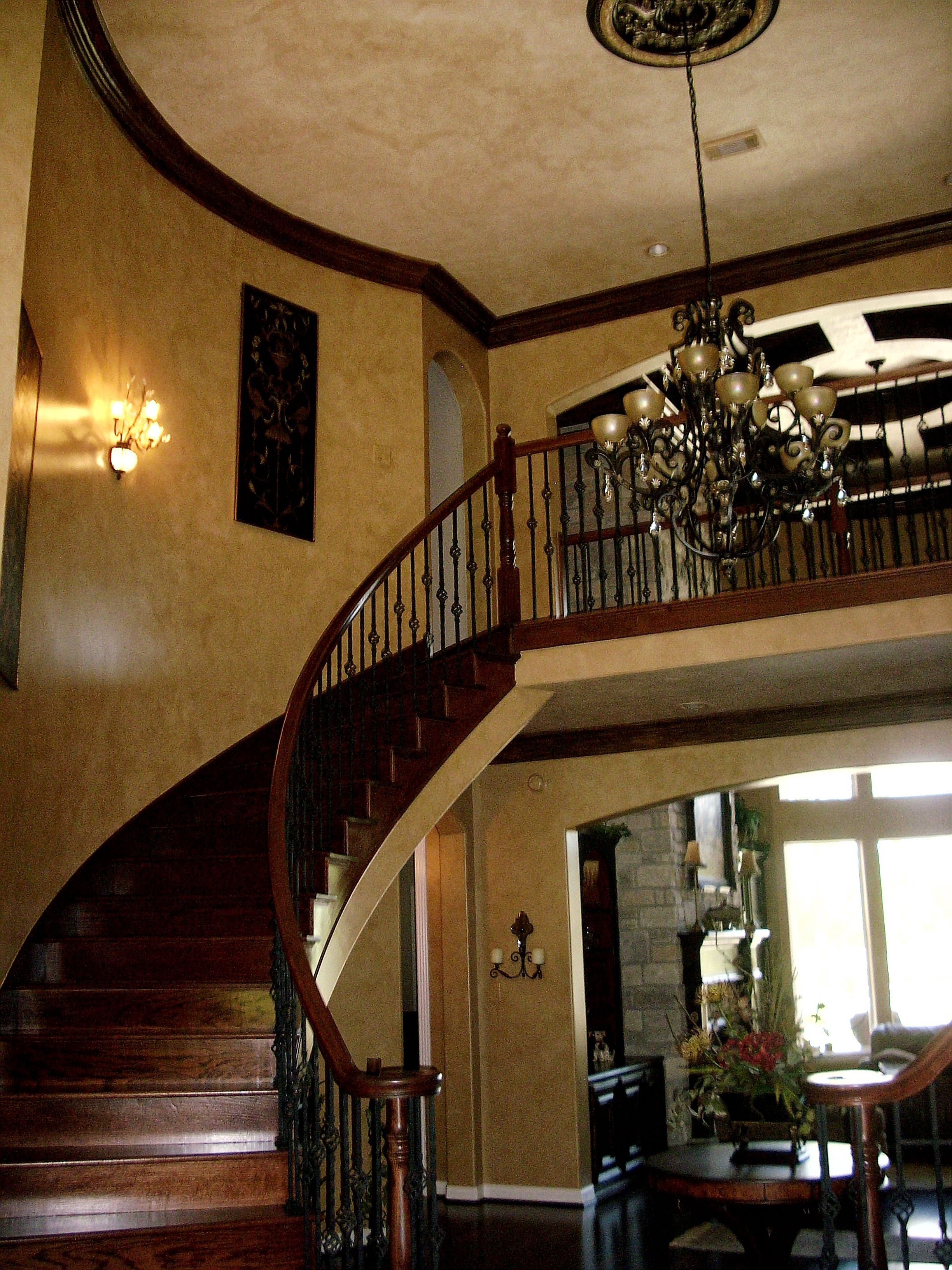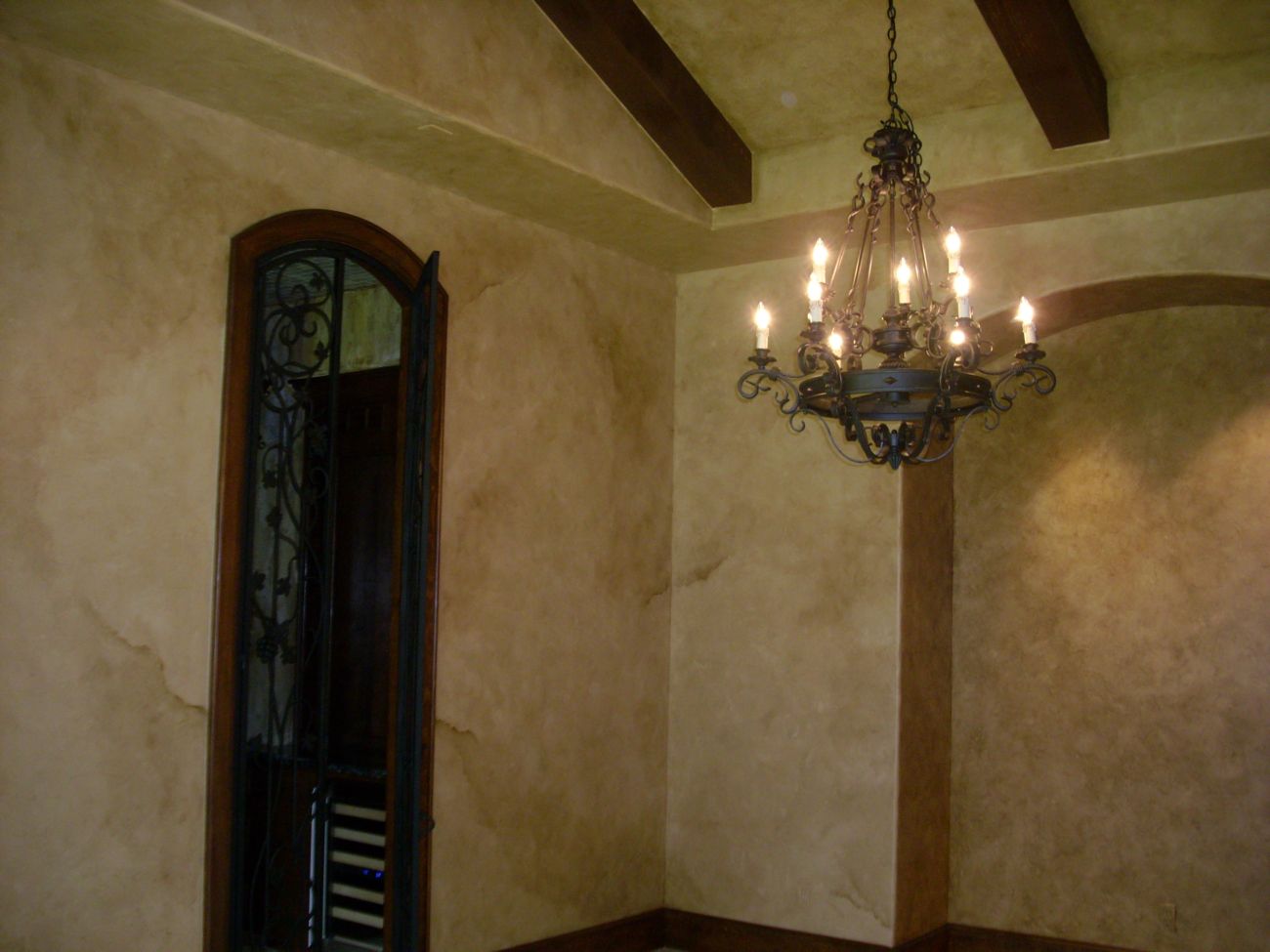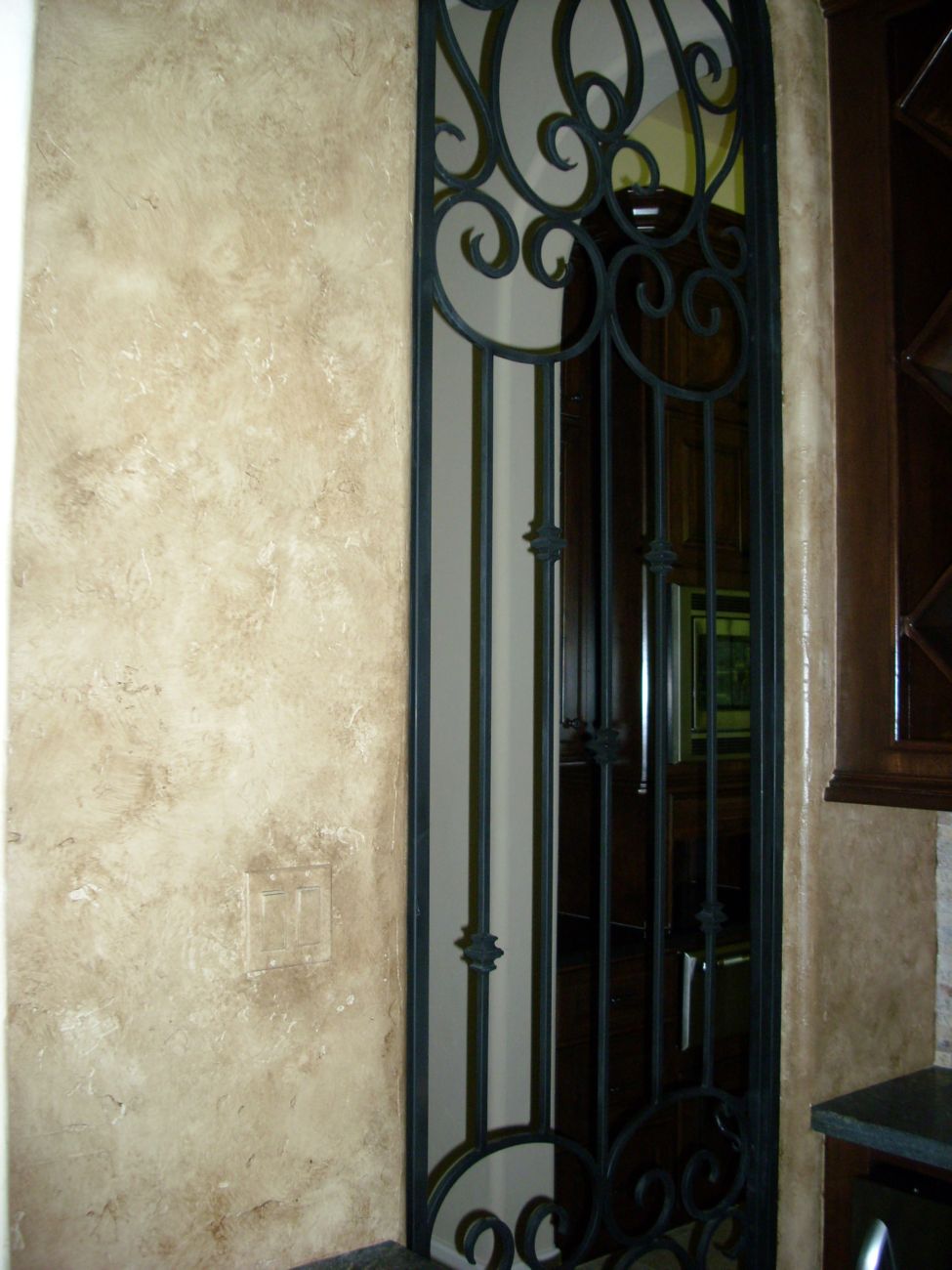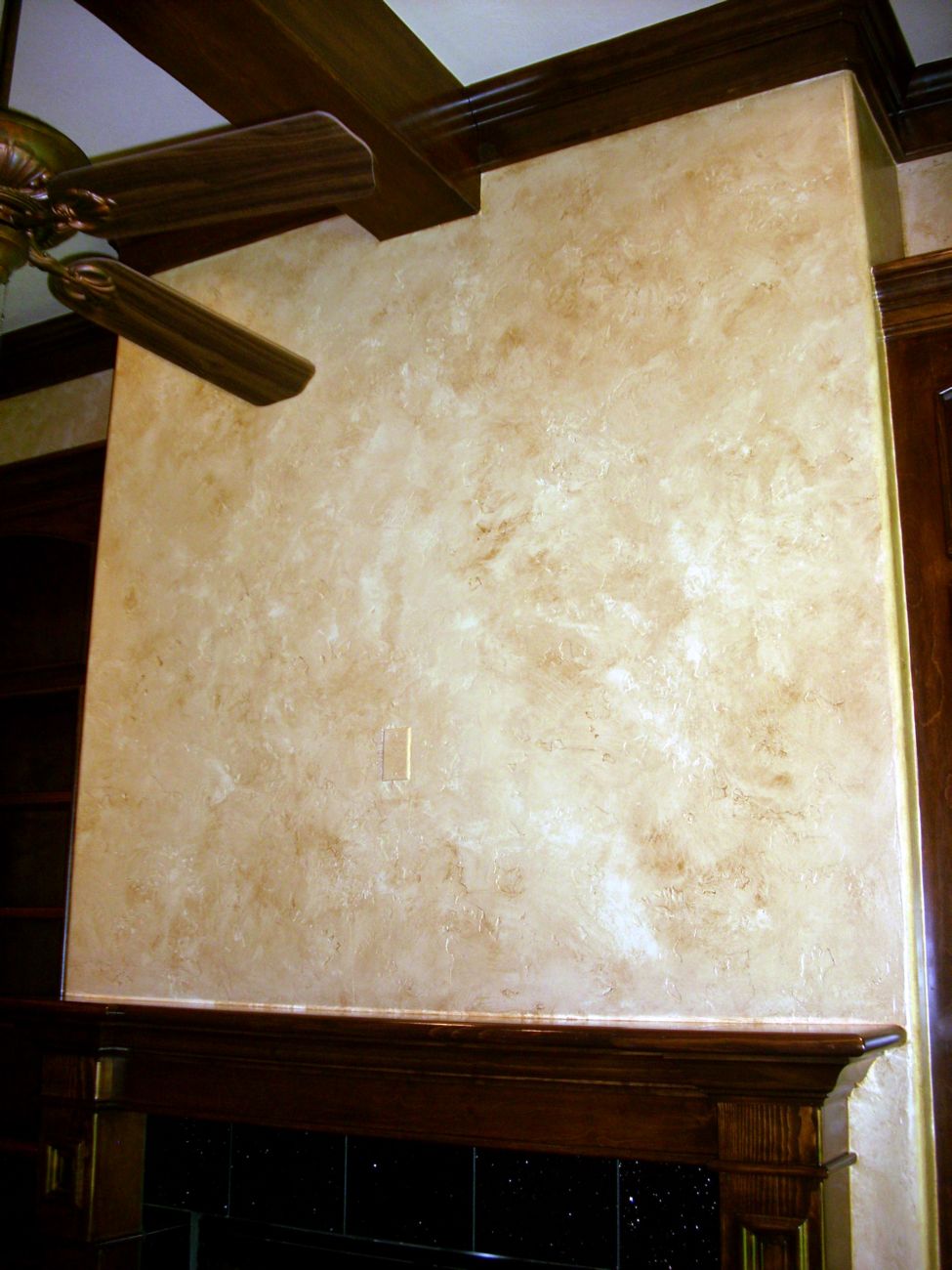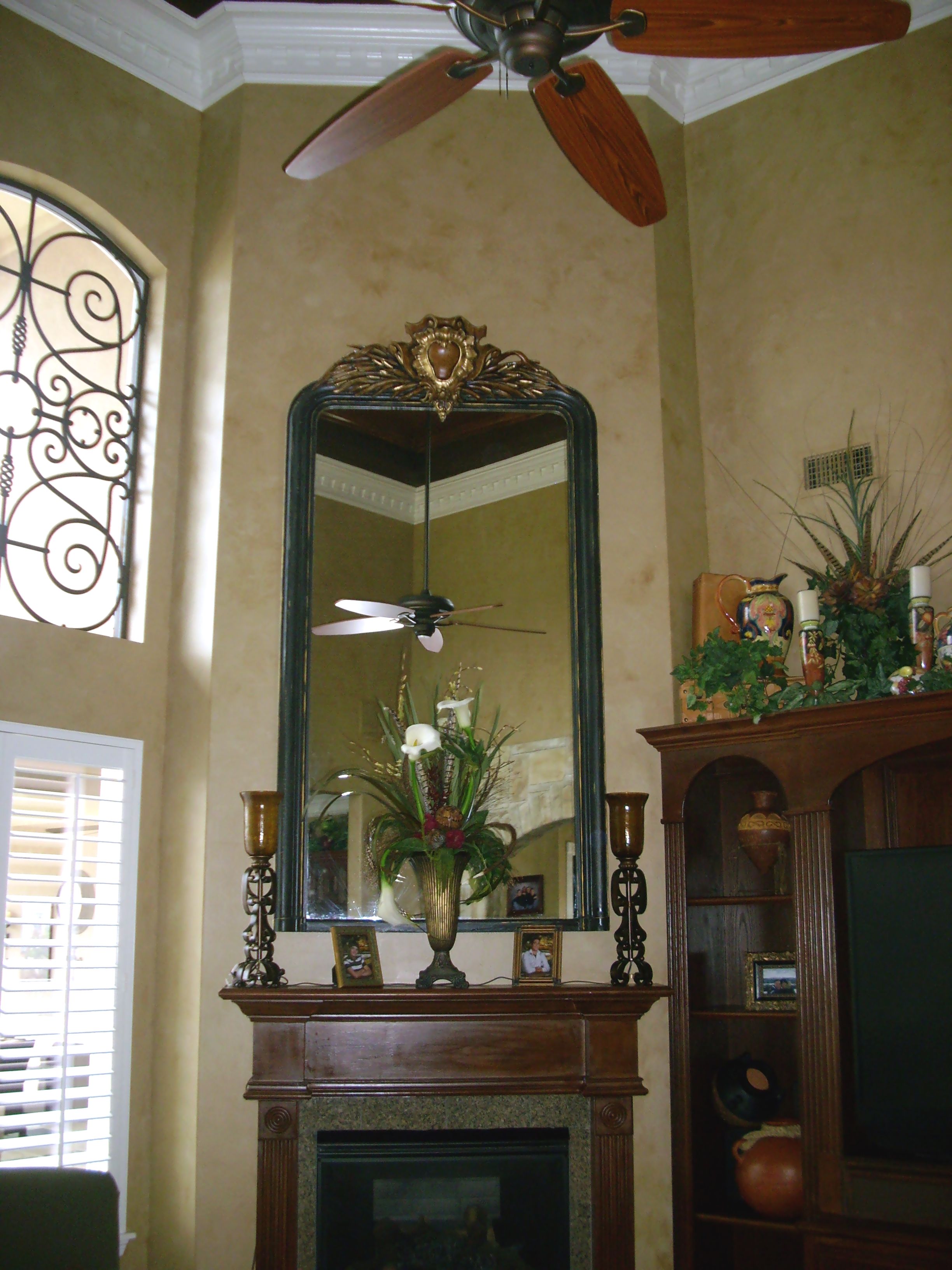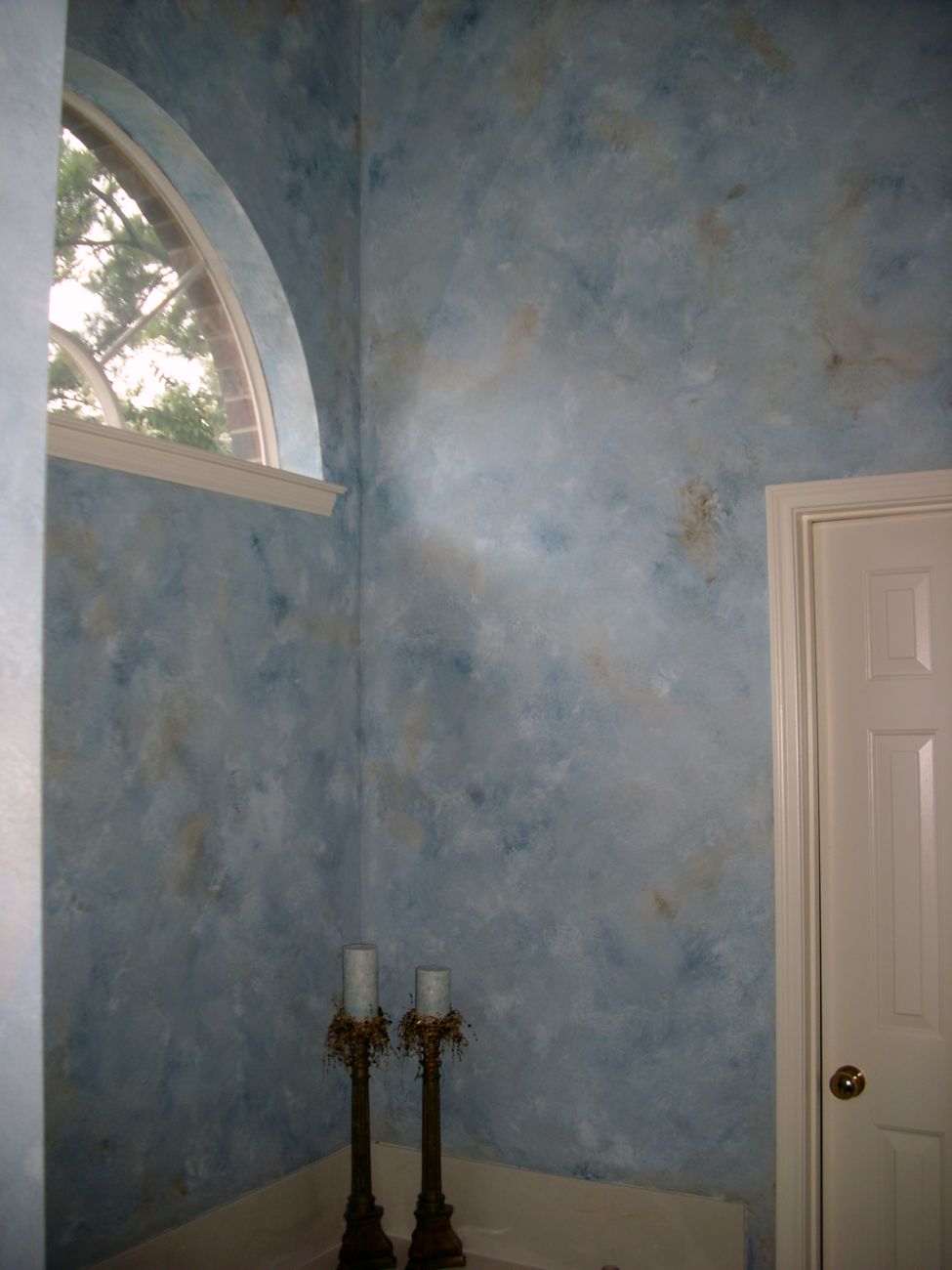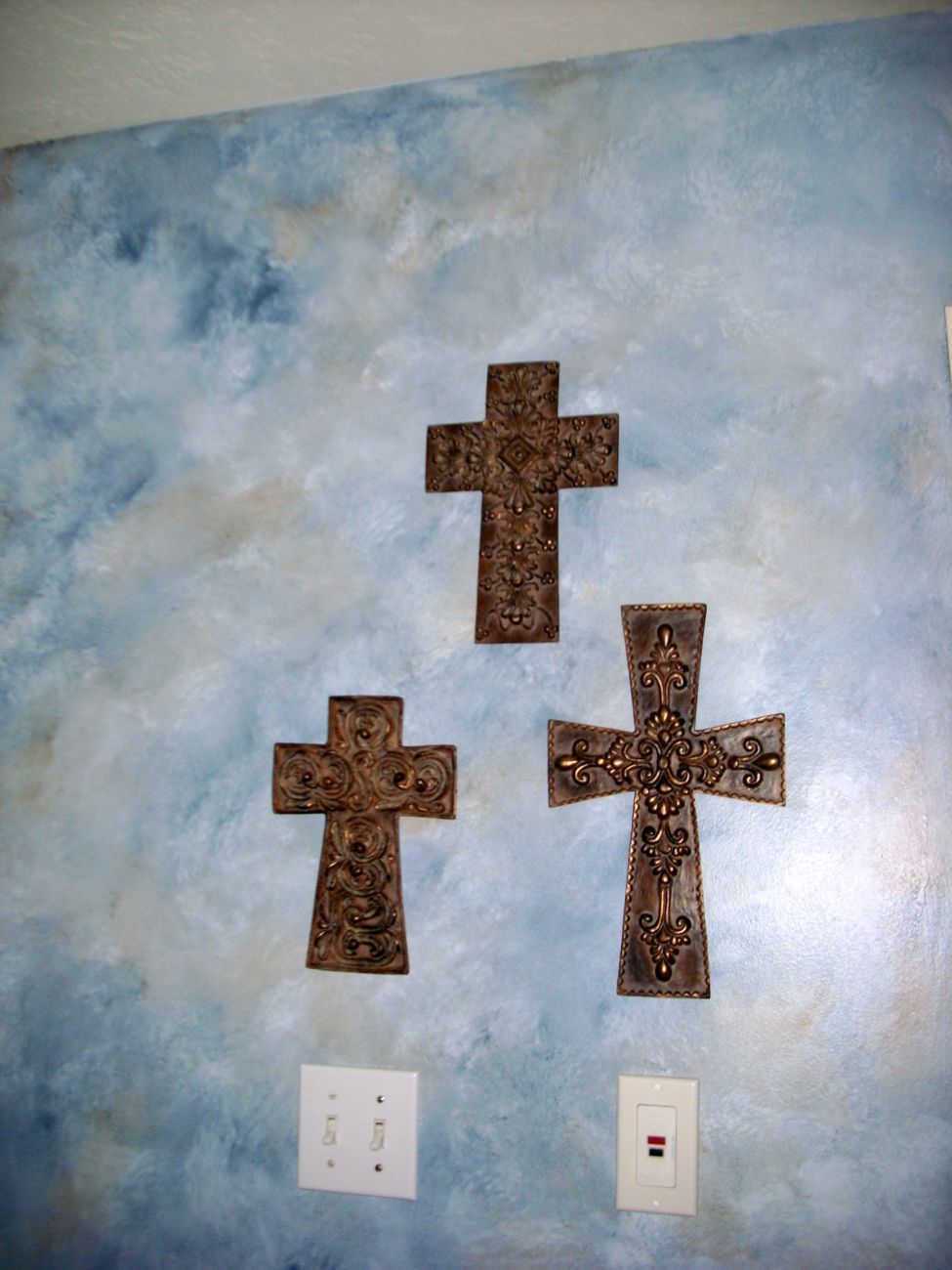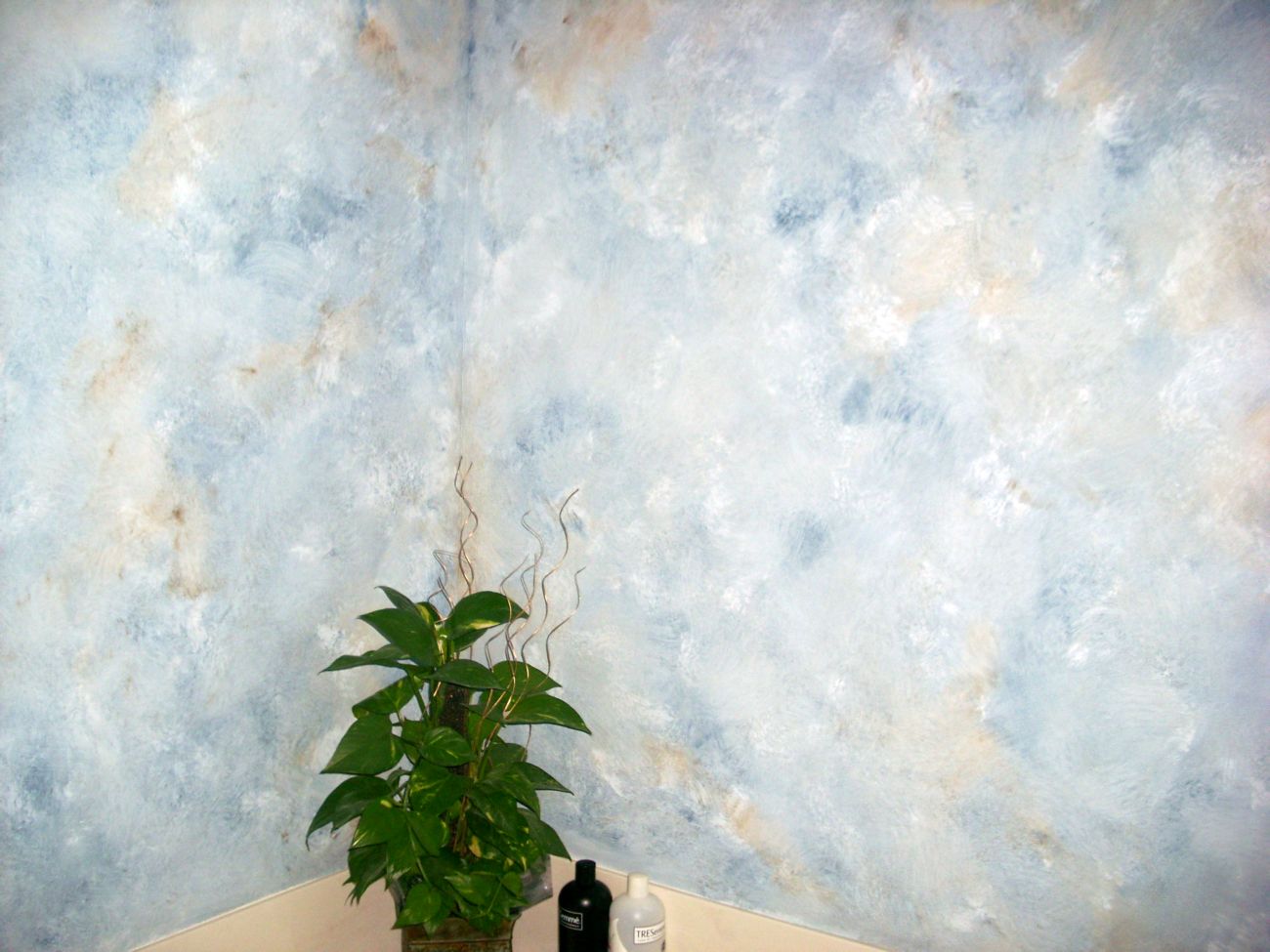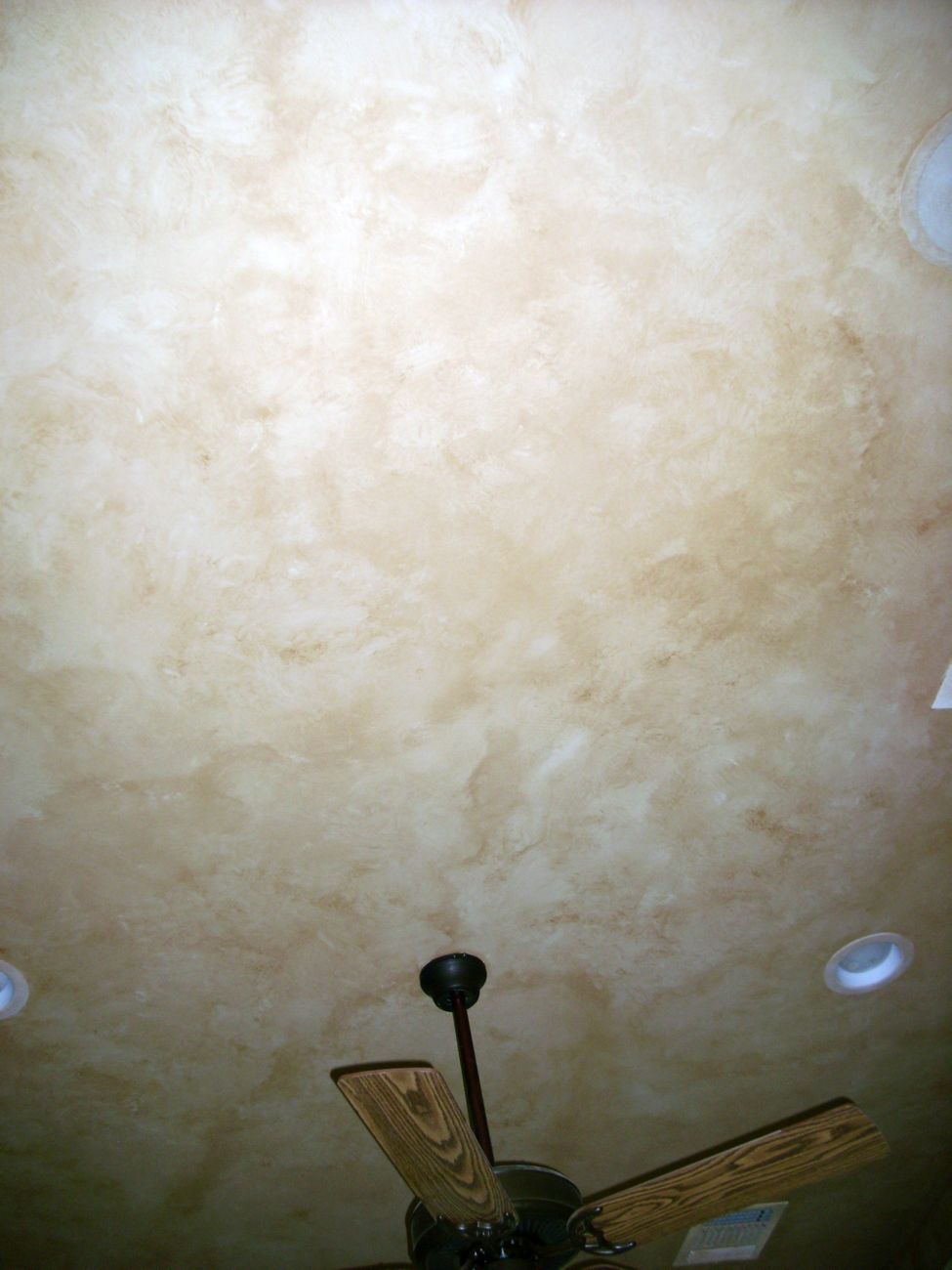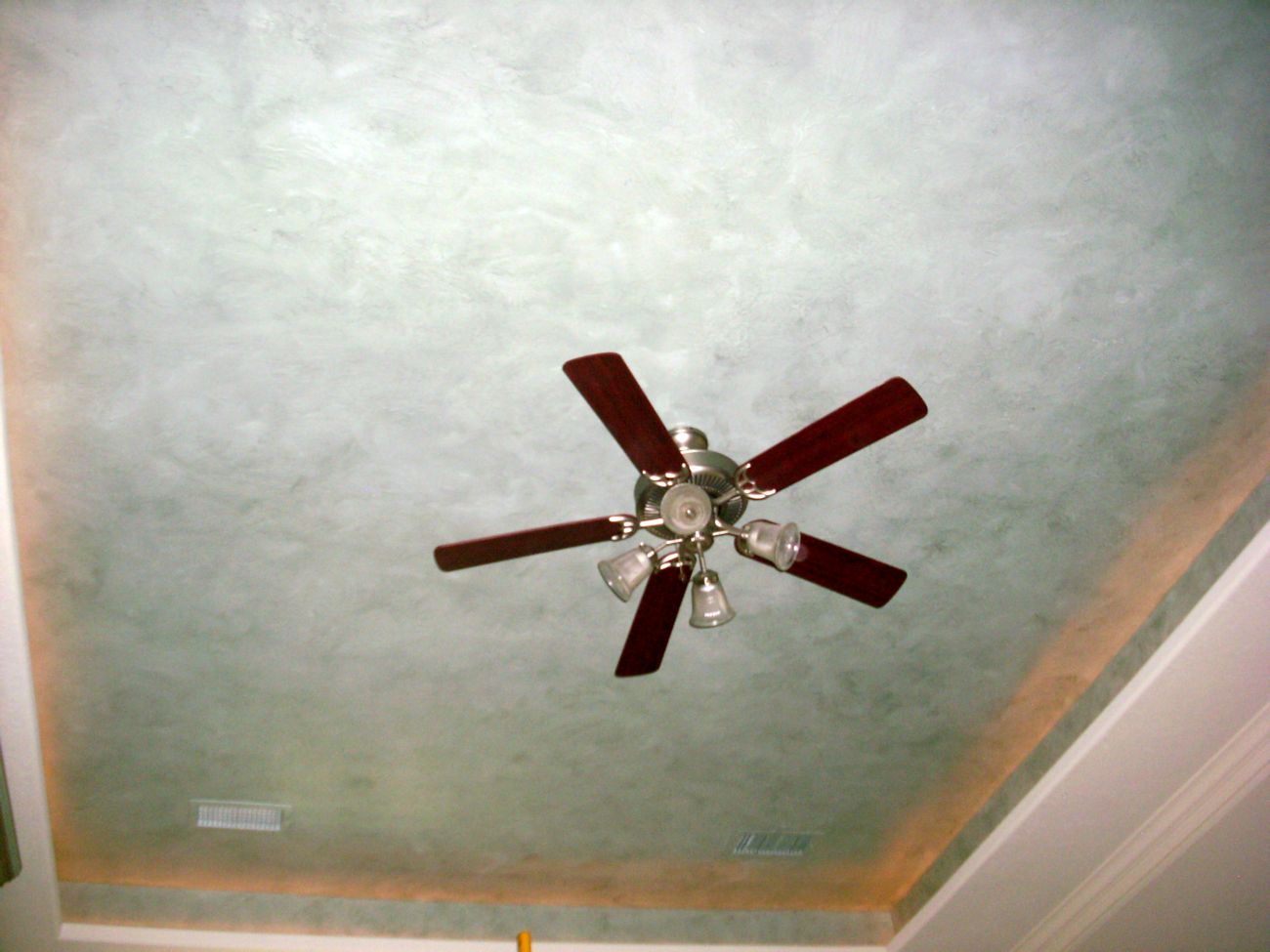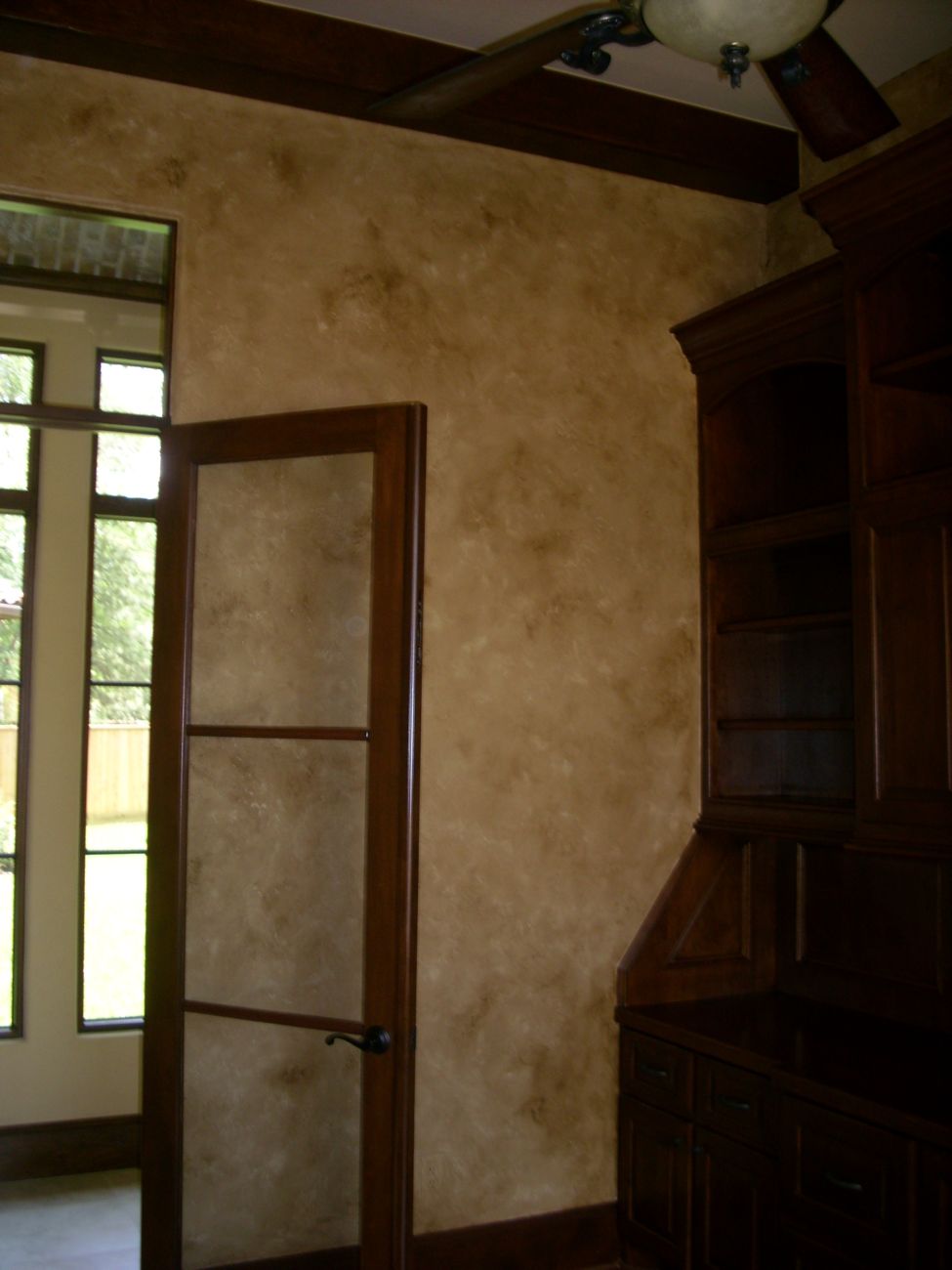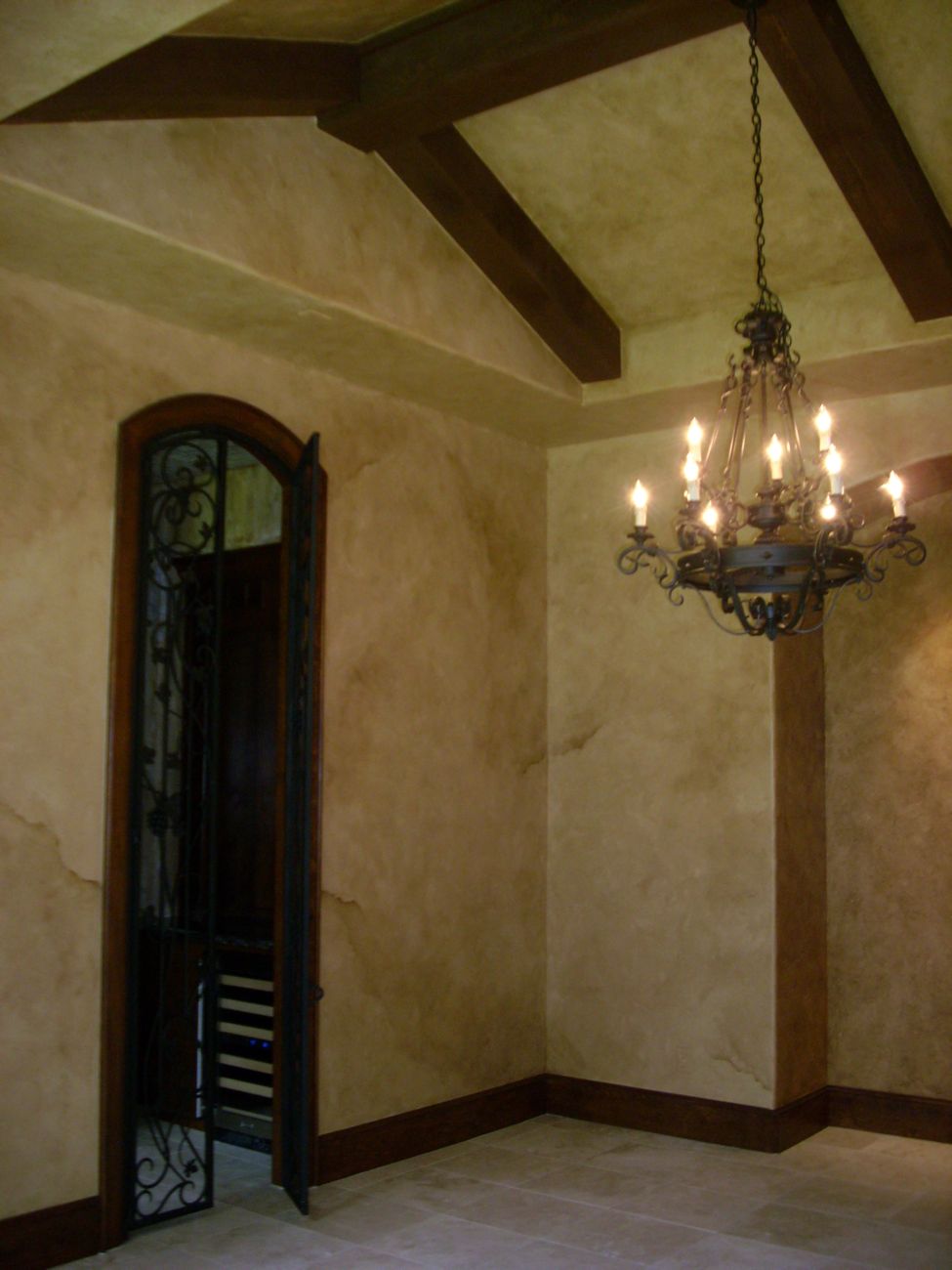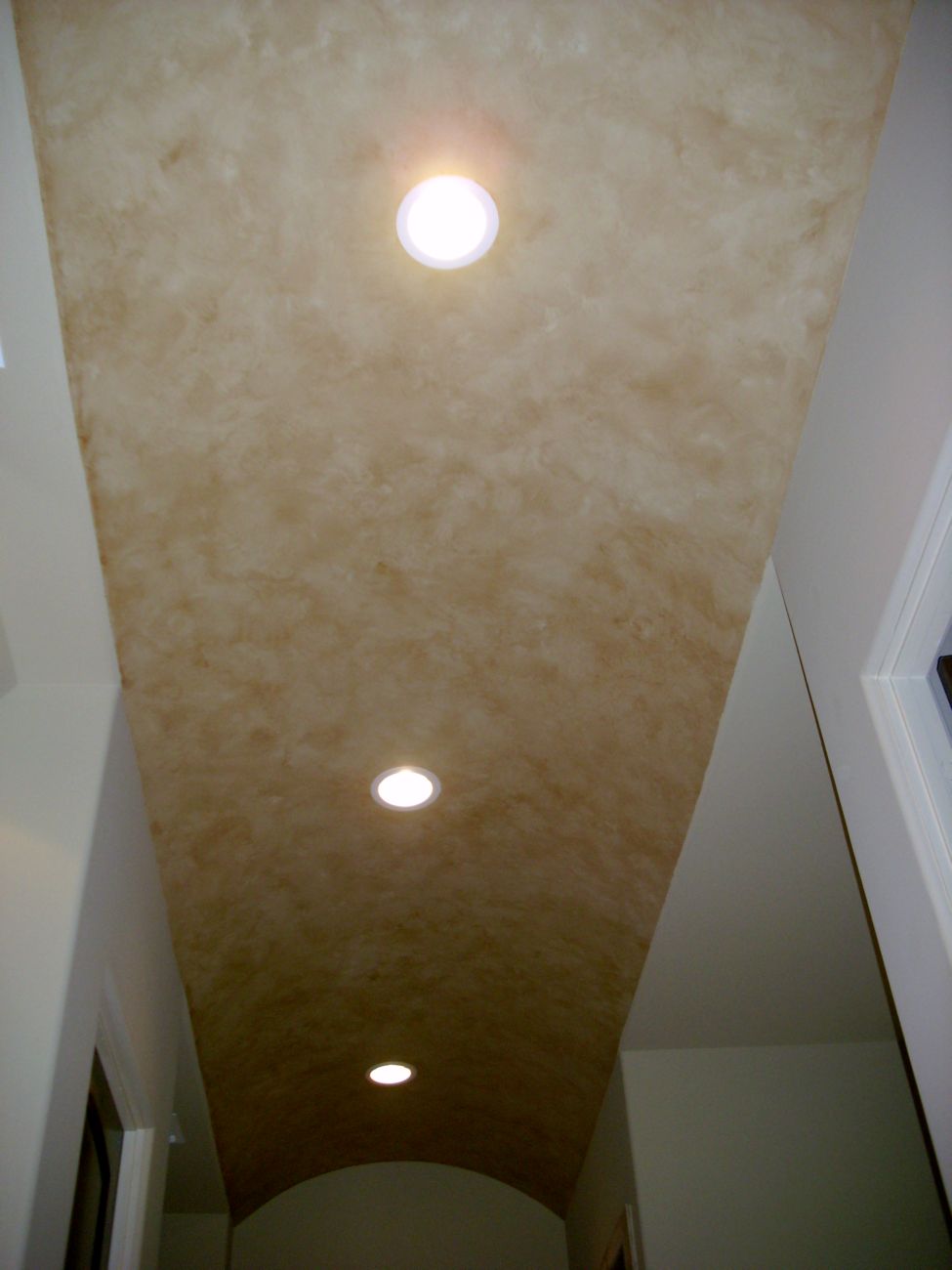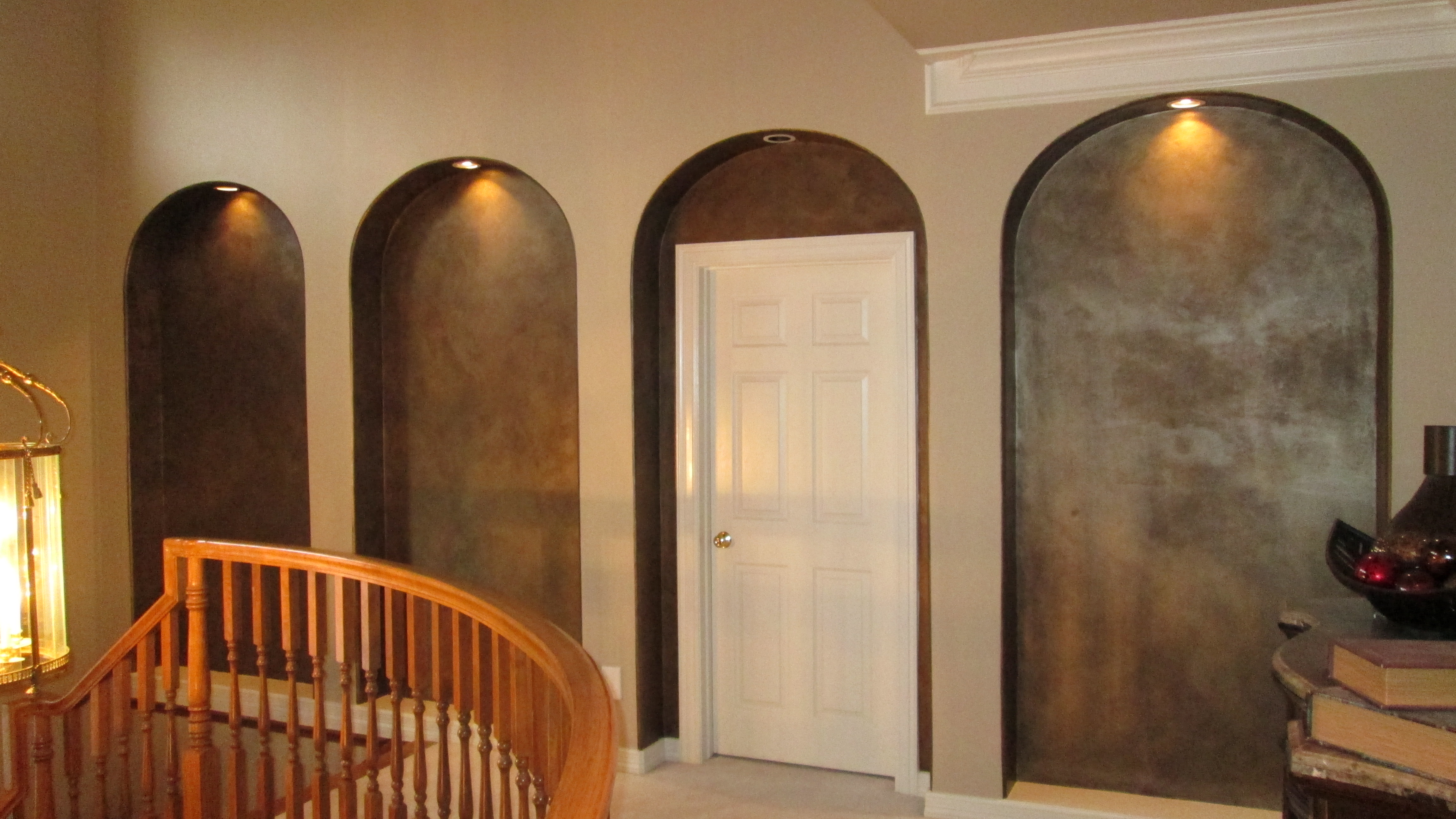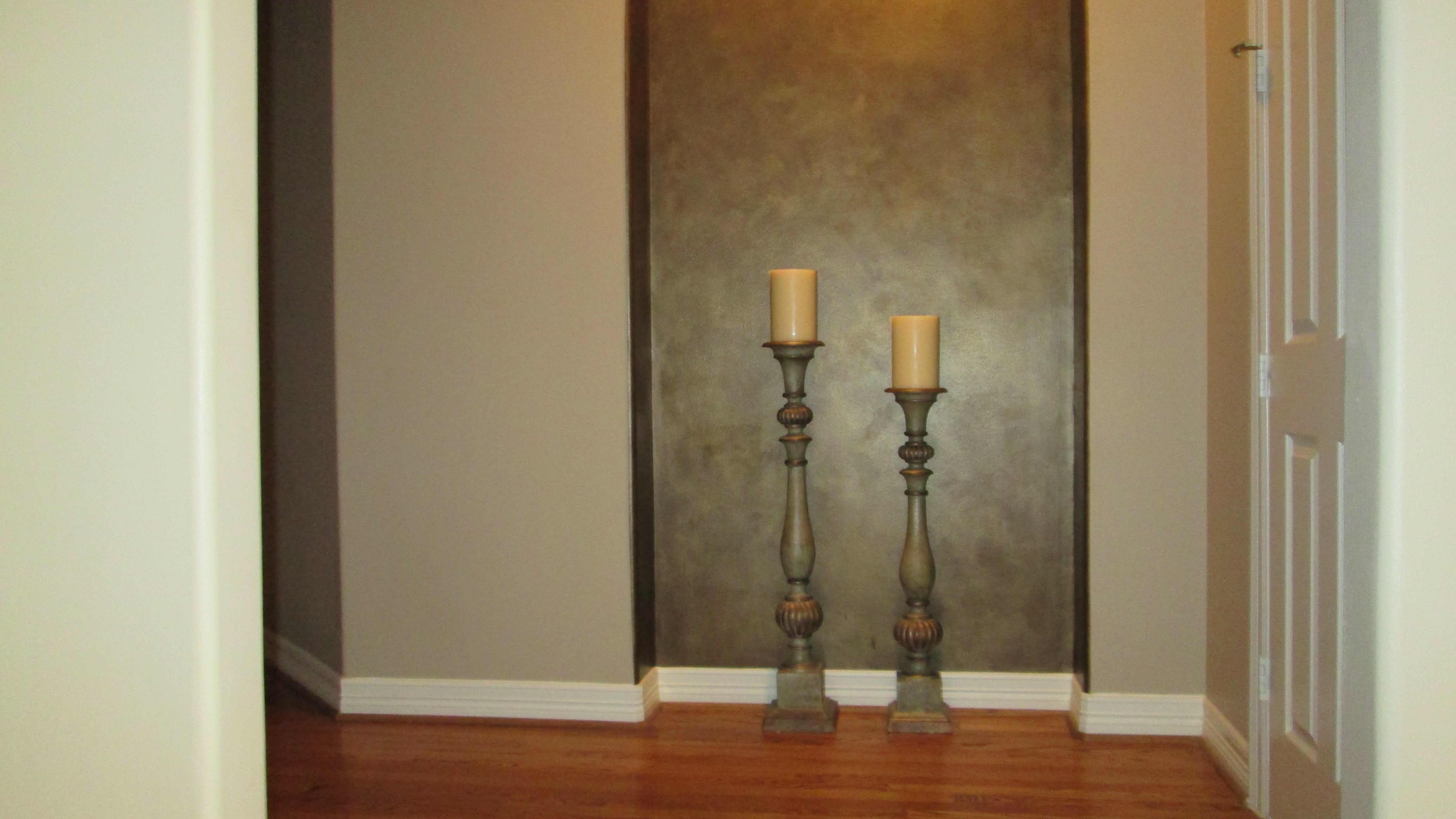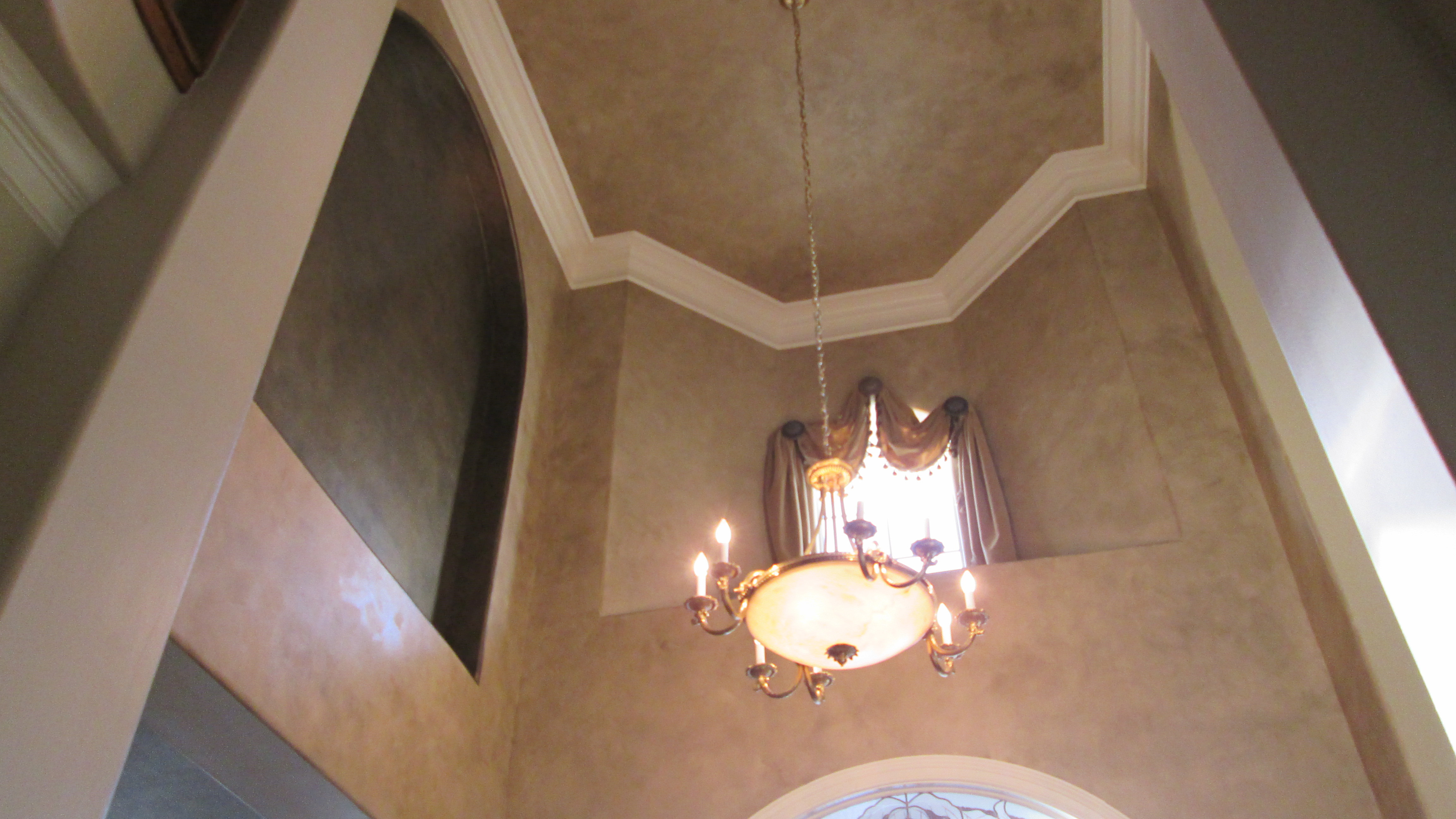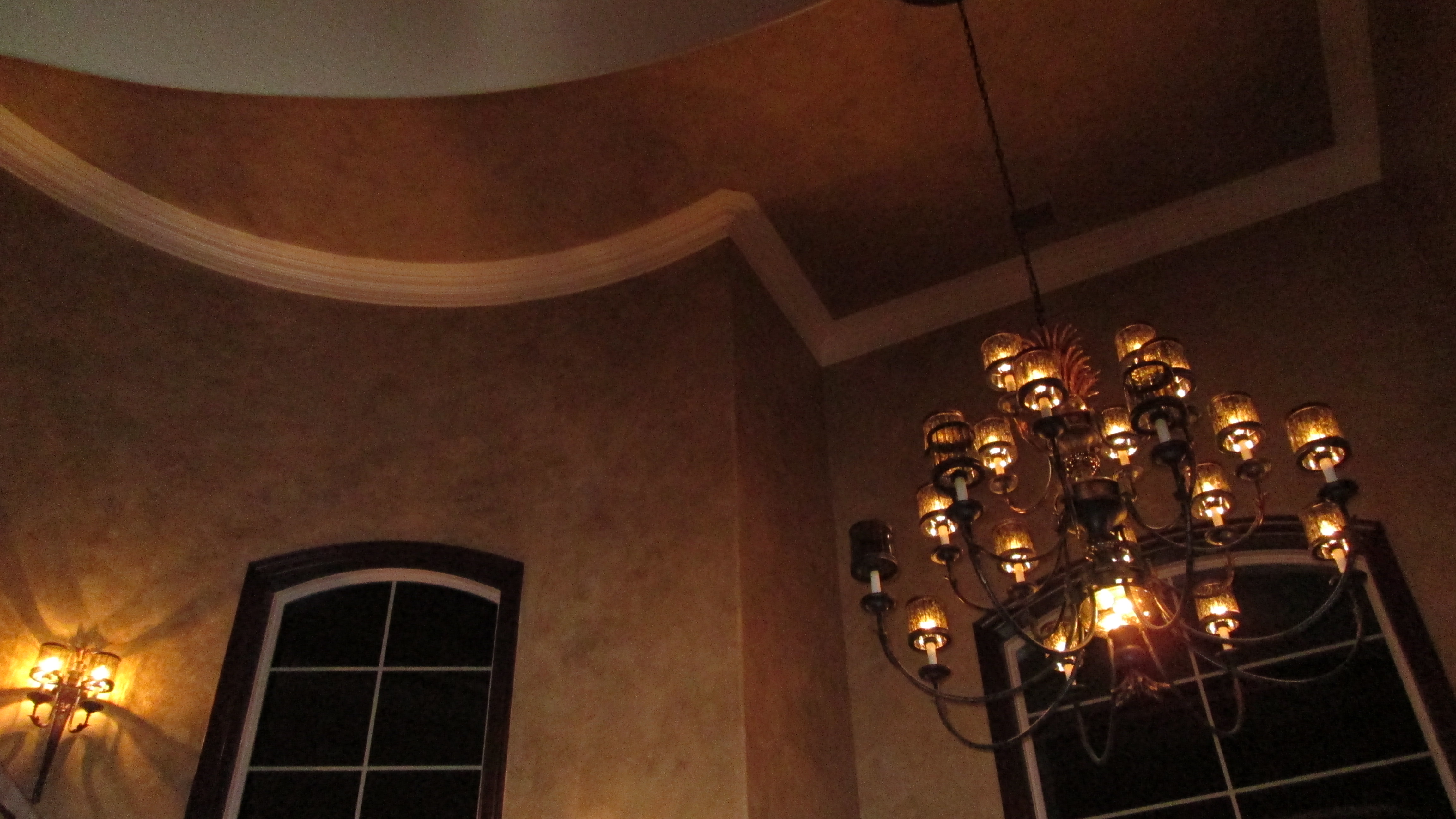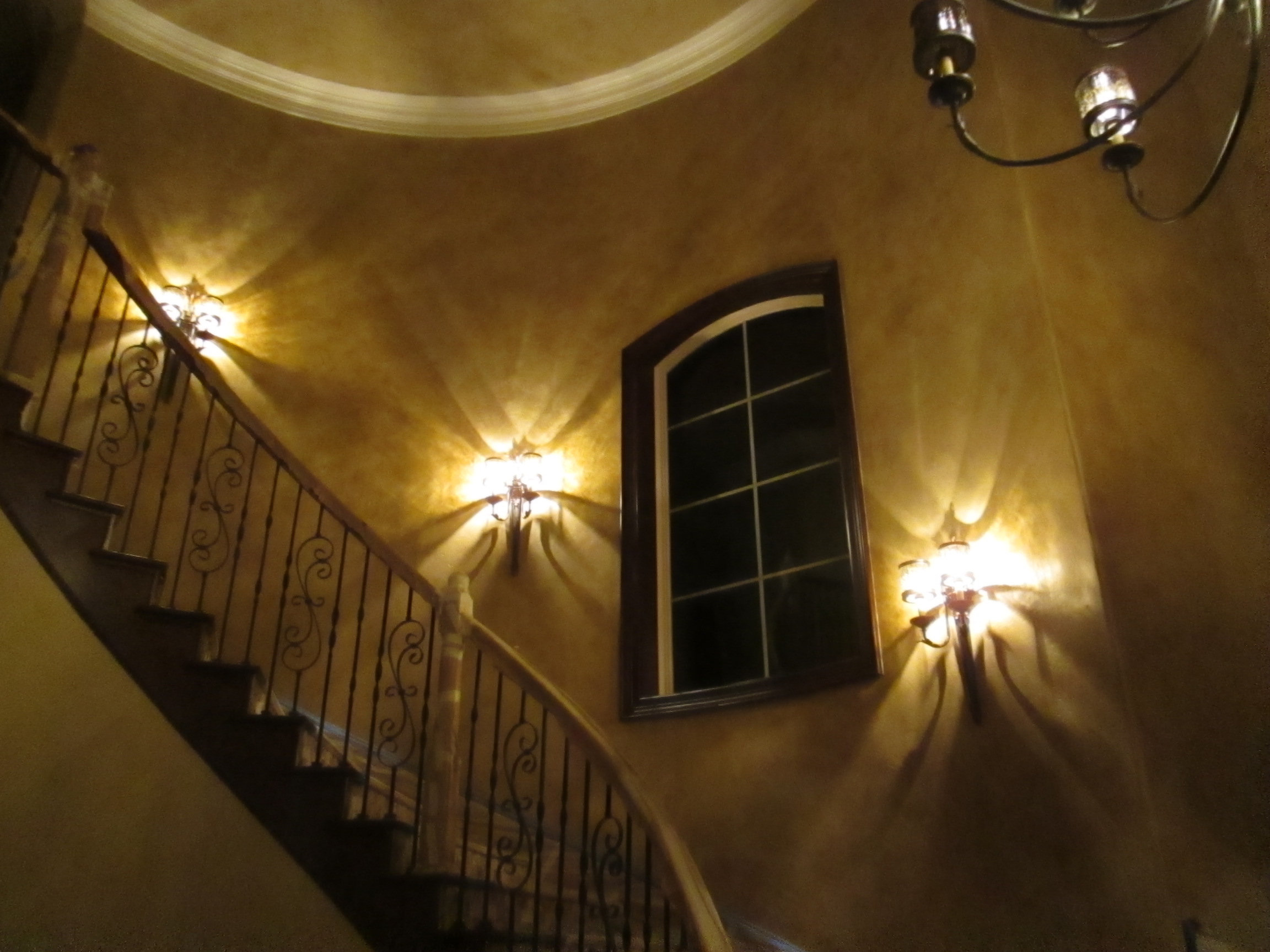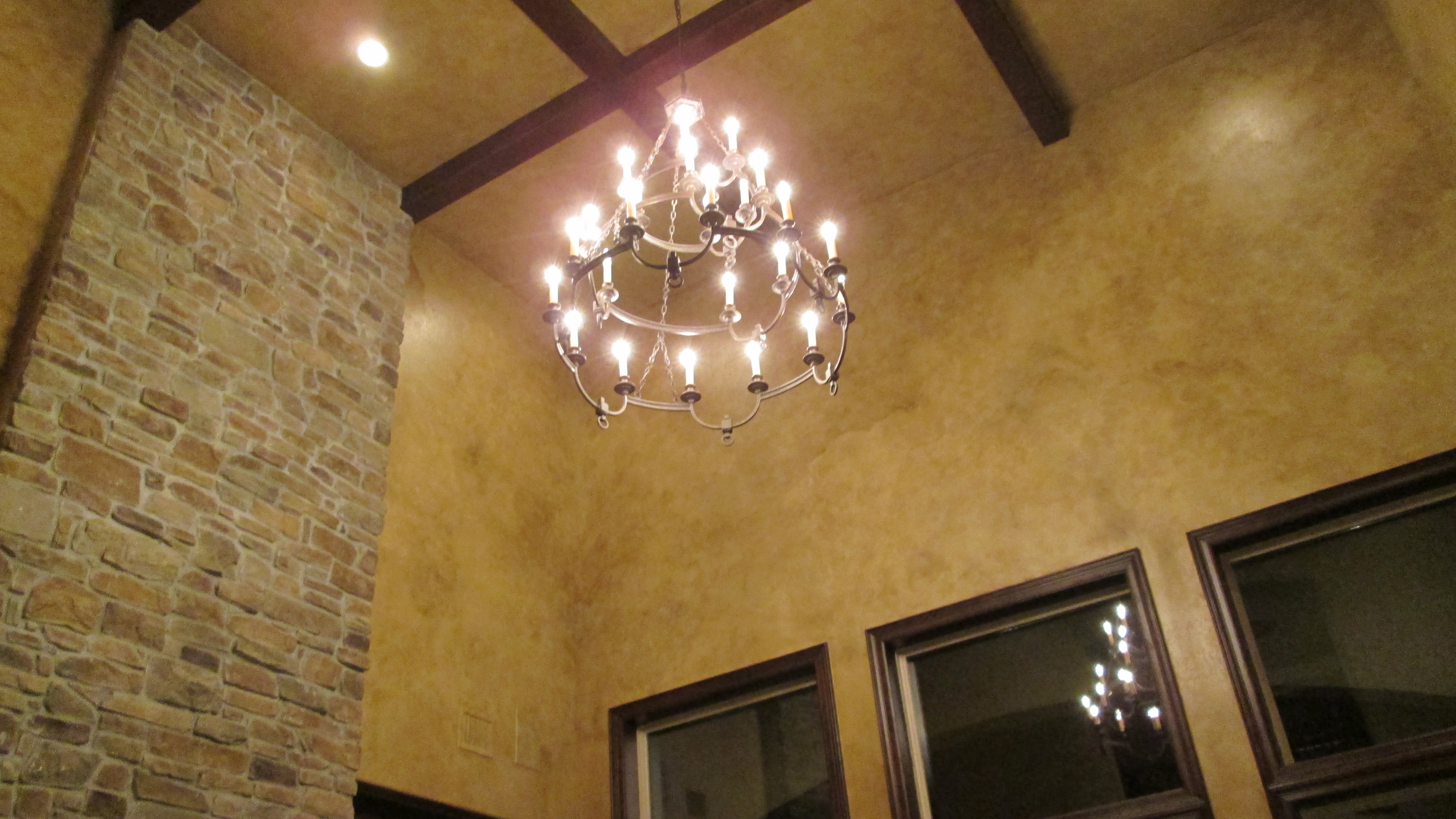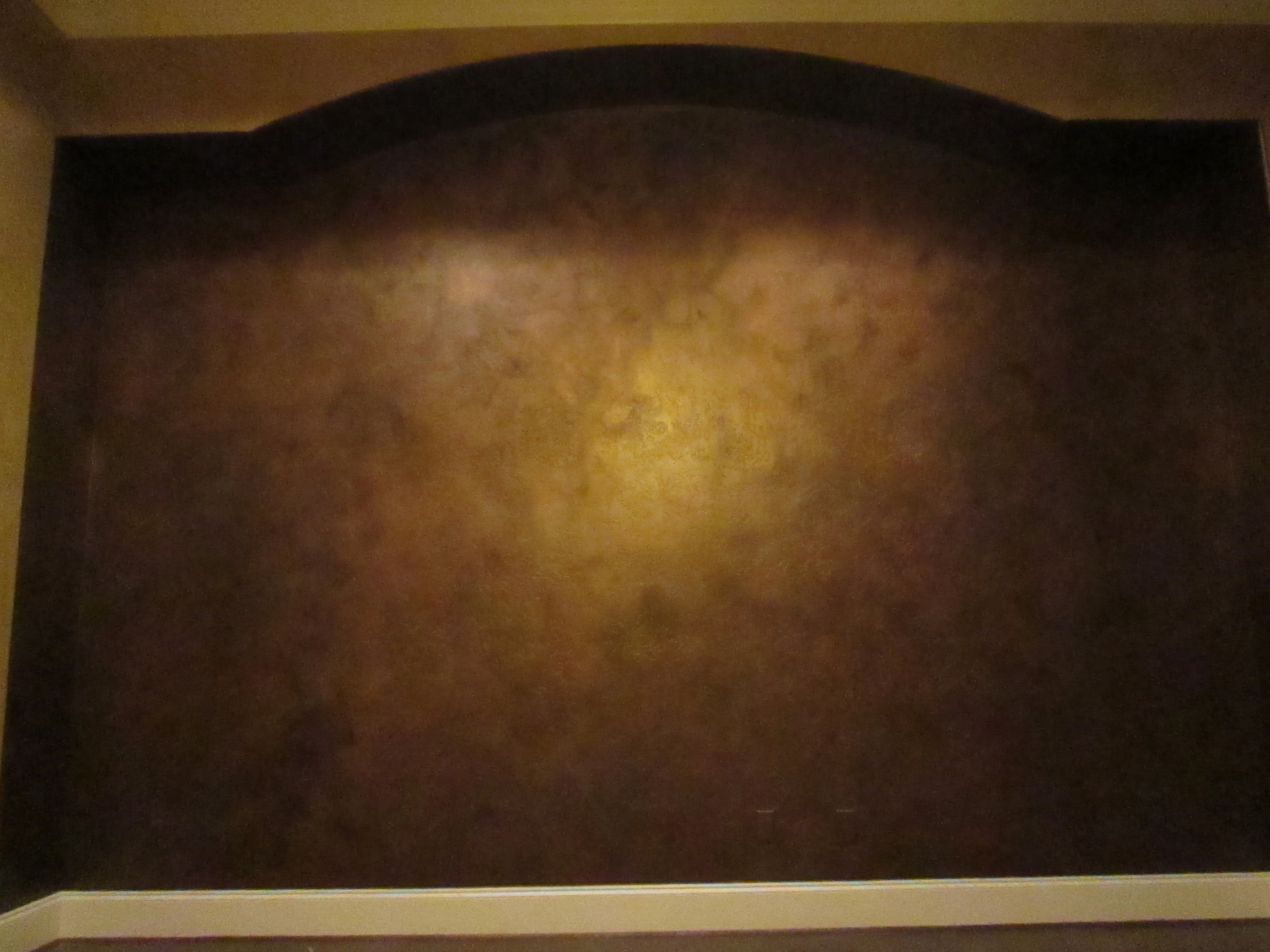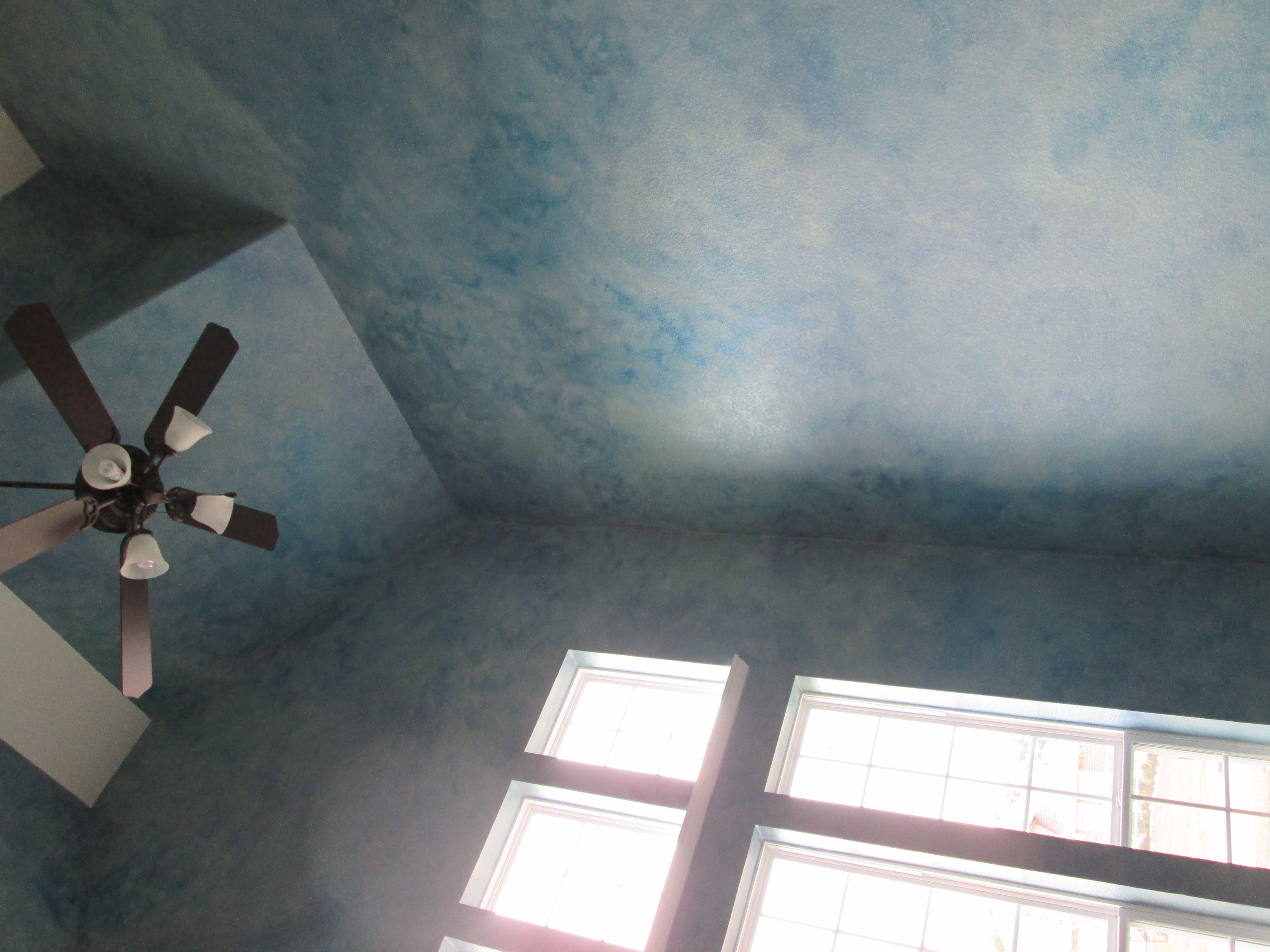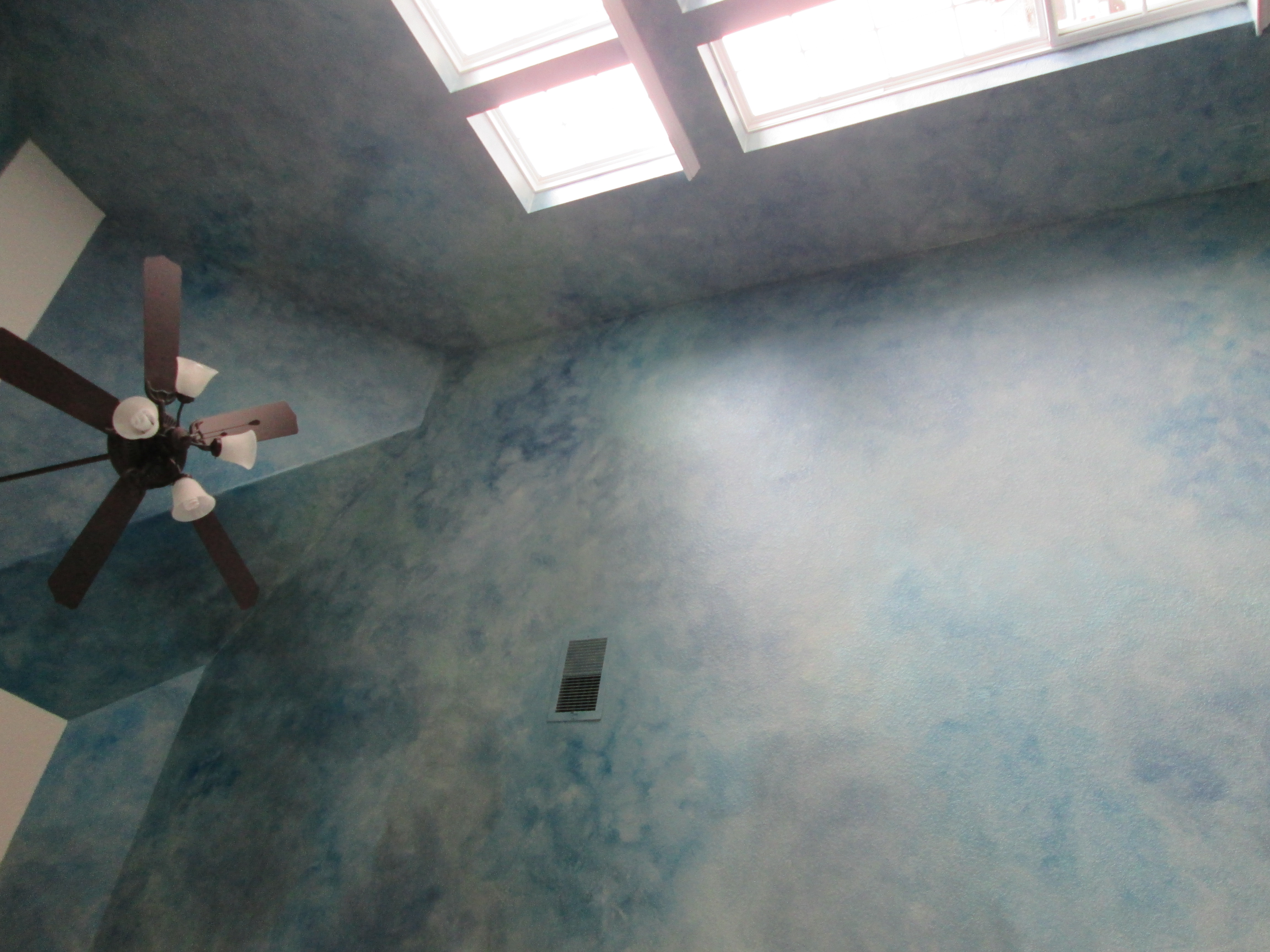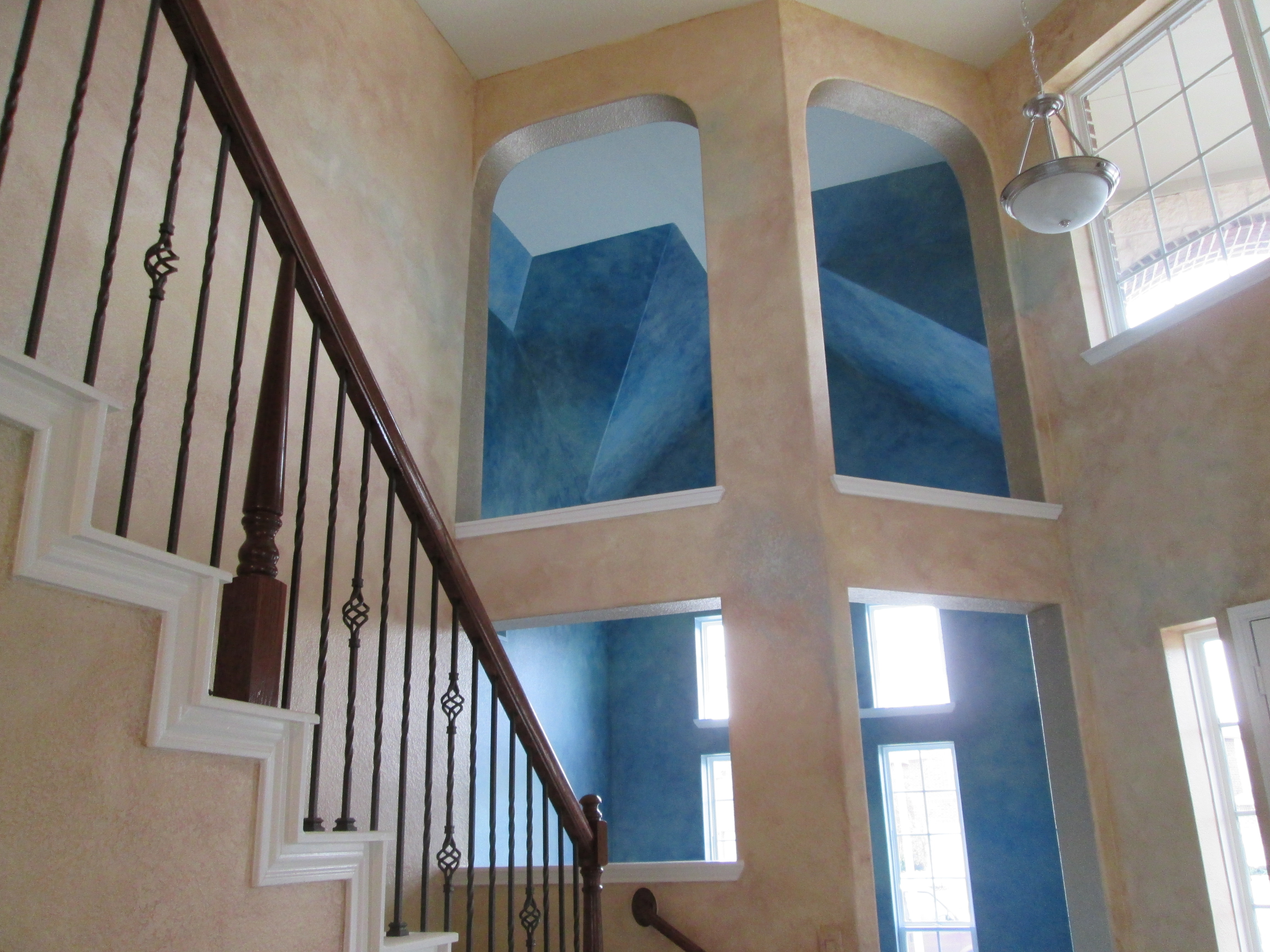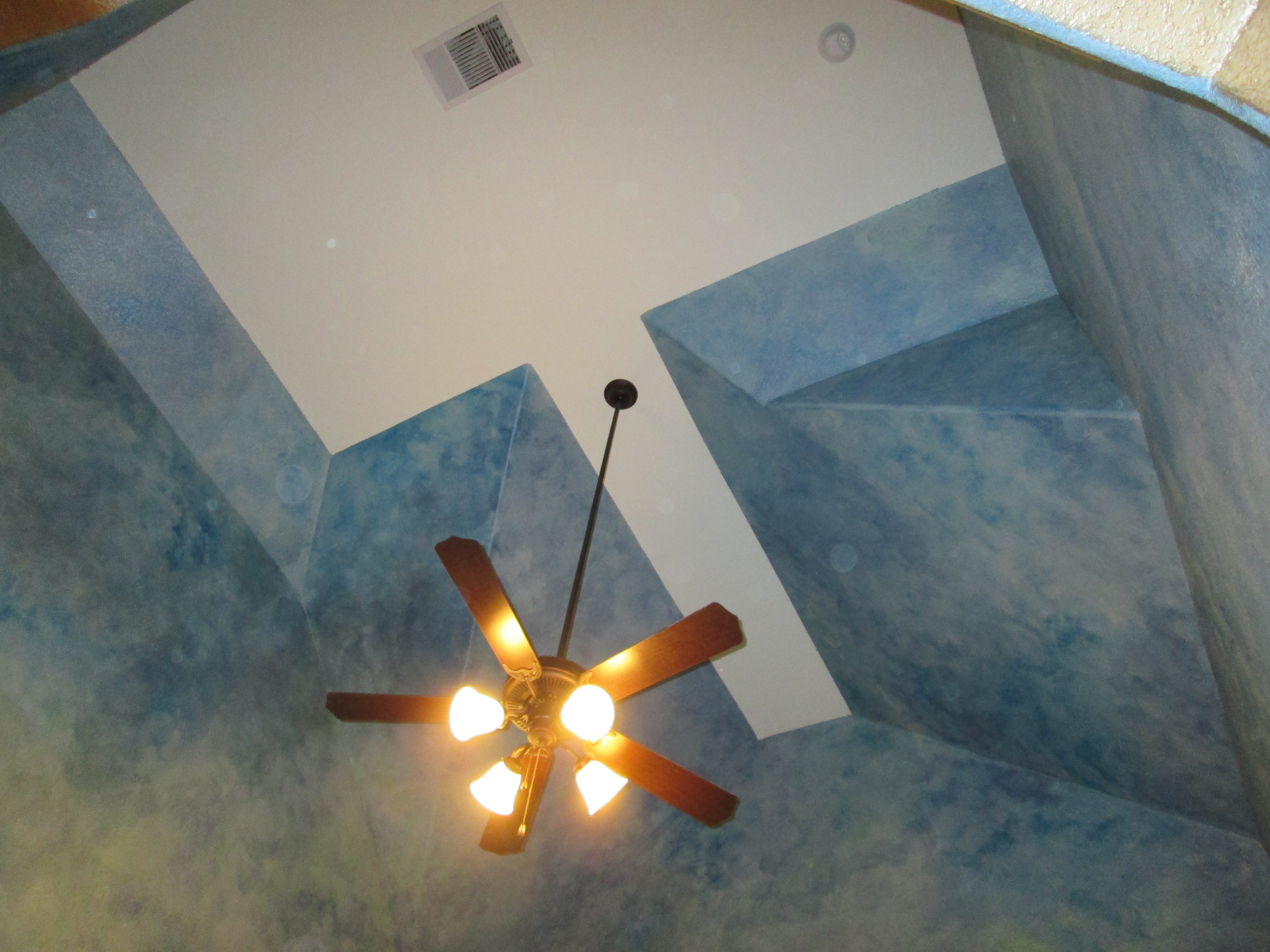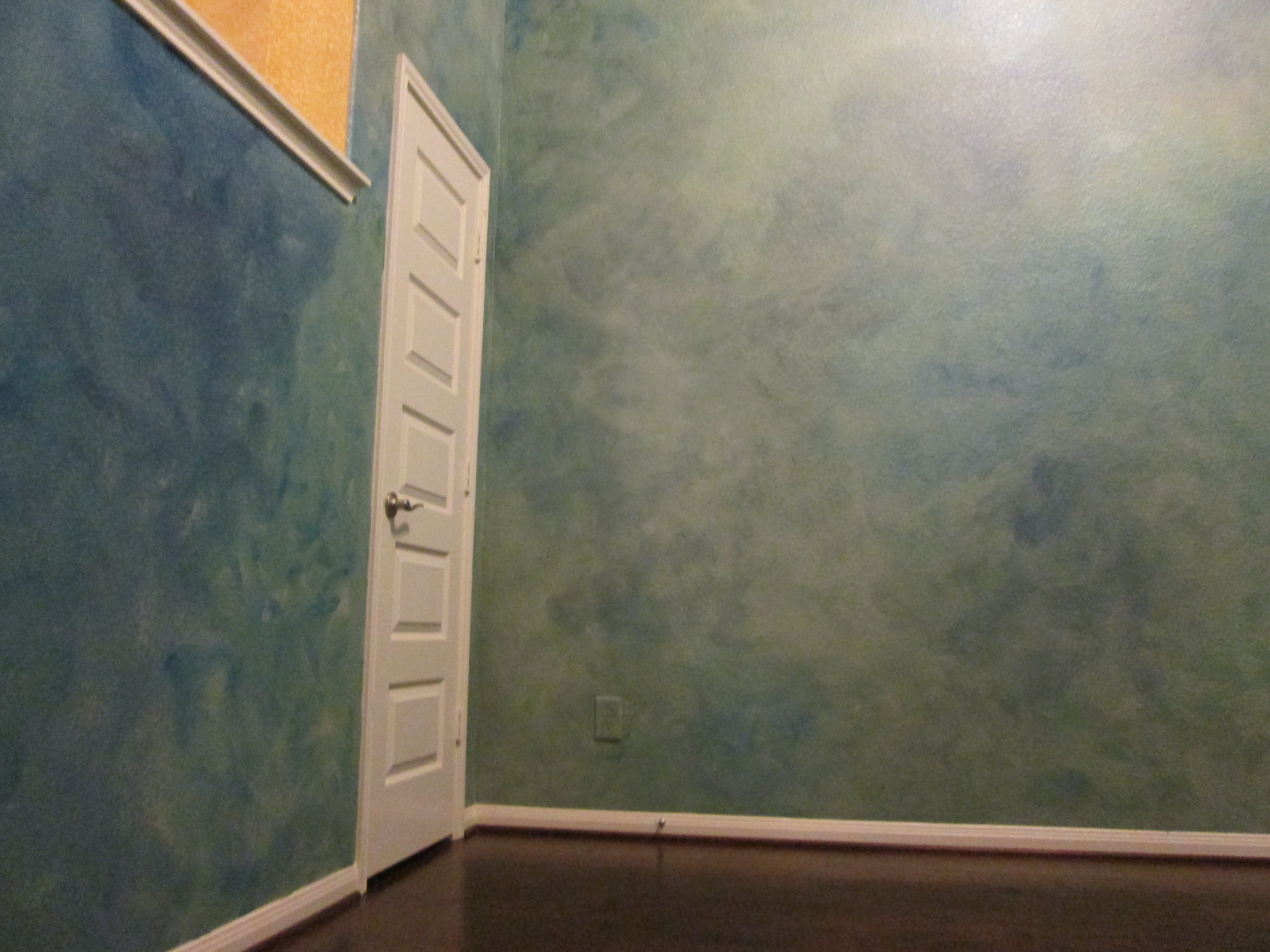 We will transform your space. We will work with you on both residential and commercial projects.
As trained professional faux finishers / decorative artisan, More Than Murals will develop a custom decorative finish that pulls from all the other aspects of the room, giving your room its own unique life.
Not sure of the look you are wanting? Samples can be made before your room transformation begins.
Please view some of our previous clients room transformations below. A picture doesn't offer the full effect of these finishes but please enjoy your visual journey through our gallery to get ideas and see examples of our work.
If at any time you have some questions or concerns, please don't hesitate to contact us.